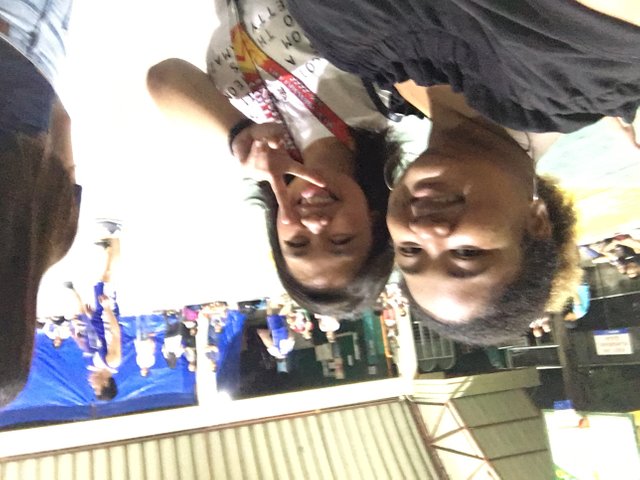 My day started quiet early as I had to get a few things done at home before heading to school.
After preparing for school I was contemplating how I was going to incorporate a little exercise to give a kind of push during the start of my day.
I was already outside, and I noticed I had an hour before the commencement of classes, so I said to myself why not walk half way instead of taking public transport all the way?
The idea was that, I would not only exercise but i would save a little from my regular fare. I took my own advice and walked halfway to school then rode the public transport to arrive there.
I was so glad because the weather was so cool, so I didn't even get to sweat much except on my forehead. I arrived at school still all fresh. Freshened up a little and attended my lectures.
I had a really pleasant day, and the walk gave me a push that made me active all day!

9870