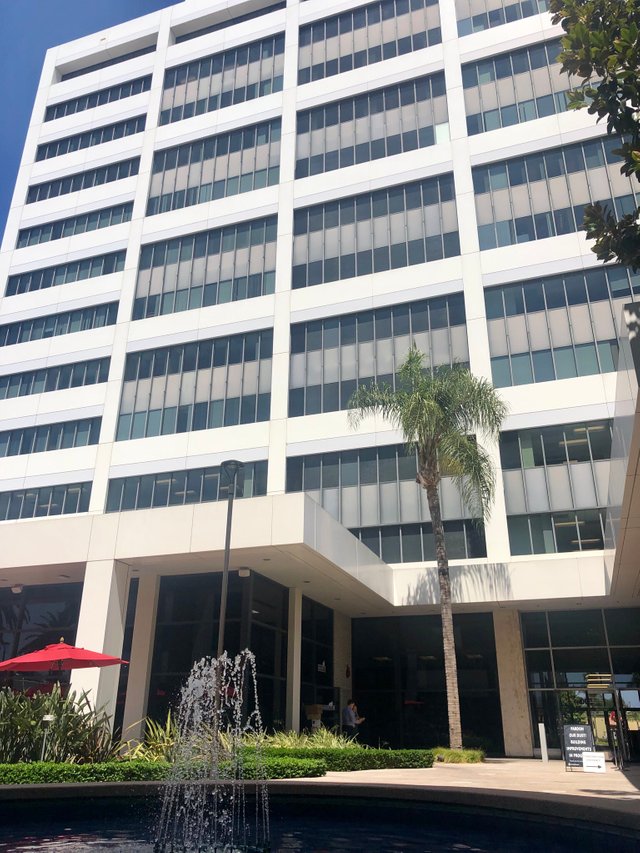 So I wanted to try to do the Wednesday Walk today. So I walked away from work at lunchtime. I started here and there you get to walk down this nice walkway.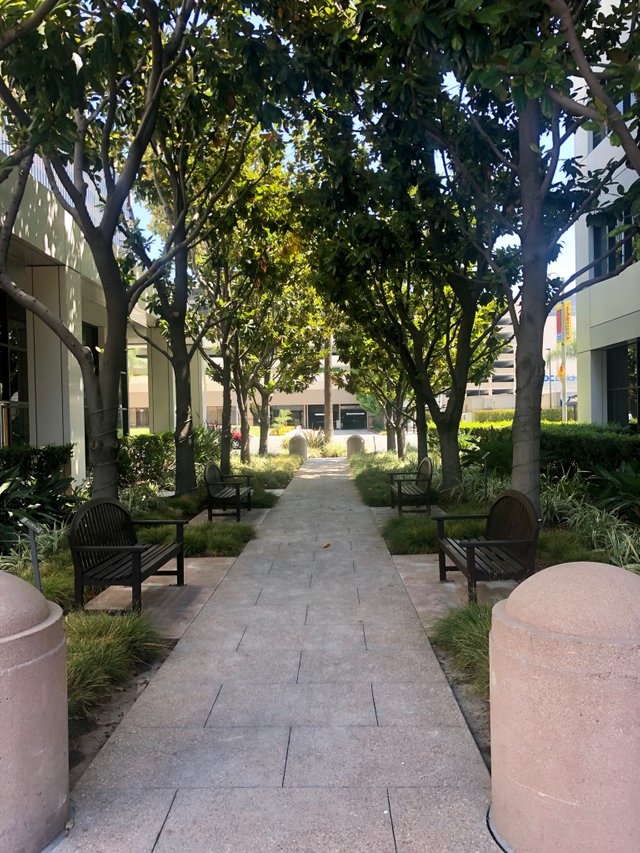 From here the pictures are not of nice stuff. Most of the time I walk to Mall and it is a nice area. But if I turn left and walk down the road you see more things that are not good.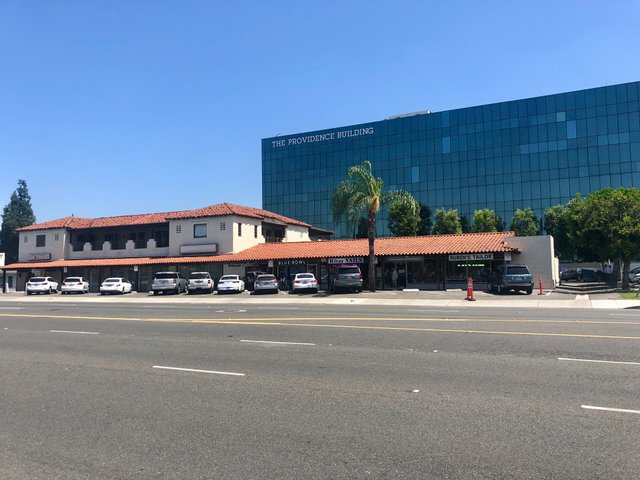 This is this a run-down building but on the other side of the street, there is a new building.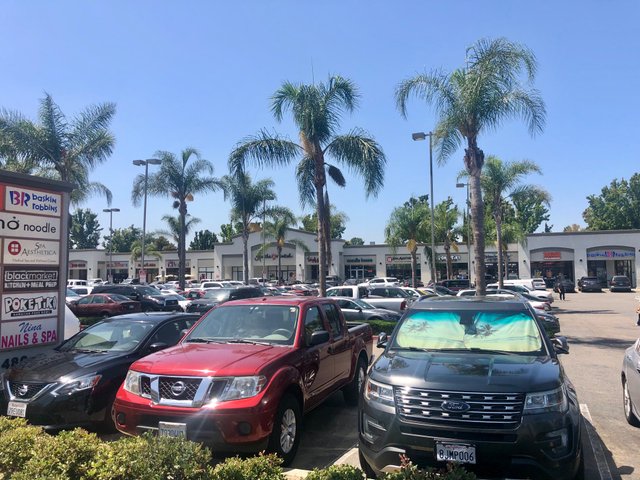 A little further on the same side with that first bad building there is this building.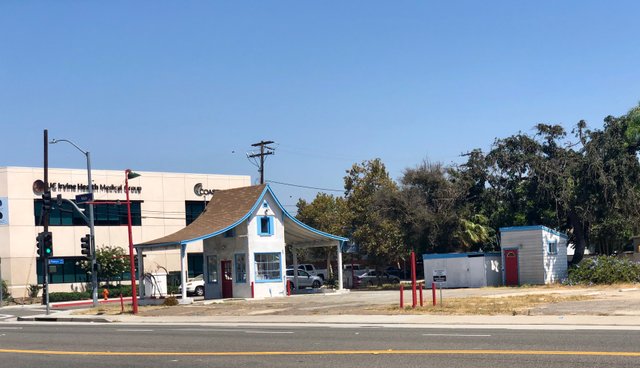 It is not as run-down as it looks but nothing goes on here. Just an old gas station.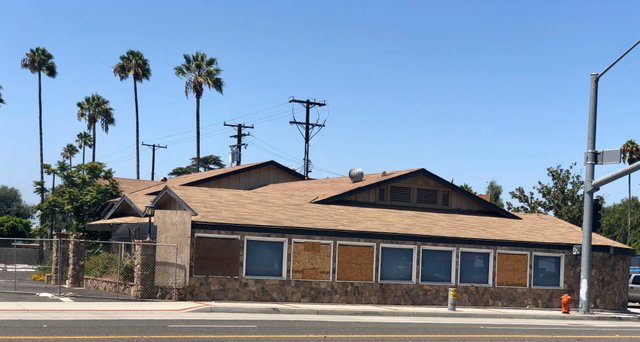 This building is next not much further. This was a fancy stake house. Now it is up for lease but people broke the windows.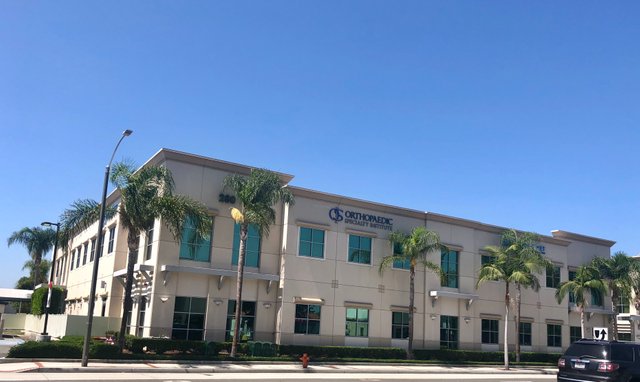 This is right next to it. So what do you see. That yes it seems good that we have some new Buildings but there is a lot of broken down ones to do.
Also when I walk this way I always run into homeless. That makes me sad I can't do much for them because when those men walk pass me they all won't look at me. I try to look them in the eyes so I am not looking at the dirty clothes they have on. Them they all now have a meekness I am not sure how to counter. This was the last photo for the walk just about 4 blocks from the nice big buildings I work in.
Okay Steps today.




9430