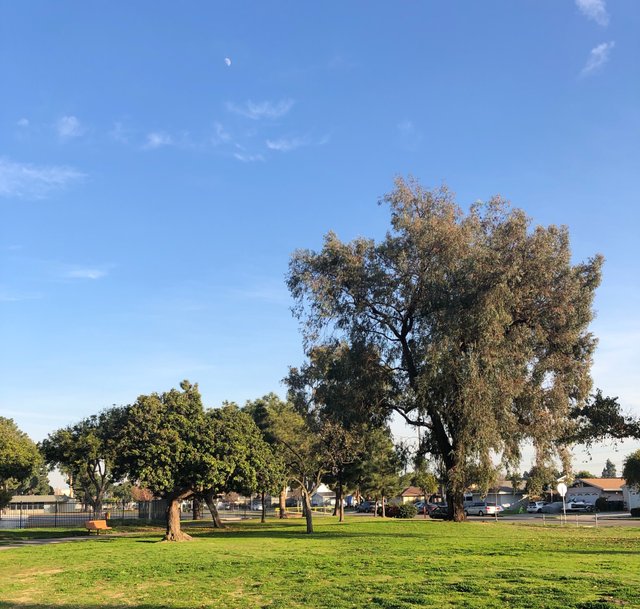 So I got a few shots at the park. All taken with my iPhone 10. I went on a walk to the park but it was the only walk for the day. So my step count was low. Bummer my 10k avg is going to be gone but I am going to try and improve on Monday.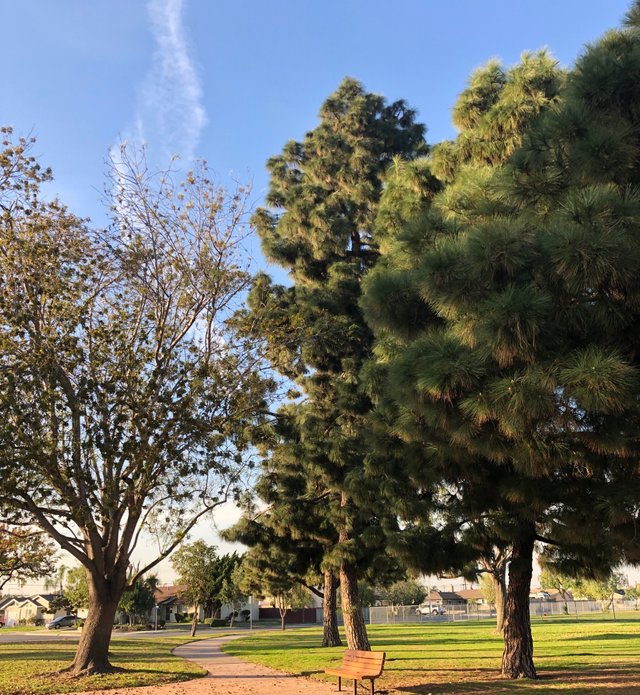 It was a very nice day that is for sure. I thought the photos looked pretty good.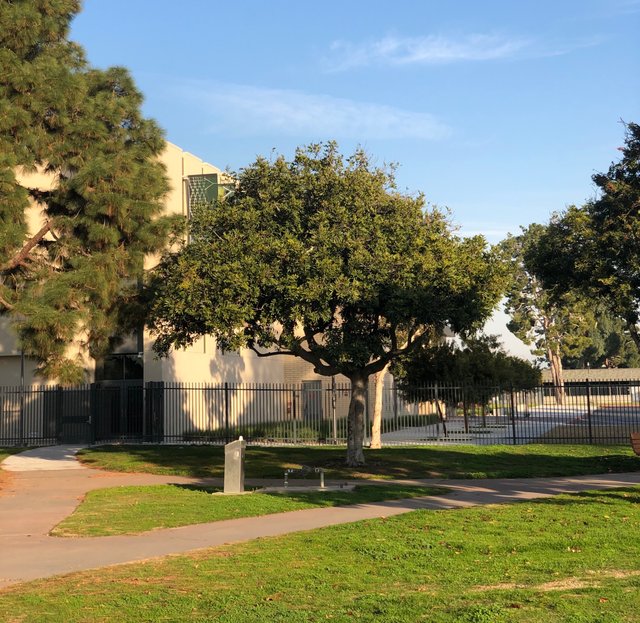 My vacation is over and it is back to work tomorrow. I hope to still be able to post as much haha. I will see you guys soon.



5915