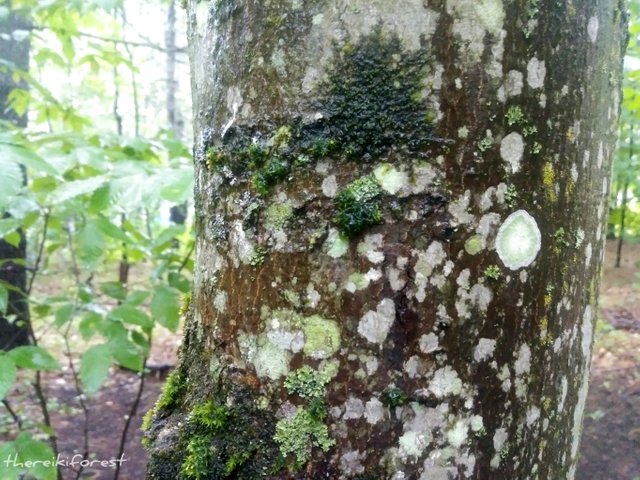 Yesterday I didn't get much time to spend working in the forest as there were other things that needed tending to.. Hopefully today I will be able to make up for yesterday's lack of progress back there. We'll see.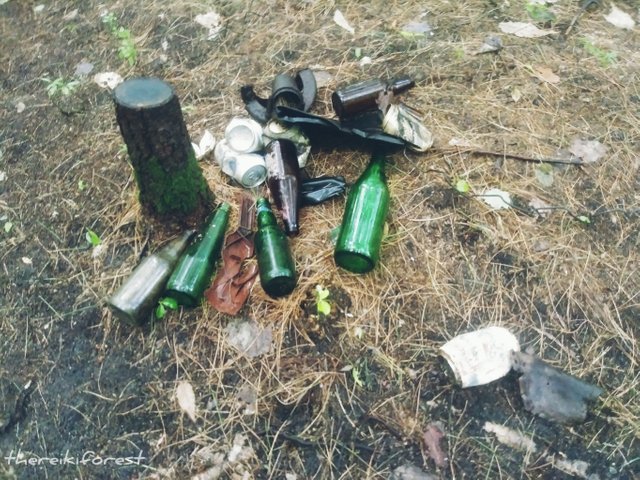 Anyways here's a couple pics from the other day. A look into the darker side lol of my project. Truly its not all fun and games in the forest... Not only are there natural dangers to be aware of... But there's also still pollutants to be dealt with from the ignorance of prior humans.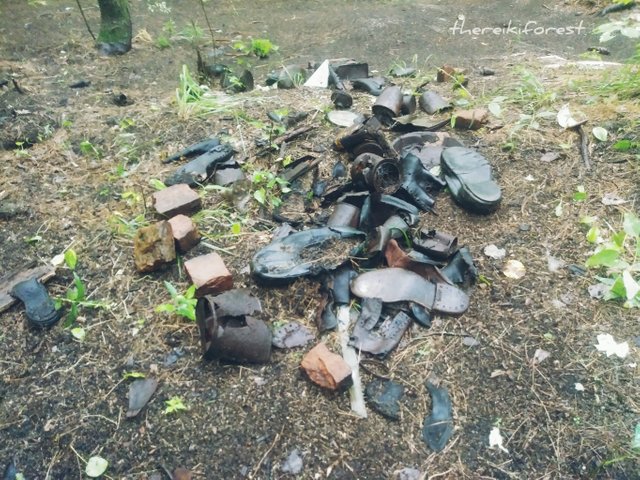 Anyways, I'm thankful for things like Phytoremediation & Reiki.. It helps make all this a bit easier to work through lol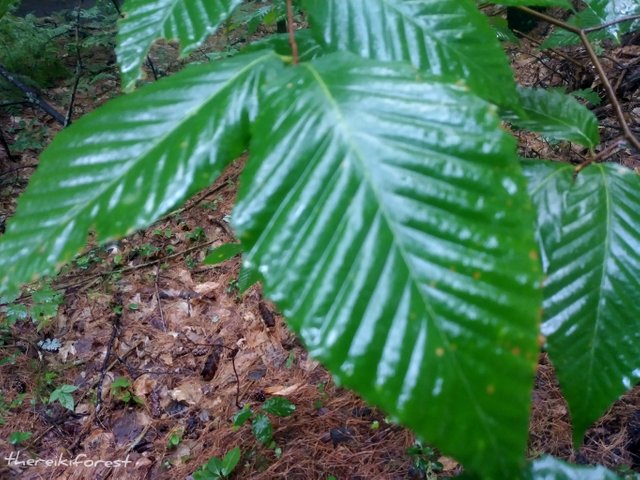 Mother Nature is teaching me a ton about Earth Alchemy that's for sure 😉

Fitbit Data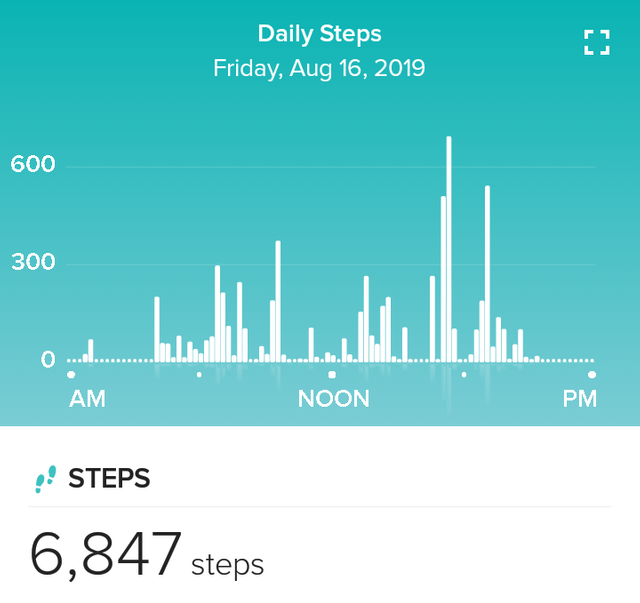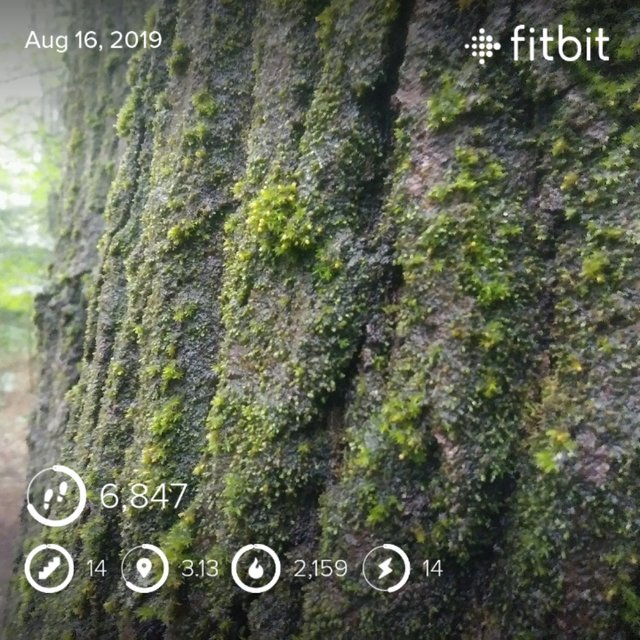 Reiki Art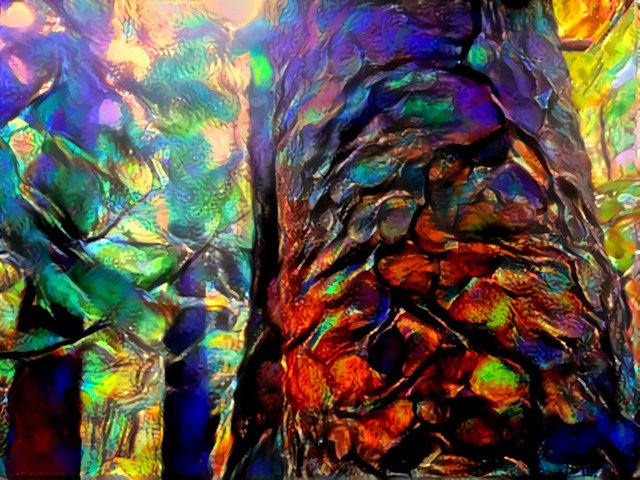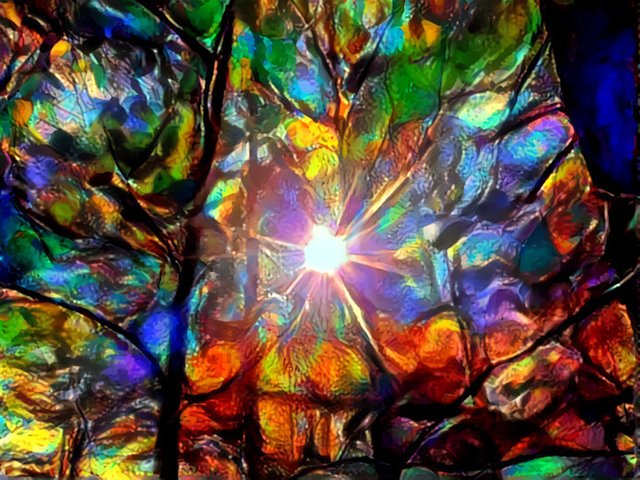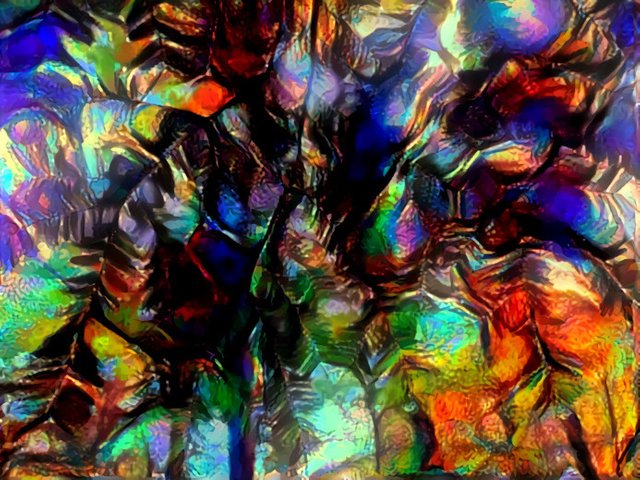 Thank you for sharing a few moments here BeautyFulls 🌿 Much Reiki Love & Bright Blessings 💕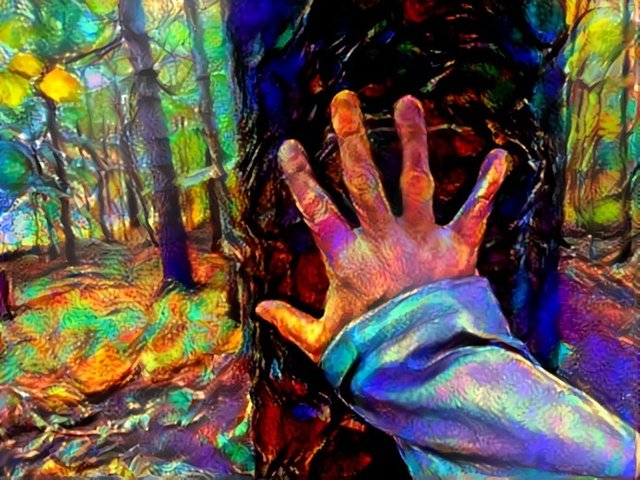 It is my hope that each of you keep your love lit & make the most of this ever unfolding Now Moment.
💖🙌💖
As All-Ways, Thank You for Being YOU!!!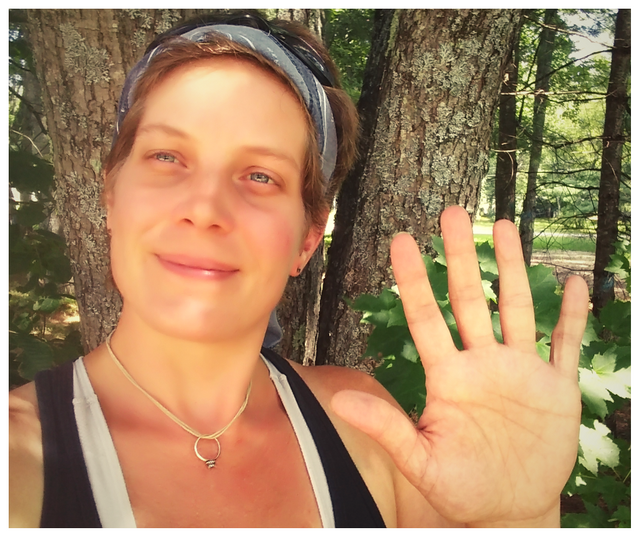 A Little About Me: I am an Actifit Moderator, Dedicated Actifitter, Full Time Caregiver, Friend of The Forest & Passionate Reiki Practitioner. I am also a proud member of the Tribe of Neoxian as well as the Power House Creatives Community.

Banner by @camiloferrua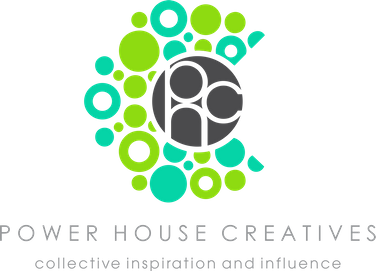 😎 I must go for now..The Forest is calling 😍
🙏🐉Namaste🐉🙏
🏃🏃🏃


6847

Daily Activity, House Chores, Yard Work