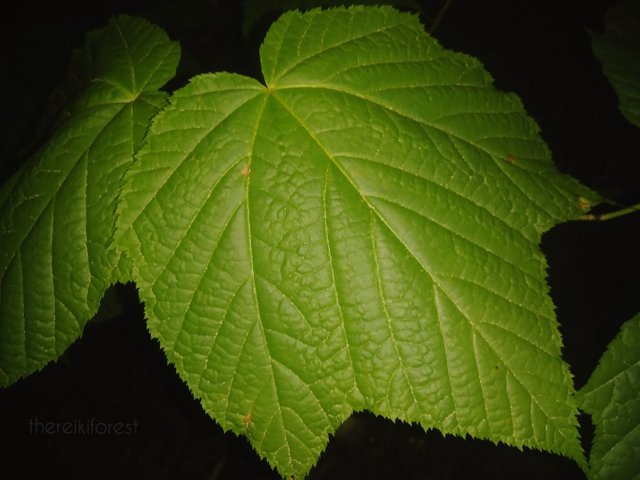 Super exhausted.. Getting ready for a good night of sleep 👍👍😍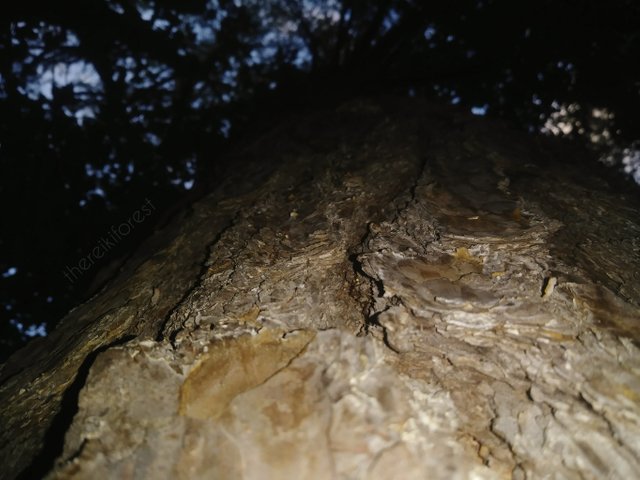 Just wanted to quickly share some photos, reiki art and of course my total activity for yesterday from working in the forest and around the house.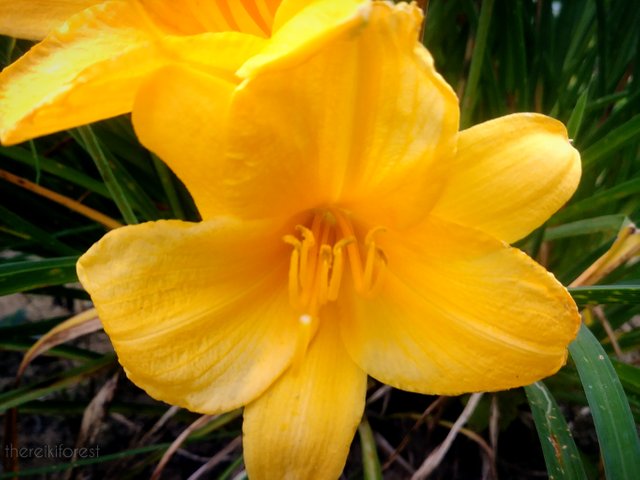 Fitbit Data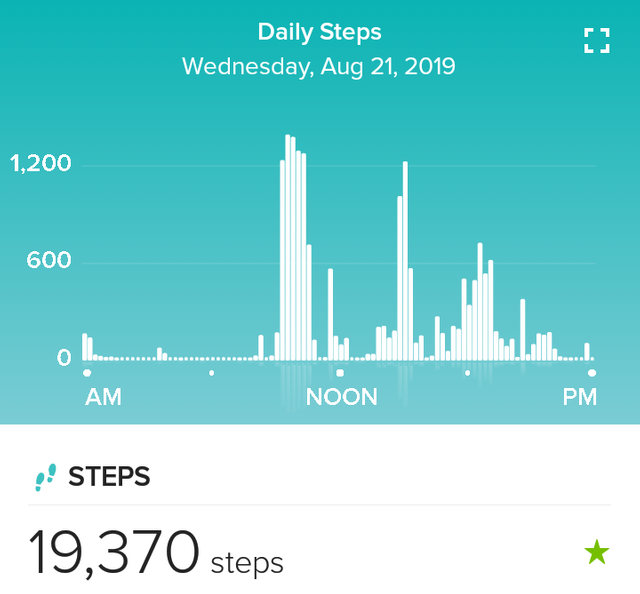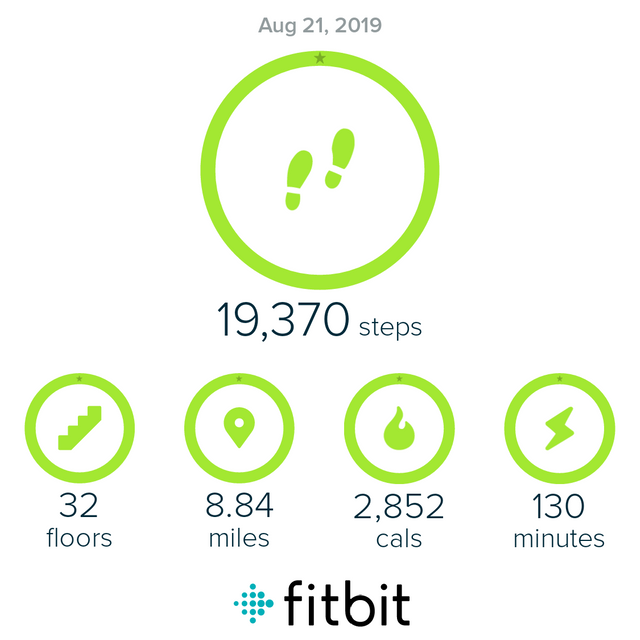 Reiki Art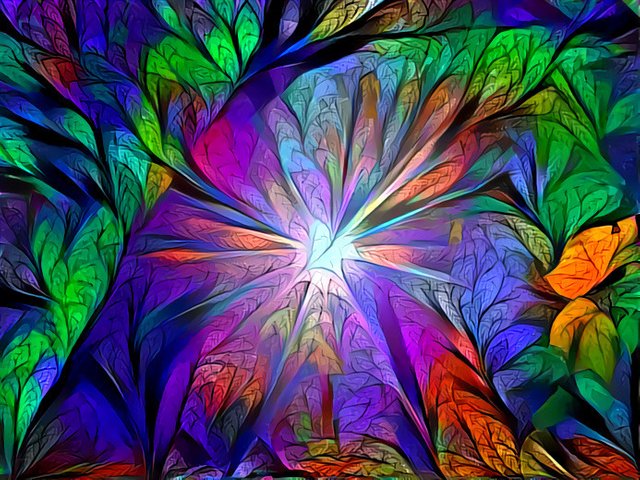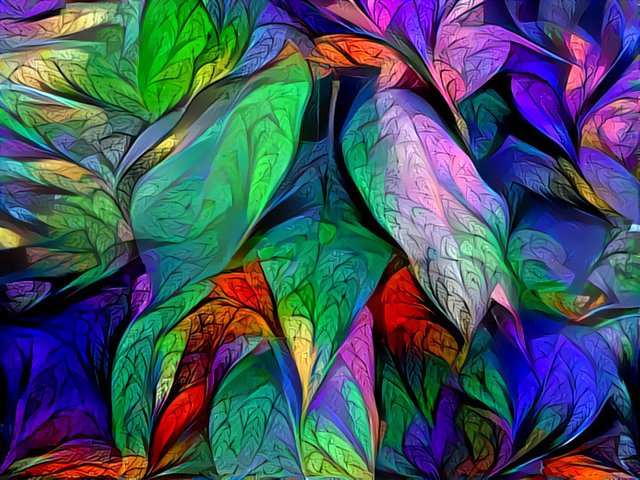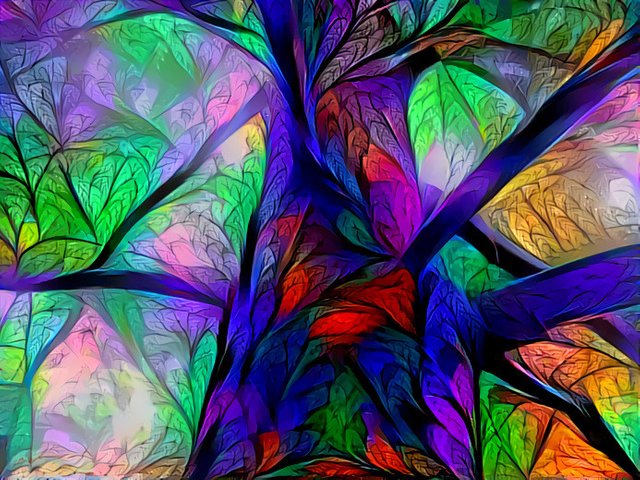 Thank you for sharing a few moments here BeautyFulls 🌿 Much Reiki Love & Bright Blessings 💕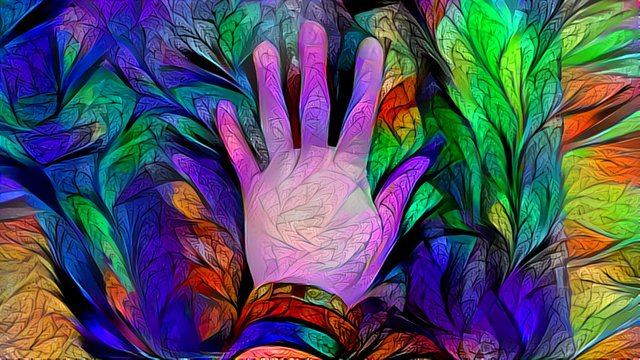 It is my hope that each of you keep your love lit & make the most of this ever unfolding Now Moment.
💖🙌💖
As All-Ways, Thank You for Being YOU!!!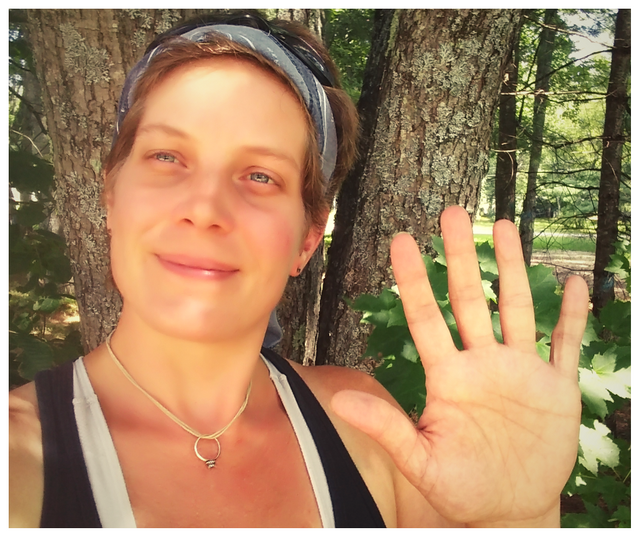 A Little About Me: I am an Actifit Moderator, Dedicated Actifitter, Full Time Caregiver, Friend of The Forest & Passionate Reiki Practitioner. I am also a proud member of the Tribe of Neoxian as well as the Power House Creatives Community.

Banner by @camiloferrua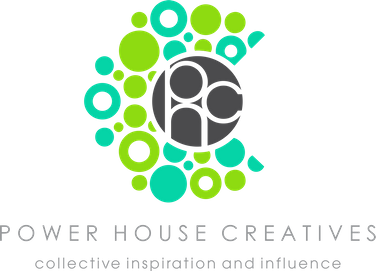 😎 I must go for now..The Forest is calling 😍
🙏🐉Namaste🐉🙏
🏃🏃🏃


19370

Daily Activity, House Chores, Yard Work