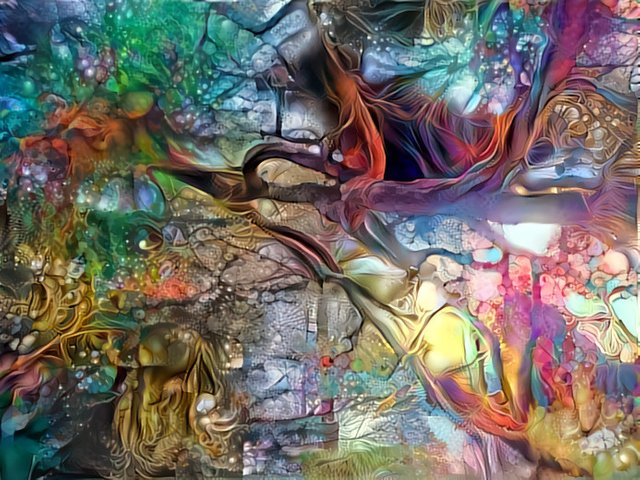 Feeling extra LIT on Life today already🔥 How about you ? ☺
Day is off to a grrrreat start 🙌 aaaand it's snooowing out 😍😮😋 !
Yup ❄ We're getting a decent storm, too💃Supposed to have at least a foot, easily, by the time it's all wrapped up 💕 Whooohoo 😋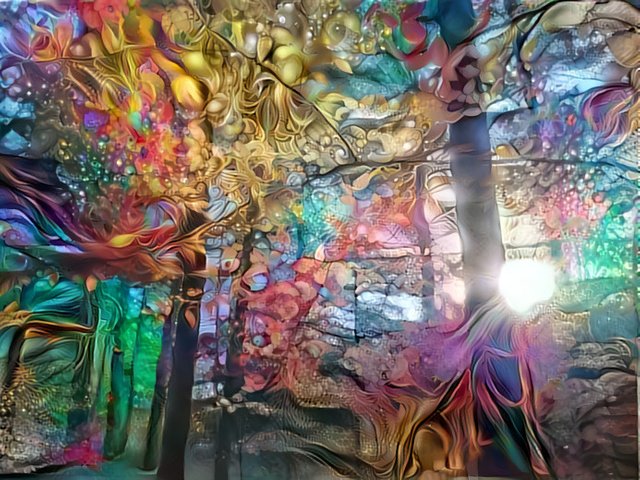 Ahh Yesss..I'm sitting here injoying the snowfall & the vibe of it all to the hilt as I sip my delicious coffee ☕ making Art 😋 My heart is overflowing with Gratitude, Inspiration & Excitement 💖
🎧 Listening to some Hang Massive (and others) 🎵 to compliment & enhance my resonance this fiiiiine Monday Morning👌😍🙏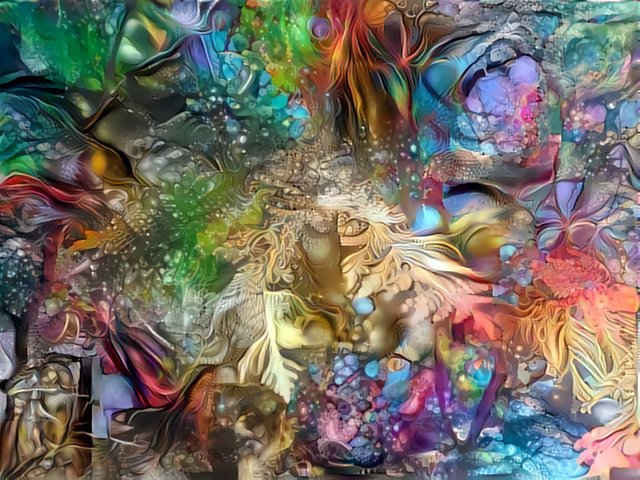 Here's My Fitbit Data for Yesterday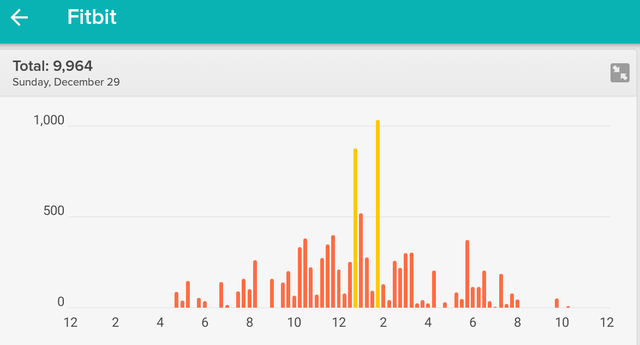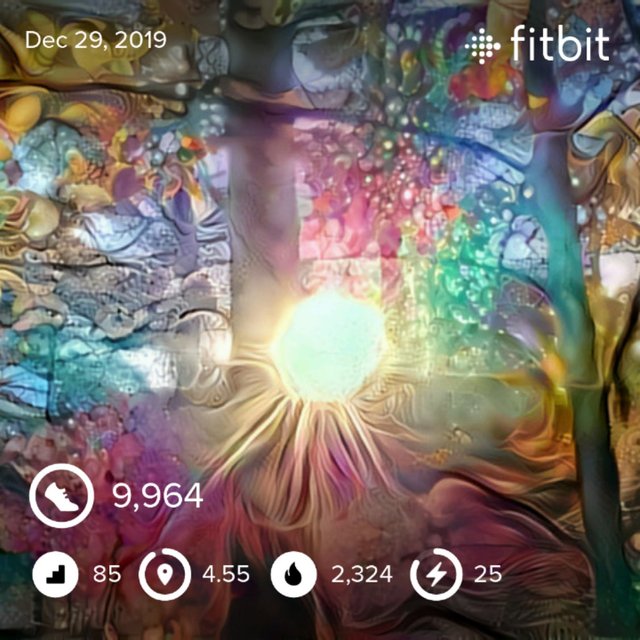 Thank you for sharing a few moments BeautyFulls 🌿 It is a pleasure & honor to share Sacred Space with you 💕 Bright Blessings ✨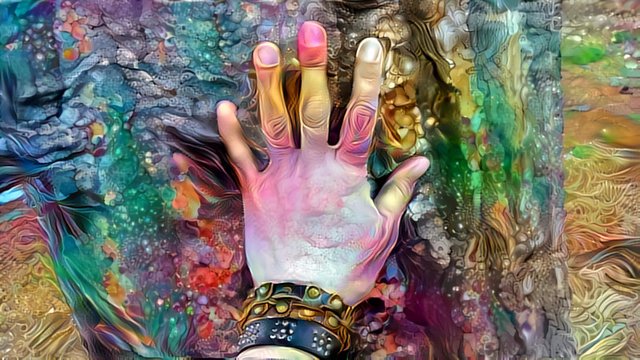 May each of us keep our love lit & make the most of this ever unfolding Now Moment as we continue this journey of Soul Growth.
💖🙌💖
As All-Ways, Thank You for Being YOU!!!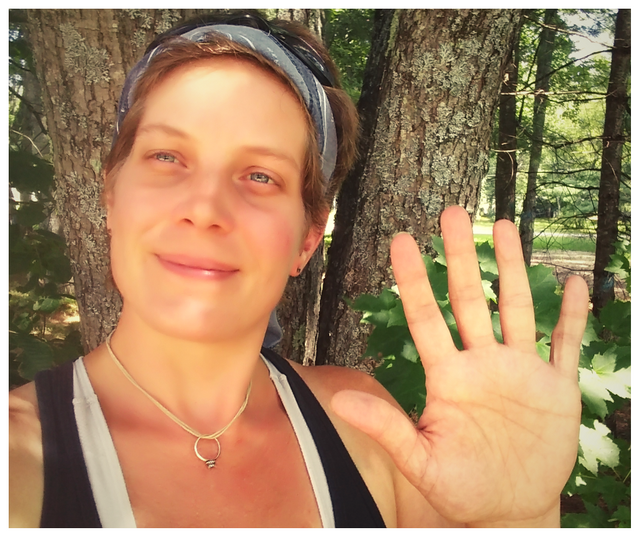 A Little About Me: I am an Actifit Moderator, Dedicated Actifitter, Full Time Caregiver, Friend of The Forest & Passionate Reiki Practitioner. I am also a proud member of the Tribe of Neoxian as well as the Power House Creatives Community.

Banner by @camiloferrua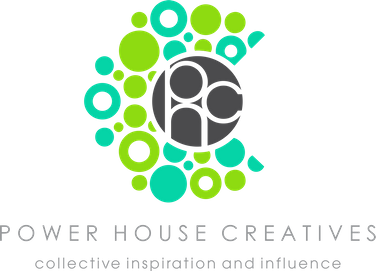 🍃I must go for now.. See you again soon🍃
🙏🐉Namaste🐉🙏
🏃🏃🏃


9964

Daily Activity, House Chores