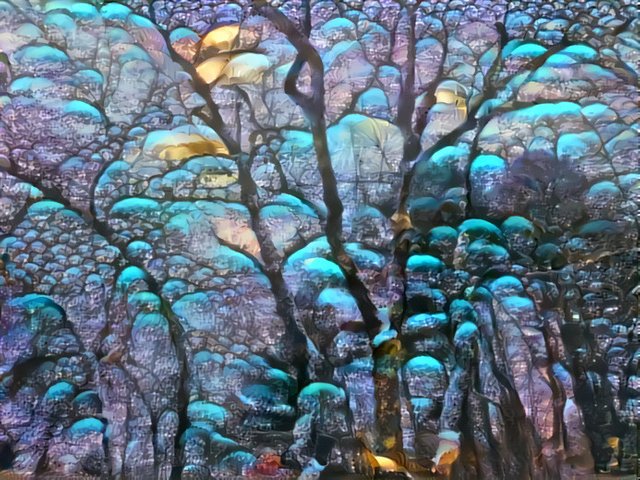 I don't know about you 👀 but for me this year has been crazy 😅 (& the passed decade actually 😂).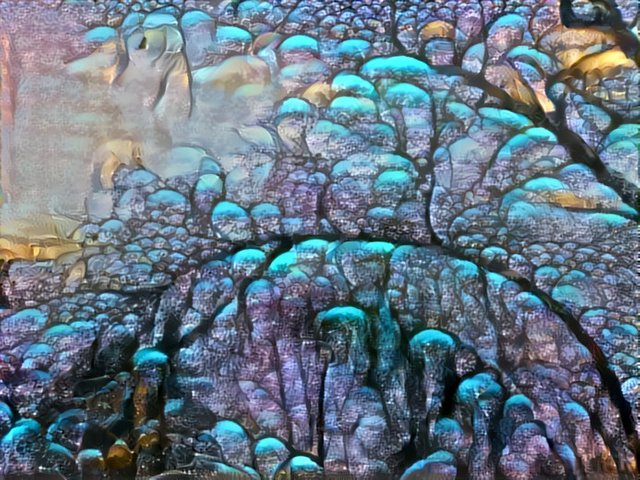 Felt kinda like I was on a serious detour for awhile there 😉 but alas everything is as it should be 🙏
I'm absoulutely appreciative to be here on the precipice of 2020 though 💕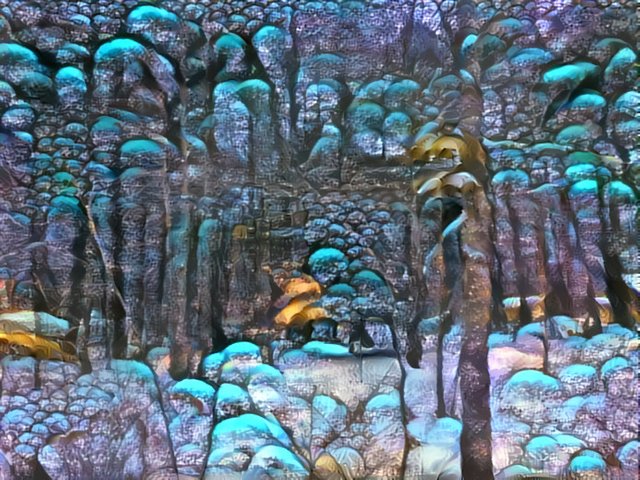 Looking forward to rocking TF outta this part of the journey 🎵
First taking a moment to injoy the Sound of Silence 😍 & meditate on life & my purpose 🙏
Then heading out to shovel more ❄😅💪
All the Best 😘✨✨✨
Here's My Fitbit Data for Yesterday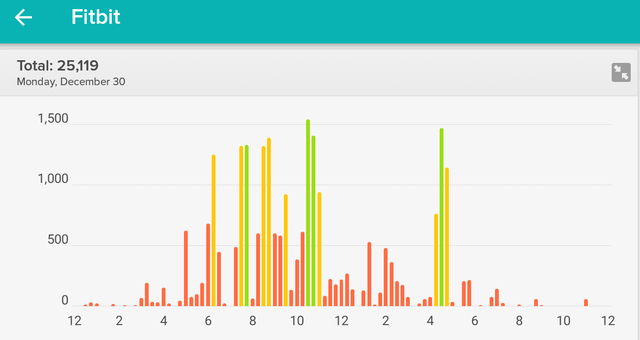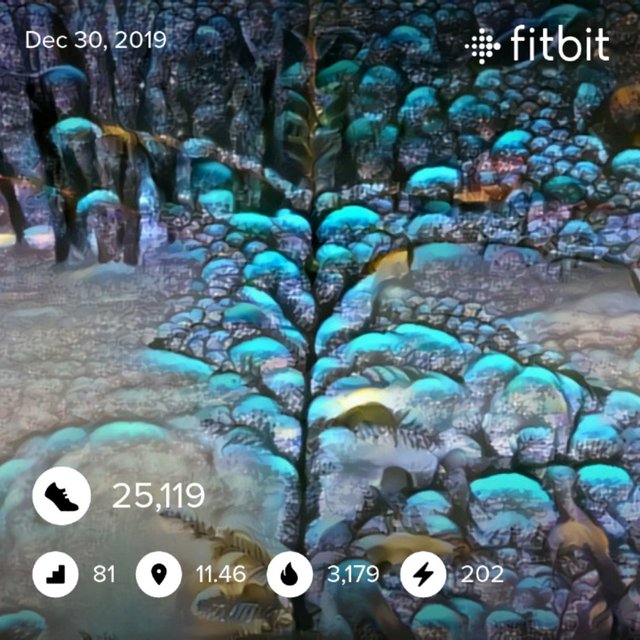 Thank you for sharing a few moments BeautyFulls 🌿 It is a pleasure & honor to share Sacred Space with you 💕 Bright Blessings ✨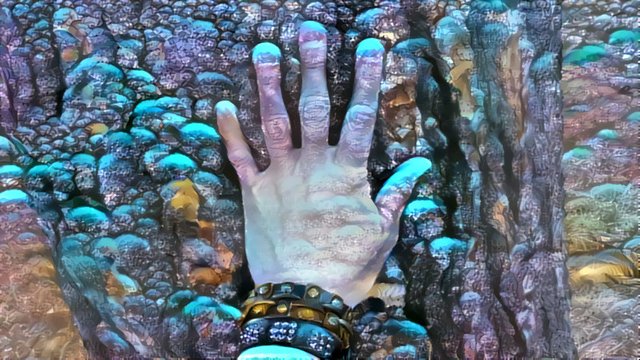 May each of us keep our love lit & make the most of this ever unfolding Now Moment as we continue this journey of Soul Growth.
💖🙌💖
As All-Ways, Thank You for Being YOU!!!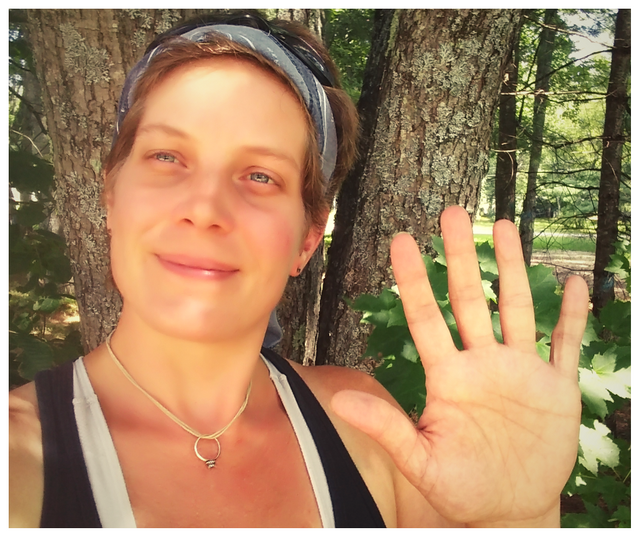 A Little About Me: I am an Actifit Moderator, Dedicated Actifitter, Full Time Caregiver, Friend of The Forest & Passionate Reiki Practitioner. I am also a proud member of the Tribe of Neoxian as well as the Power House Creatives Community.

Banner by @camiloferrua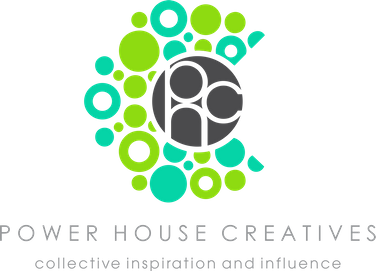 🍃I must go for now.. See you again soon🍃
🙏🐉Namaste🐉🙏
🏃🏃🏃


25119

Daily Activity, House Chores, Shoveling