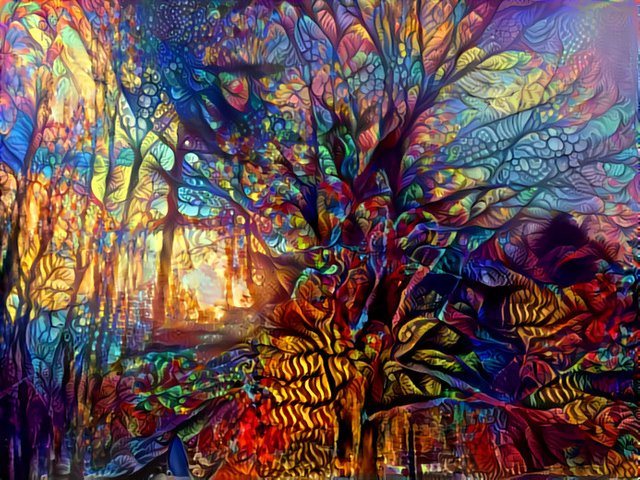 Each day is like an unlimited buffet of opportunities & experiences for our Souls to feast upon & grow from 😋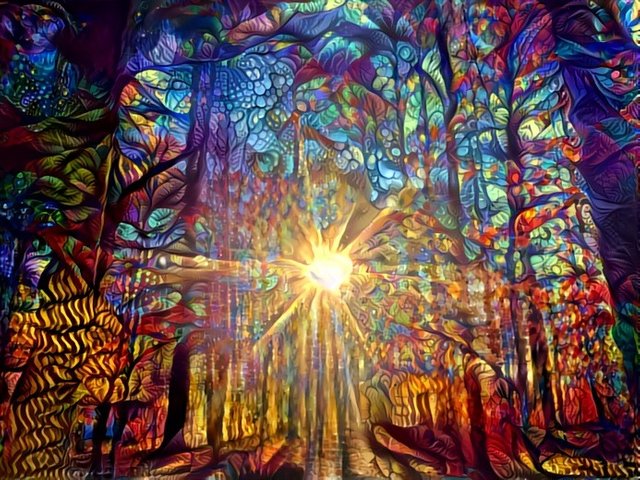 Among my favorites are various forms of active meditation 🙏
..& late night meaning-full one to one conversations 😍 the kind that offer spiritual stimulation; triggering activations on a quantum level 😍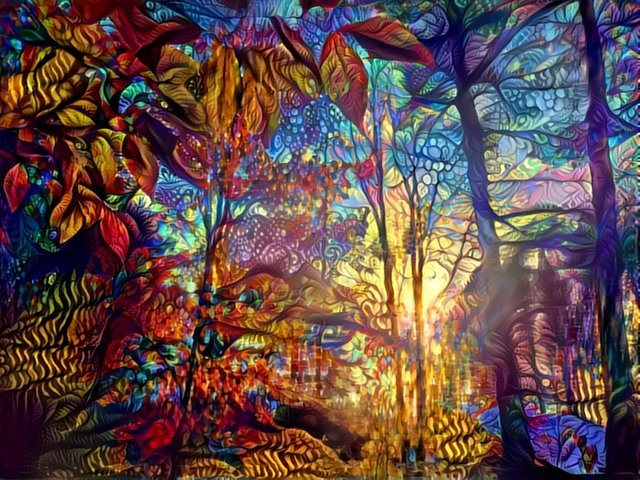 Buuuut anyways 😅
Here's My Fitbit Data for today: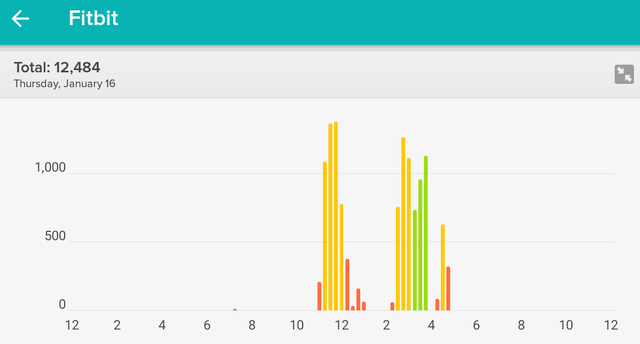 Didn't track entire day of activity..just my shoveling action along with a very short lurk in my forest 😂😅😂😍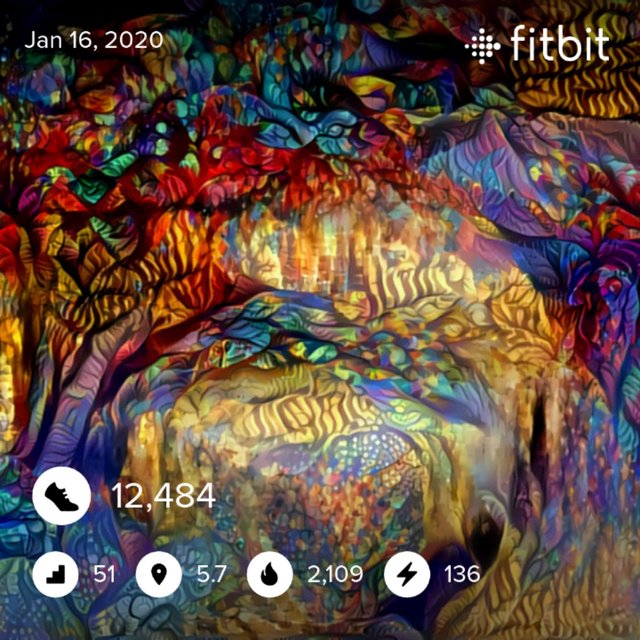 Now I'm getting ready to snuggle up ☺ & gratefully receive a nice reiki head massage 😍💆 Kinda like this one from the other night 😉🙏💕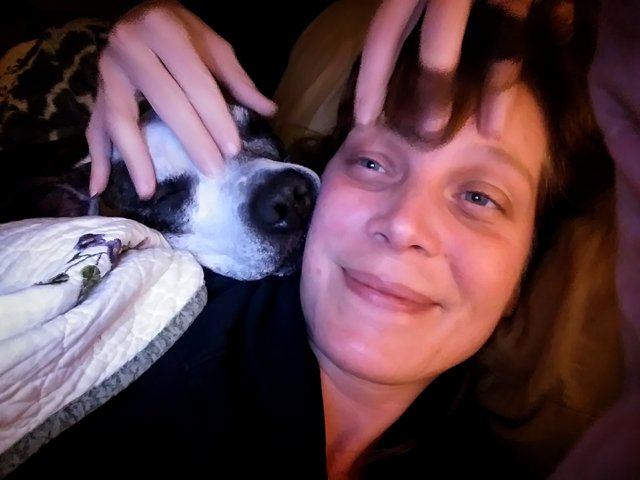 Thank you for sharing a few moments BeautyFulls 🌿 It is a pleasure & honor to share Sacred Space with you 💕 Bright Blessings ✨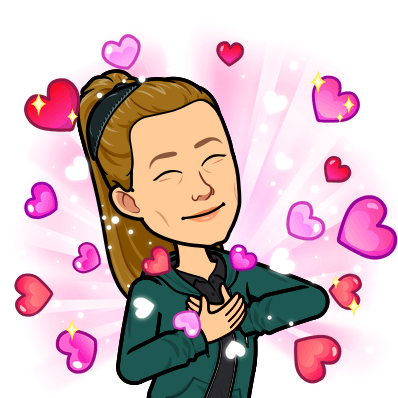 (Made with Bitmoji App 😂)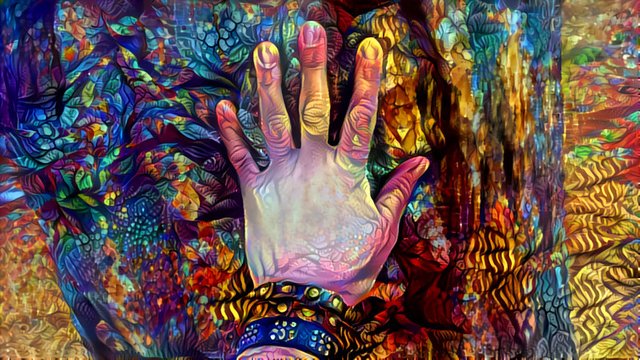 May each of us keep our love lit & make the most of this ever unfolding Now Moment as we continue this journey of Soul Growth.
💖🙌💖
As All-Ways, Thank You for Being YOU!!!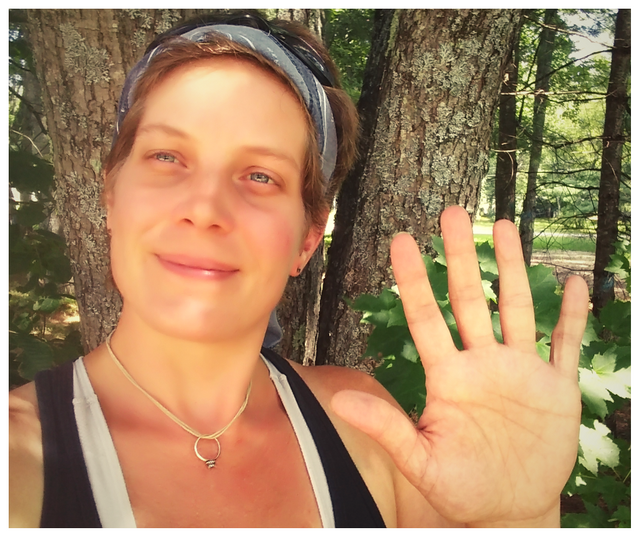 A Little About Me: I am an Actifit Moderator, Dedicated Actifitter, Full Time Caregiver, Friend of The Forest & Passionate Reiki Practitioner. I am also a proud member of the Tribe of Neoxian as well as the Power House Creatives Community.

Banner by @camiloferrua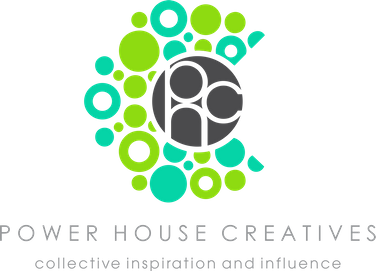 🍃I must go for now.. See you again soon🍃
🙏🐉Namaste🐉🙏
🏃🏃🏃


12484