It's been more than one month without taking a plane lately. Weird because during the last two years planes, airports and hotels have been my second home due to my work.
I did not miss it at all but, sometimes I have to recognize that spending a couple of days off of the domestic duties is not bad.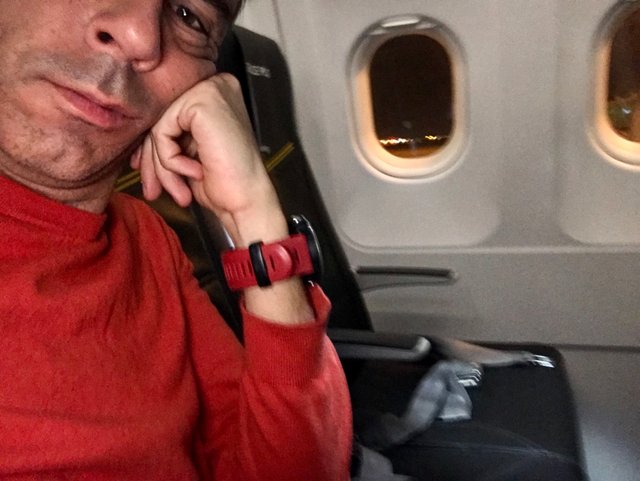 The other side of the coin is that my wife has double the work with the children...
Children are nowadays in the maximum demanding age, competing between them as naturally brothers do and requesting our attention continuously...
Education is not easy at all. It's a lot of work.
But, well, that's life...I love my children and obviously my wife so I have to compensate them for all these business trips I have...
However, egoistically speaking, what a pleasure being able to read a good book while flying or staying at the hotel without being disturbed 😂😂😂
Have a good night!




13109