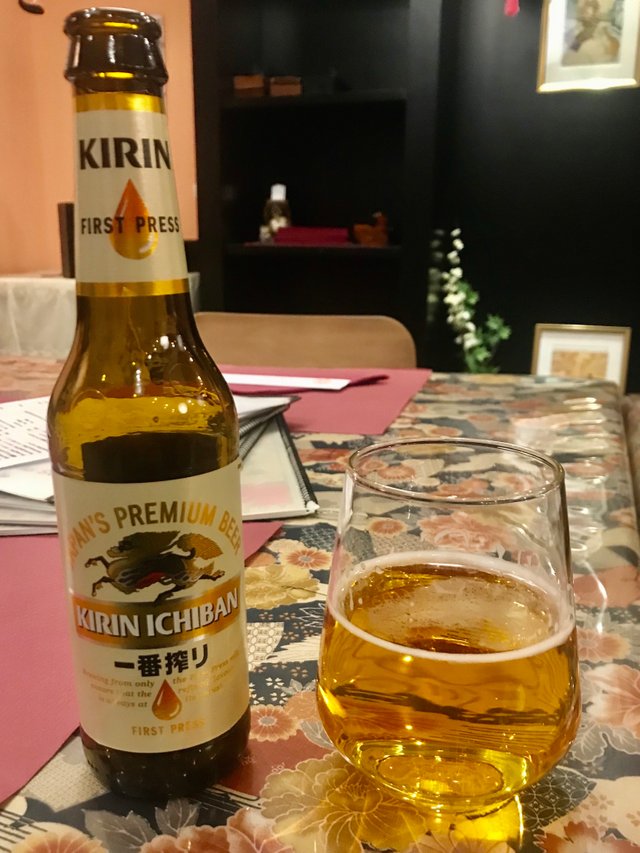 Not so much to report today but an excellent meal done at a Japanese Restaurant.
Activity has not been high however we have had a walked with the children and some friends around the city.
Now, just watching how stagnant is the crypto market these days... it's very difficult to get a good trade on BITCOIN or any other crypto...
I don't know what's happening...usually weekends are not good lately for day traders...
Hope the good times will come back soon. We need some emotions here 😂
Have a good night!



7552