A nice Thursday run to share on Actifit. In a week I head up to Vegas to volunteer and then run at the Jackpot Ultra.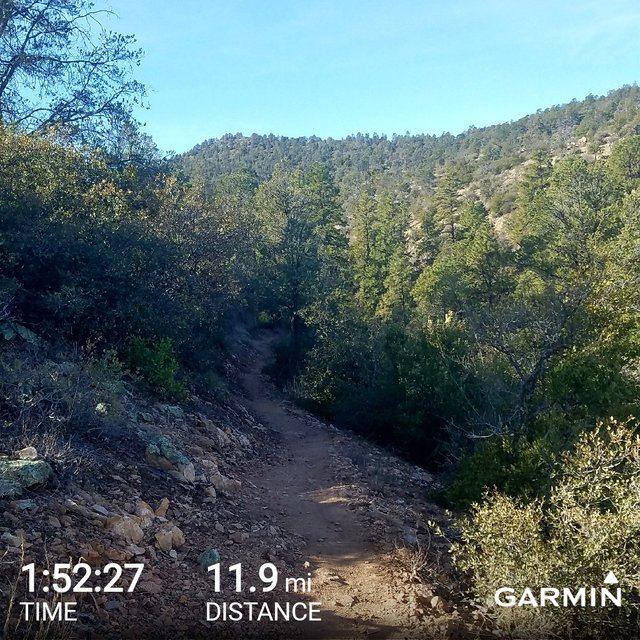 After a couple of miles on the road I hit the rolling trails and had a great time out in nature. It's amazing how much more enjoyable and relaxing it is to run on the trails. The miles don't seem so long and the hills always seem easier, even if the pace is slower.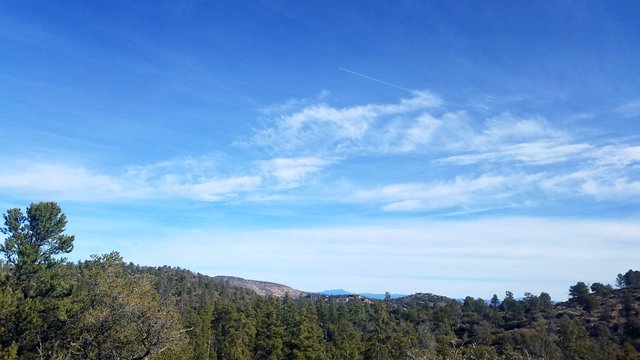 I'm trying to figure out an ultra race schedule for the year and am hoping to be able to run a timed or hundred about every month (not sure about mid summer ultras here in the southwest). Hopefully I'll be able to run in the next 4 months if all goes well, we'll see. Till then I just need to run smart and maintain a good diet.
Everyone be safe and run well.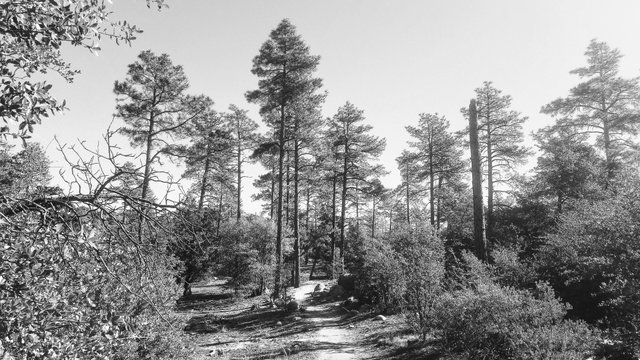 23444