Had a kinda "off" day yesterday as I just felt like crap on my run and really didn't have the desire to post. Today's run however, was fantastic.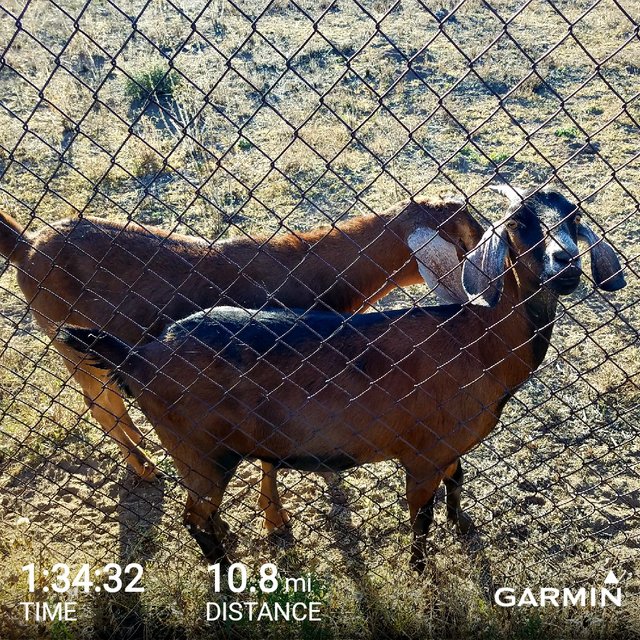 Plus it was nice to be able to wear shorts and light shirt instead of the cold weather gear. Next week at this time I will have been running around for several hours trying to get as close to 100 miles (or better) in 24 hours. I hope that I'm feeling this strong then and resting a couple of days before the race should help.
Of course what better way to relax and enjoy the beautiful day than to spend some time at the dog park with Bella and Lulu and all their canine friends.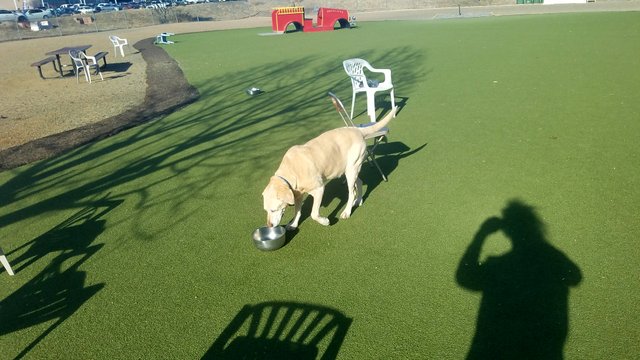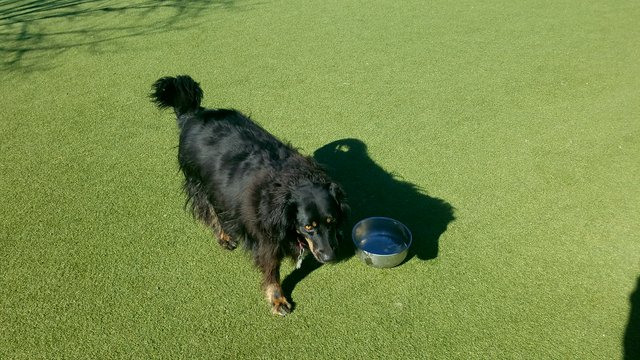 Everyone have a safe and enjoyable weekend and good luck to all who might be racing this weekend.




22366