My last full week of running as I'm off to Las Vegas next week for the Jackpot Ultra on Saturday morning.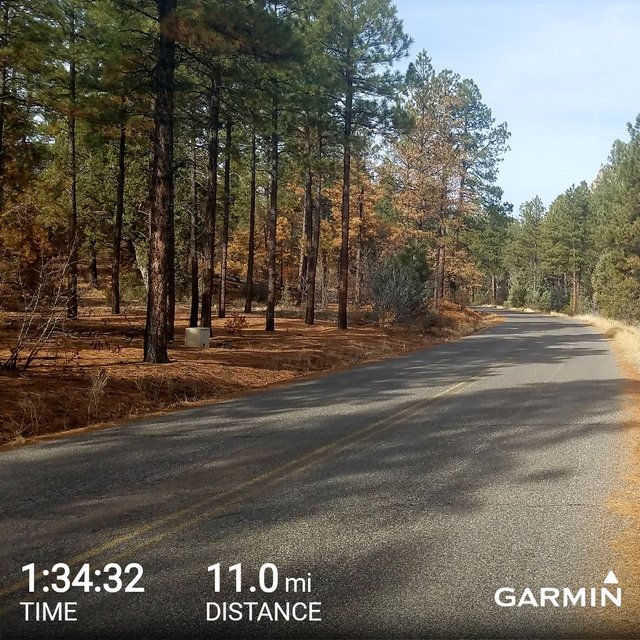 Bit windy today so a strong headwind and bit tired kegs made the first couple of miles a bit tougher but the rest of my run was quite strong as well as enjoyable. Glad to be able to run over 10 quality miles and break the 70 mile level at last in a normal week (should have a really good mileage total next week after my ultra). Signed up for another 24 hour next month (in my birthday no less) out in southern California and then a heater here in Phoenix in May with potentially temps up towards 100 for the race. Should be "interesting" to try 24 hours in the Arizona heat but at least we won't have the humidity to worry about.
Thursday will be travel and setting up my tent and Friday volunteering for 8 hours in the main aid station. Looks like the daytime weather will be in the mid 60s and low 40s overnight so it looks like it will be perfect weather for an ultra (plus no rain!).
So hoping for a nice improvement on my 24 hour mileage.
Time to call it a night. The dogs tired me out at the dog park this afternoon and they're pretty pooped as well. See you all next week.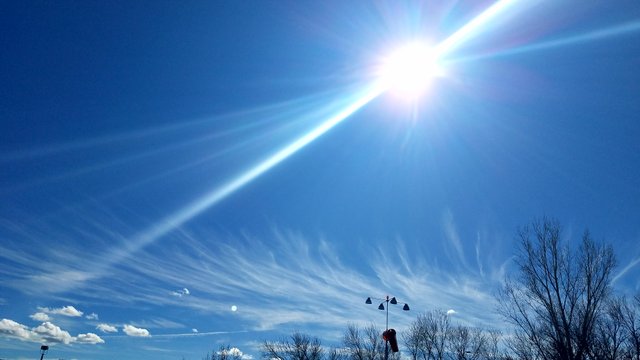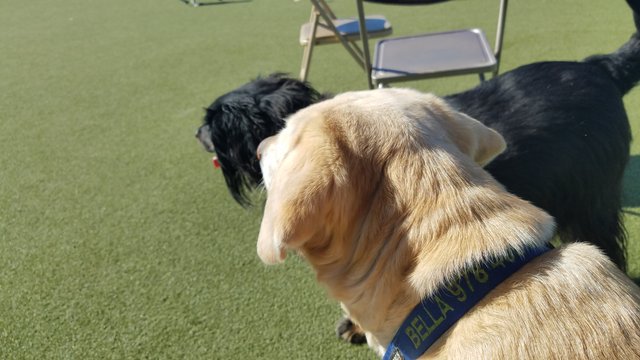 24943