An easy Wednesday road run as I get rested for my 24 hour run this weekend.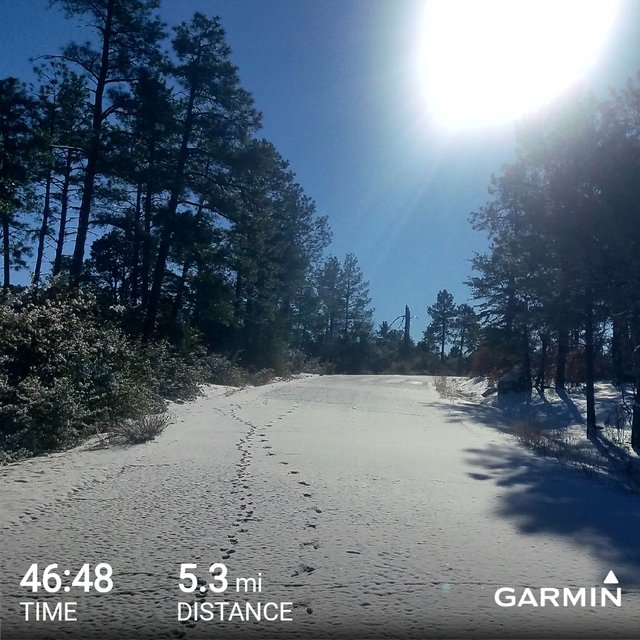 At least the mild temperatures after yesterday's snow had melted a lot of the messy stuff but the back roads still have a light coating. The landscape looks so crisp and beautiful with the clean snow cover and it really shines in the bright sunshine. Still I'll be happy when Springtime is firmly in place and the plants can begin to turn the area green and alive.
Looks the weather is going to be pretty much ideal for ultra running as the temperature today is around 60 and dry. A lot of super competitive runners are in the 48 hr and USATF 100 miler but not sure about my 24 hour fellow runners. But then my main intent is to
1 - run well
2 - improve my distance from my last 24 hr
3 - hit/surpass 100 miles
4 - most of all have a good time and be happy with my efforts.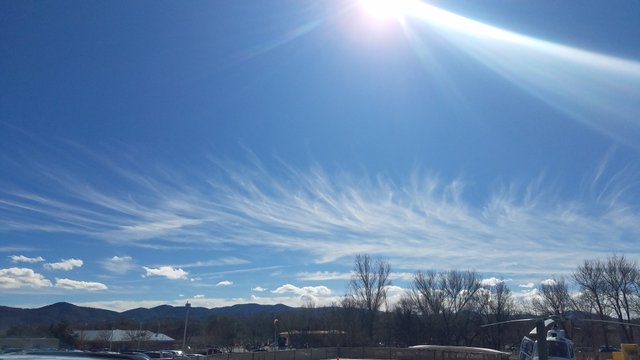 17307