A rest day as I get prepared for the Jackpot Ultra on Saturday. Another frigid night that, although it makes our water line to the rv freeze up for a while, does sometimes make for some pretty scenes.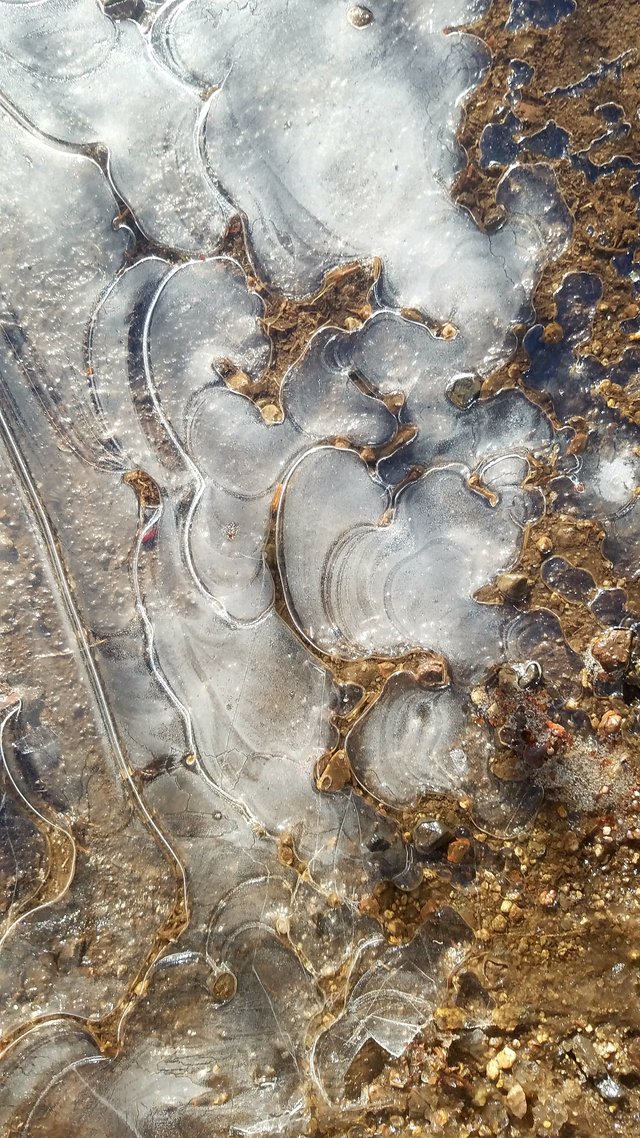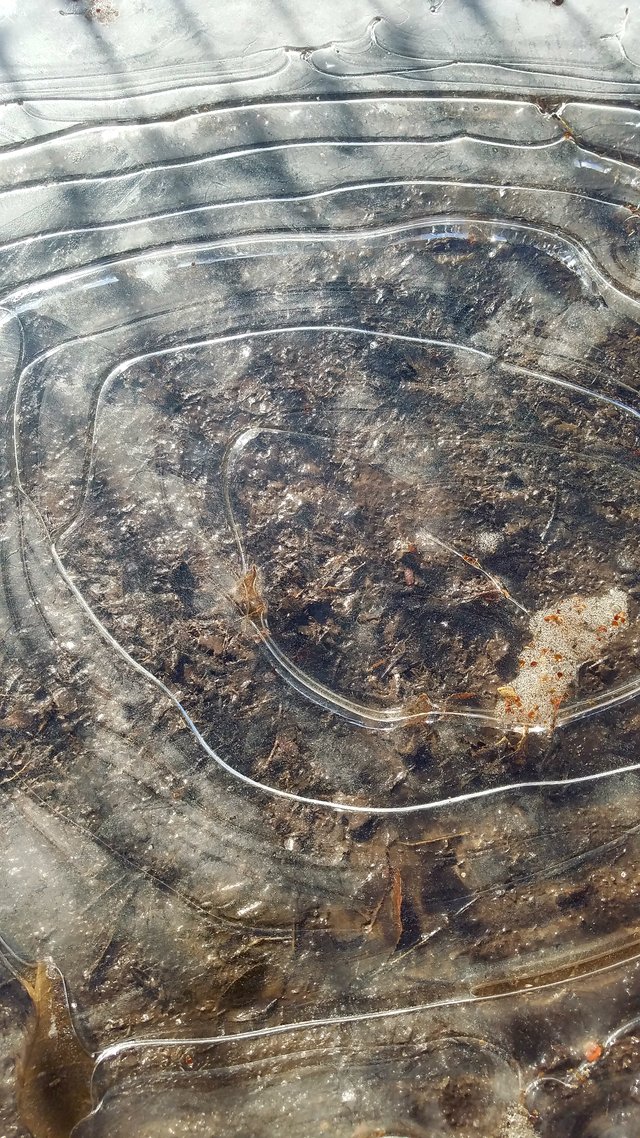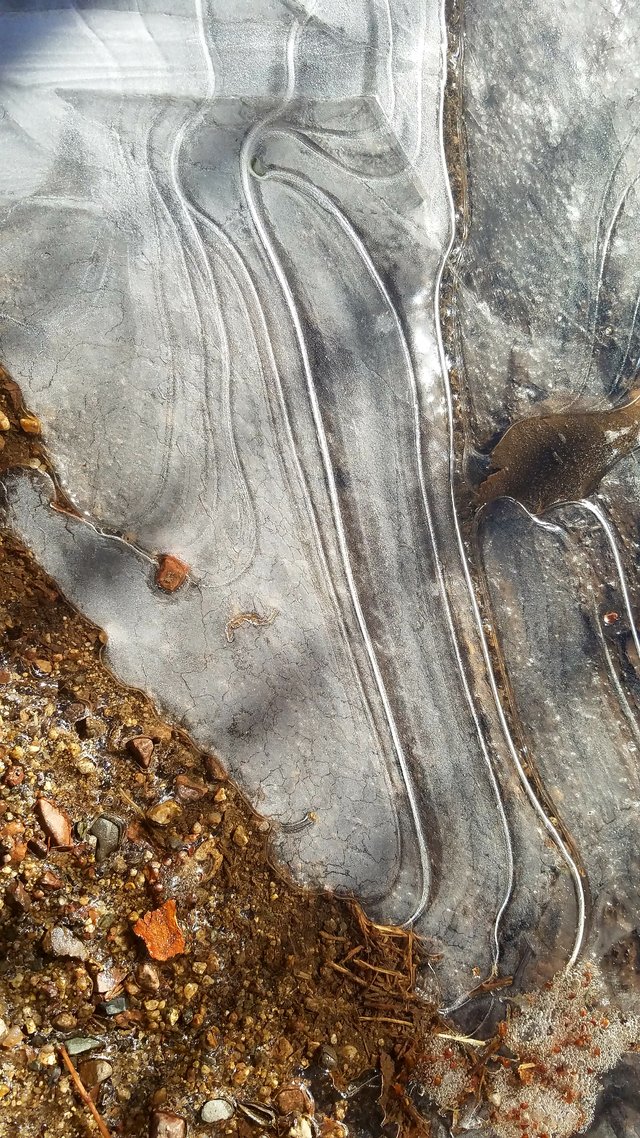 Simply a frozen puddle but sometimes Mother Nature's cold hand can make the simplest thing pretty.
My "workout" was just a bit of a hike around a nature park near here. Just a few easy miles to stretch my legs and relax a bit. I'll head up to NV tomorrow morning to set up my gear then it will be "off to the races" at 8 am Saturday with Elvis there to send us off (gotta love Las Vegas!).
Hopefully I'll do well and try to do a short report as I run but it can be tough to type and run at the same time and I want pauses in my ultra to just be for necessities as it can be tough to get going again when your legs are dead tired.



8196