Greetings from the Jackpot Ultra in Henderson, Nevada. I'm all checked in and ready to go tomorrow morning for 24 hours.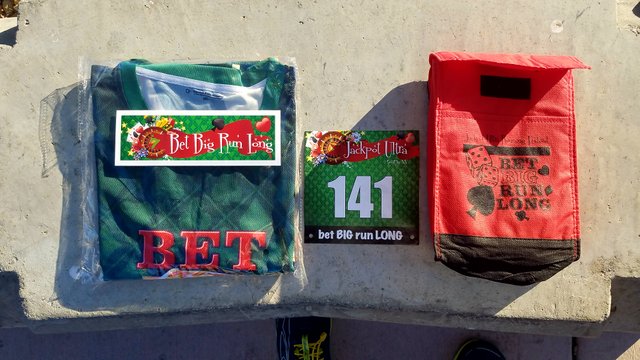 Not much today except for walking the dogs this morning and then a couple to laps around the course here at the race. 48 hour and 100 milers have been out since 8 this morning and it was been a sunny and mild day for them. Hopefully the weather will be just as nice tomorrow for my run. Course is a funny 2.5 mile horseshoe loop with just a little climb each loop (80 feet per the race website) and the surface is nice and smooth. Unfortunately I forgot the keys to my roof pod so no tent for me, but at least I parked very close to the course and have all my other gear so not a big deal. Just popped down my table and chair and tomorrow I'll add my running gear so that it's right next to the running path.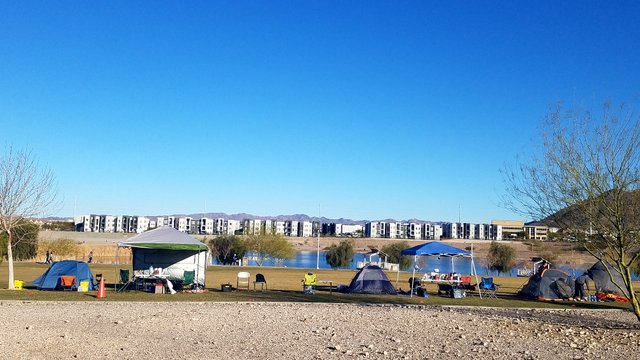 Looks like it will be a fun, but exhausting, time - hope I do well and improve my performance from November's 24 hr.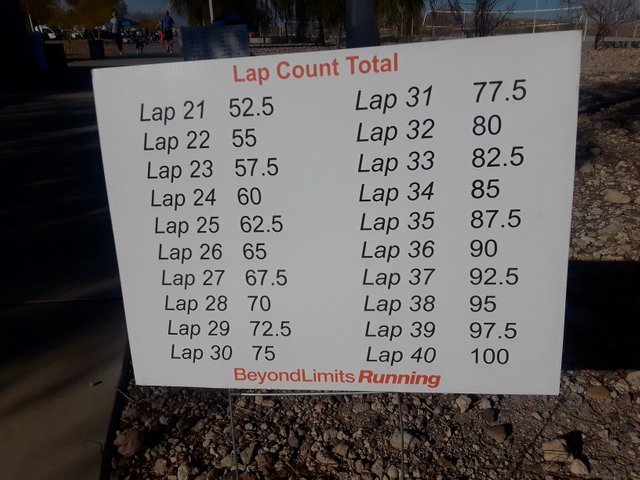 Time to kick back, have a bite to eat and watch the sun set as the runners trot by.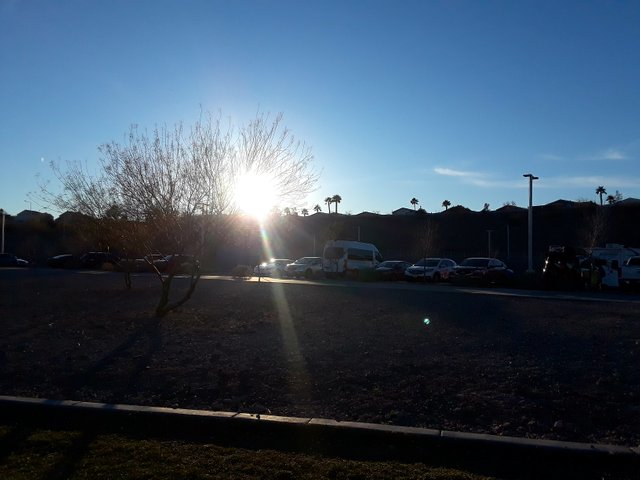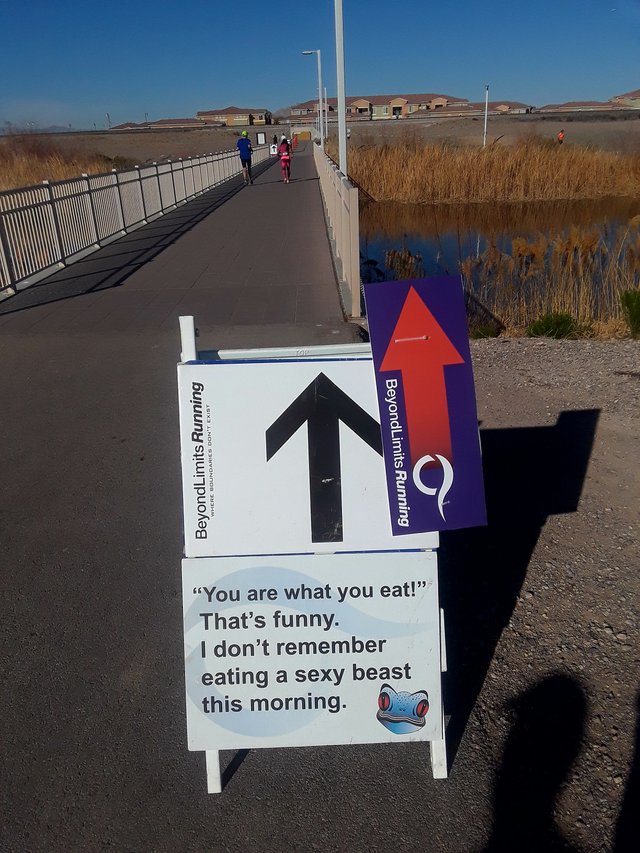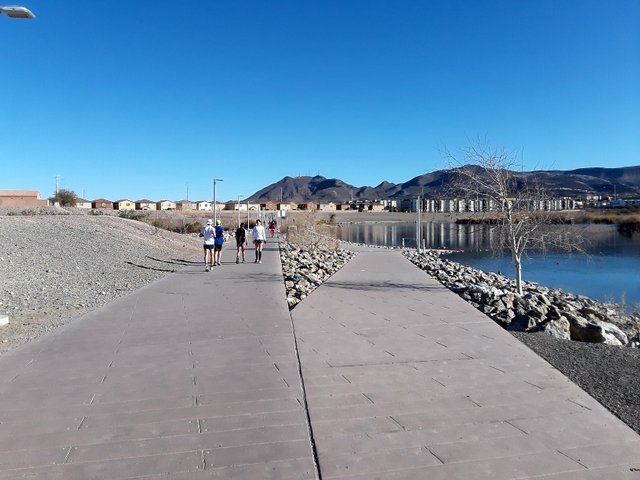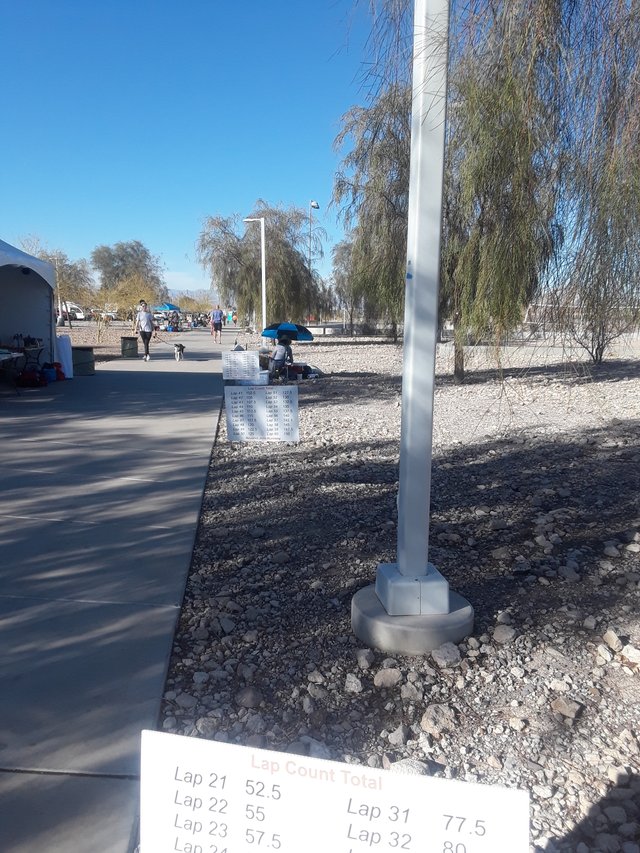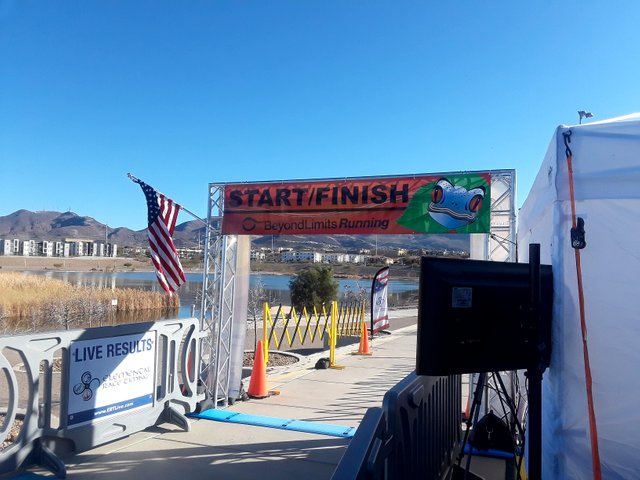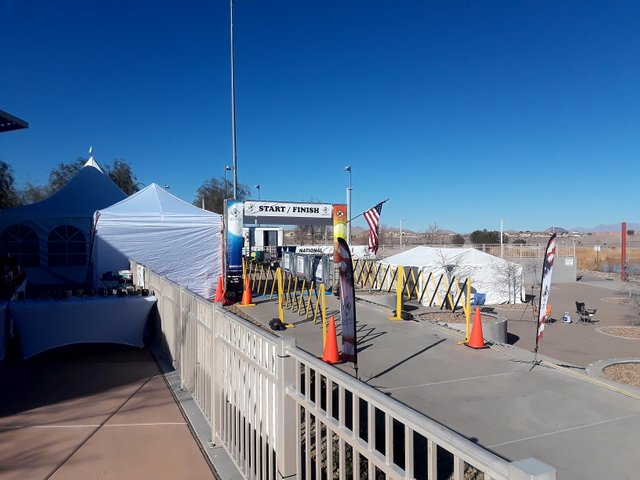 12683