Halfway through the 24 hours in the Jackpot Ultra with 54 miles in the books.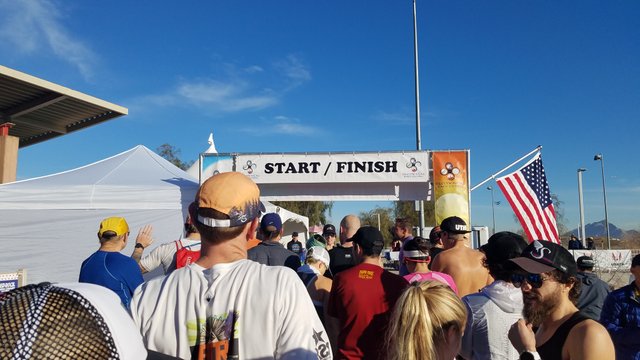 Didn't get the best sleep last night so maybe not the best condition to start. Really have to make sure that I have my tent next time. Here's my little gear table by the course.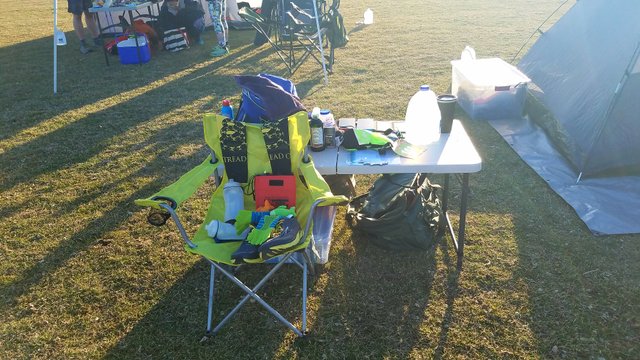 My feet are holding up well so far but my left shin is throbbing nd not sure if I'll be running any more. Just hope to keep pushing a good walking pace and see if I can improve.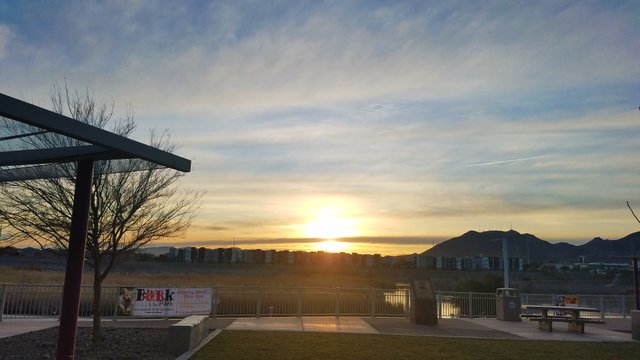 See everyone tomorrow with my results.



103412