My Actifit report for Tuesday is an improvement over yesterday as I was able to actually run several decent miles this morning.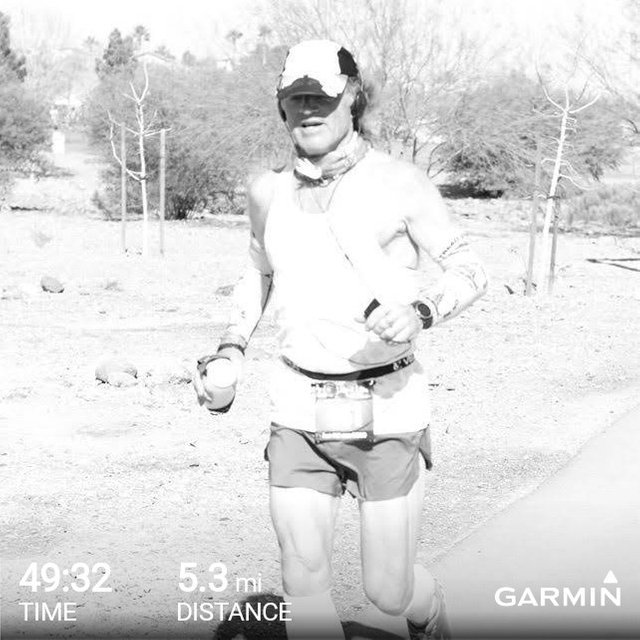 I still have the sharp pain in my left shin that put a crimp in my running so my distance was less than I would like. Overall my legs and feet are feeling well recovered from my ultra but the shin pain is troubling right now. It will be nice when my ultrasound therapy device is delivered so I can try it out on my legs now and after my future races.
I was able to go on another nice hike in the late afternoon after our trip to the dog park with a relatively comfortable 3 miles.
We'll, time to try some cbd rub and rest on my leg. Hoping the shin pain resolves soon as I have a month until my Run4Kids 24 hr.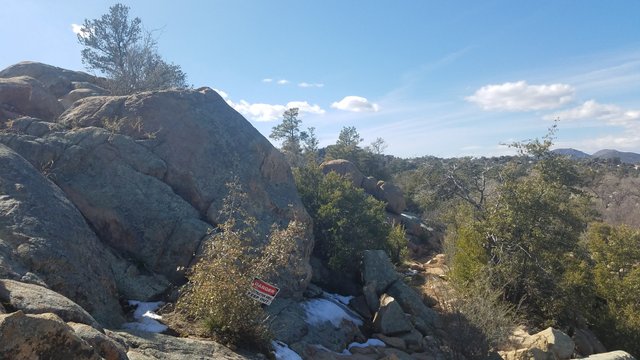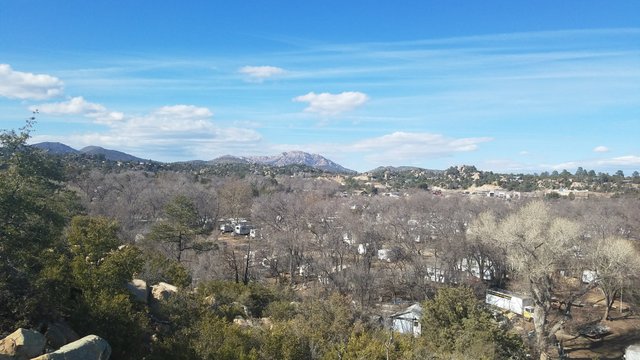 Good night to all.



19430