Halfway through the week after my 24 hour run and my running is getting back to normal.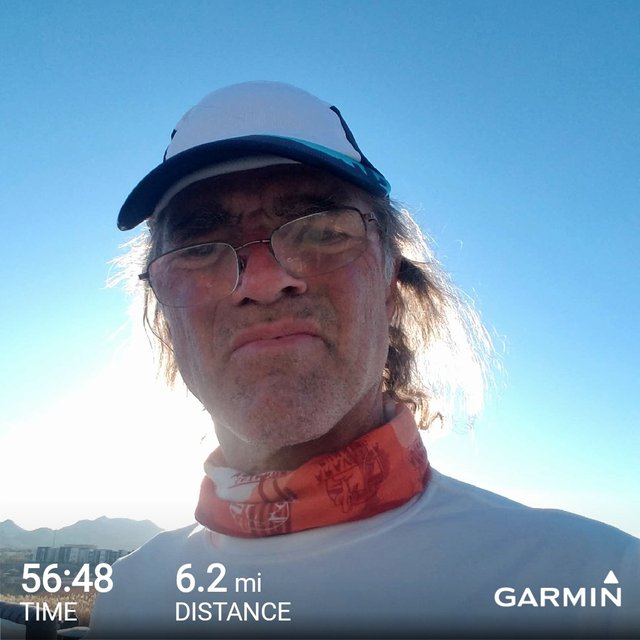 My left shin pain was minimal during my run. I have been using my cbd salve and an Arnica/Epsom salve on my leg as well so hopefully that is hastening the healing. I've gone to using my Wivv insole in my right shoe as that leg is a bit shorter and maybe it will help reduce the stress on my feet/legs during my long runs.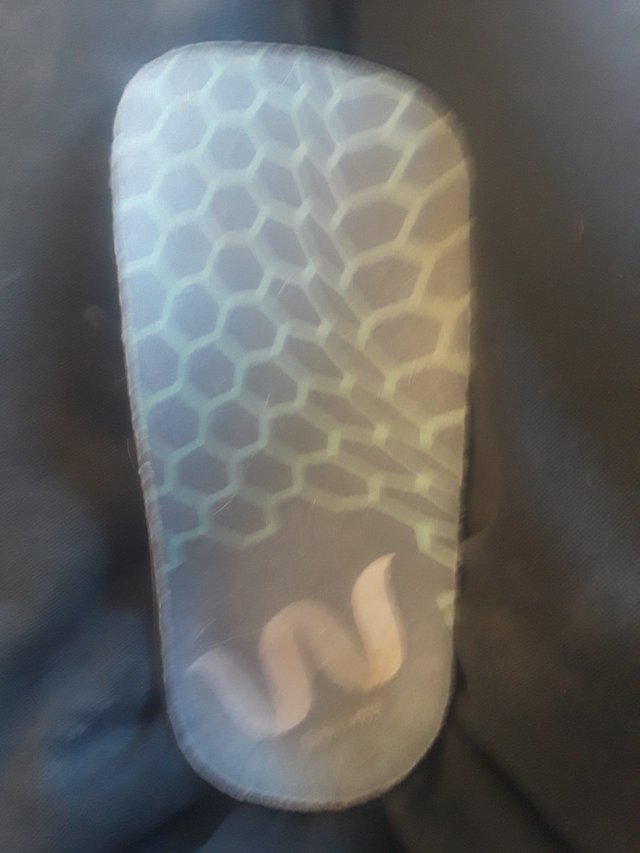 Also decided to order a full length pair as well to see if that makes an improvement in my ultras.



14278