*ENG:
Dear Steemit friends,
welcome in 2st monthly edition "Rullicky's animal photo encyklopedia" - November 2019.
We really love all of animals. During our wandering through the nature we often meet them. We always try to take picture of them. Via this monthly edition we want to show you that.*
CZE:
Drazí Steemití přátelé,
vítejte u 2. vydání měsíčníku "Obrázková encyklopédie zvířat od Rulliček" - listopad 2019.
Zvířata přímo milujeme a to jakýkoli druh. Při našich toulkách přírodou je potkáváme často a snažíme se je vždy zvěčnit. Prostřednictvím tohoto měsíčníku se o ně chceme s Vámi podělit.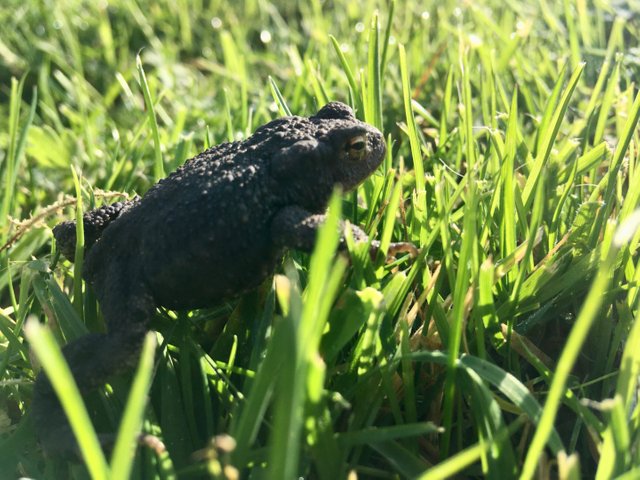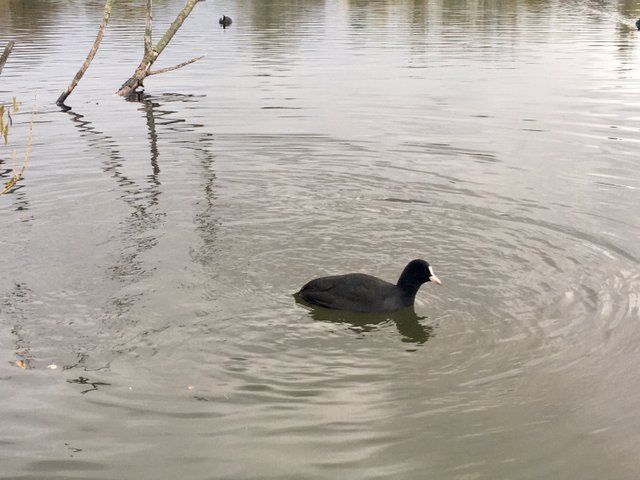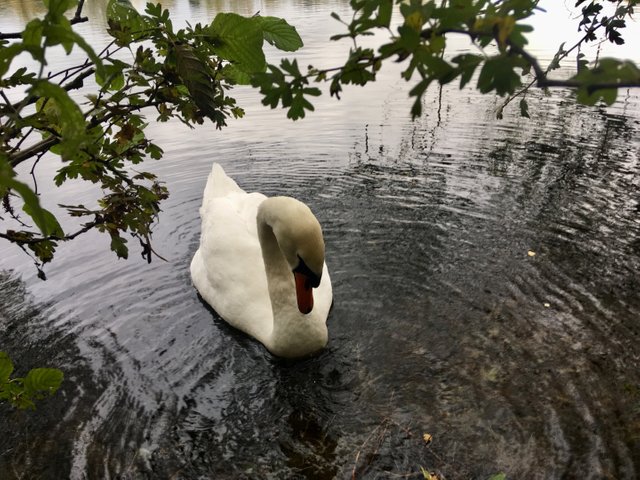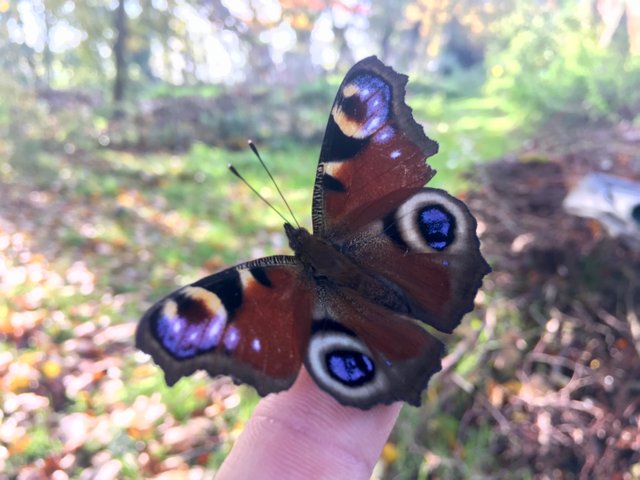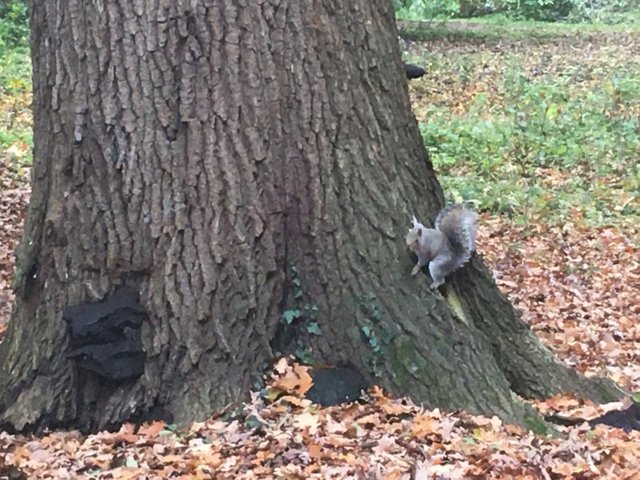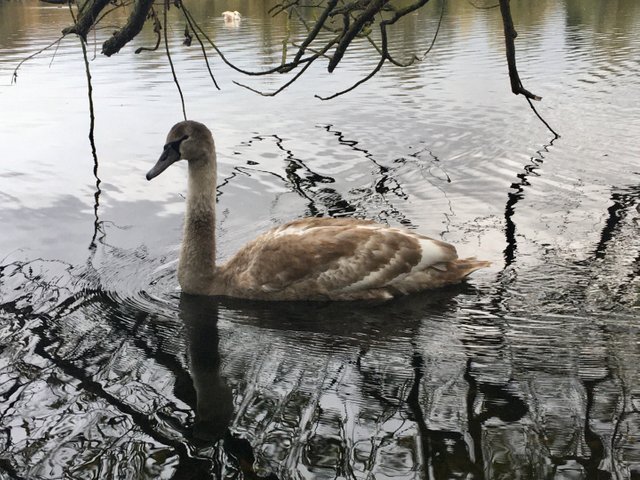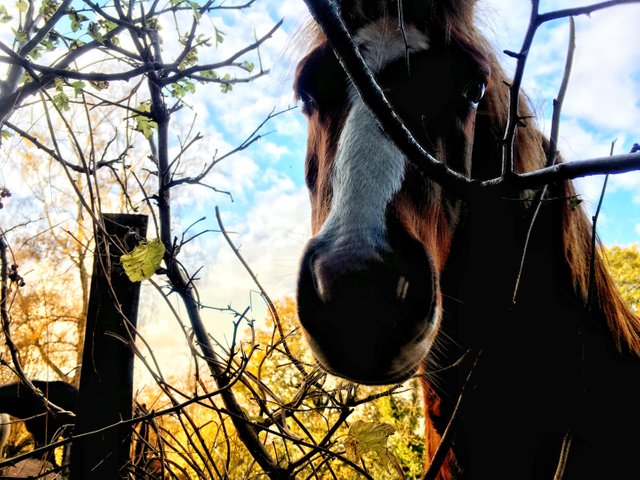 R&M