I am truly happy today because I finally had an otaku student after quite some time. Well, I do have some students who like some anime but their like for anime is limited to a couple animation or maybe just anime movies.

Of course, I also enjoy talking with them but today, I met a student who I can call an otaku. He likes various genre of anime and it's a plus that the anime he mentioned are also to my liking.

First, we talked about Mecha and Fantasy Animation. :)


Code Geass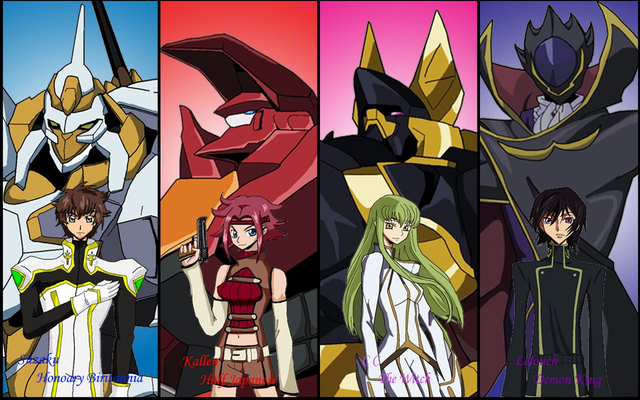 IMAGE SOURCE
We were talking about Gundam earlier and I told him I have only seen Gundam Wing and Gundam Seed in my childhood days, but when it comes to mecha, Code Geass is in my top list. He was so excited as he told me he likes Code Geass, too. We even agreed on how amazing the Kallen VS Suzaku battle was.
Sword Art Online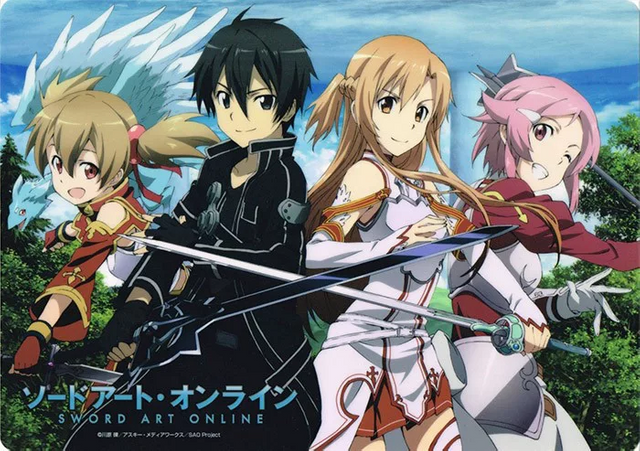 IMAGE SOURCE
I haven't watched the latter part of the series, but I did enjoy watching SAO when I was a University student. Along with my otaku friends, we imagined ourselves being trapped in a game. It was a good way to keep our sanity despite the pressure at school and hospital works.
lol
My student enjoyed all the seasons, so I think I'd give it a shot... I'd have to start from GGO, though..
Accel World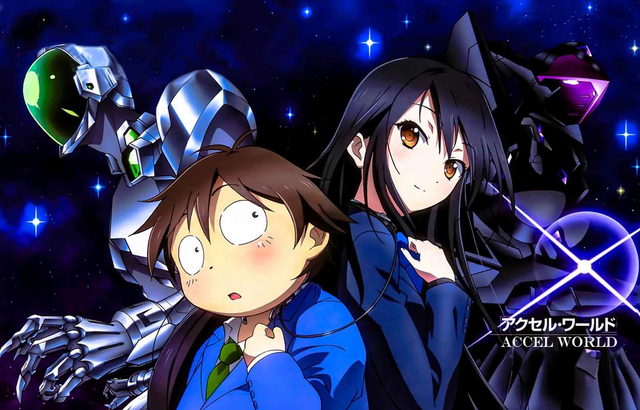 IMAGE SOURCE
Even in my circle of otaku friends, I haven't really found someone to talk with about Accel World. I consider it as one of the underrated anime. The story was so interesting and I have since then thought that Kuroyukihime is the love child of Kirito and Asuna. When I mentioned this to my student, he definitely agreed with me. It made me happy.
lol
Kimetsu no Yaiba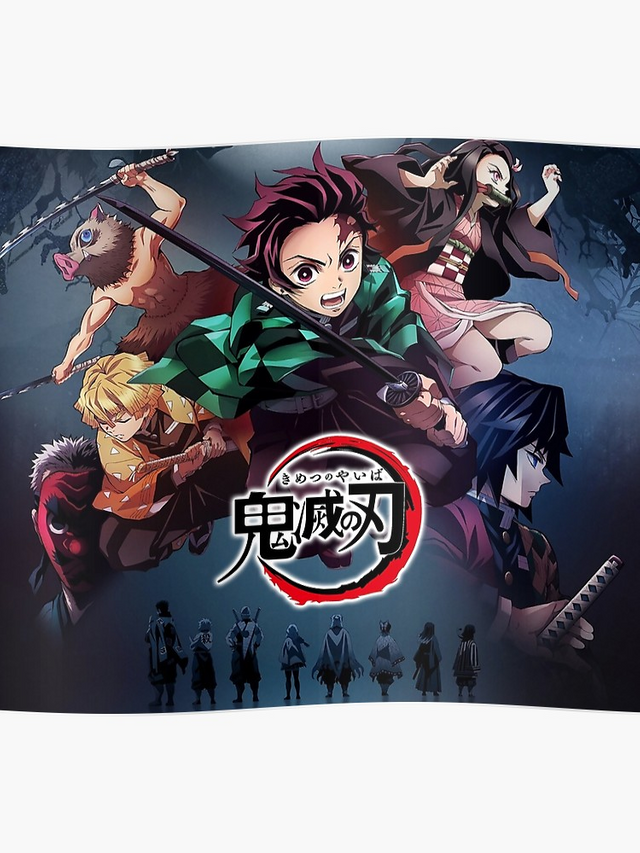 IMAGE SOURCE
That student is also currently following Kimetsu no Yaiba. <3 He is fond of it and is very excited to watch it every week. Unfortunately, we didn't have enough time to discuss more on this anime because 25 minutes was over. Ugh! Why is time so fast especially when we're having a fun time? xD
I would love to meet more otaku students... It makes me think that I'm not working and just having a casual conversation with a friend. <3