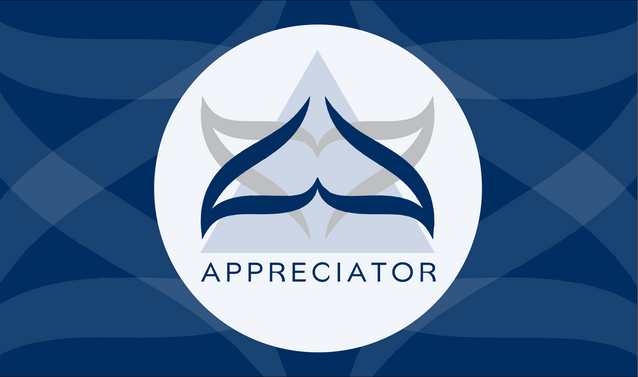 @appreciator is more focused on uplifting quality content on the Steem platform and in support of this endeavour, Top 5 posts will be selected daily to be featured here from manually curated posts.
......
The posts are selected on basis which deserve more recognition and are undervalued.
......
By: @pushpedal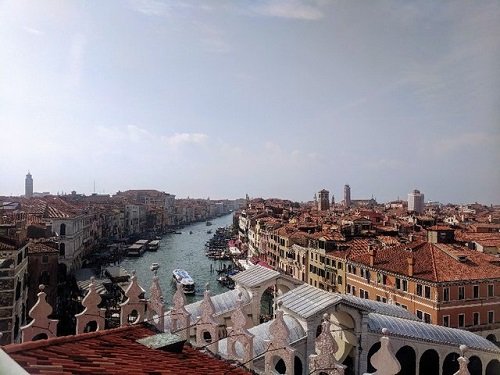 The Bottega Veneta Department Store is located by the Grand Canal where it bends 90°.
......
By: @bambuka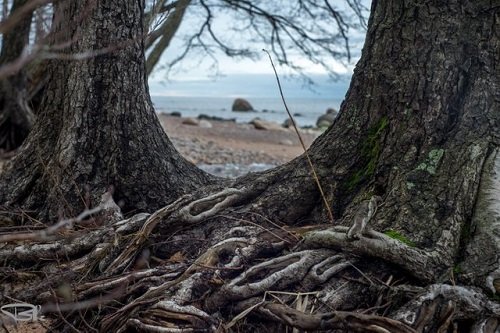 The coast of the Gulf of Finland each time meets me in a new form. So a couple of days ago he was not the same as the last time. And of course not as it happens in winter.
......
By: @erikah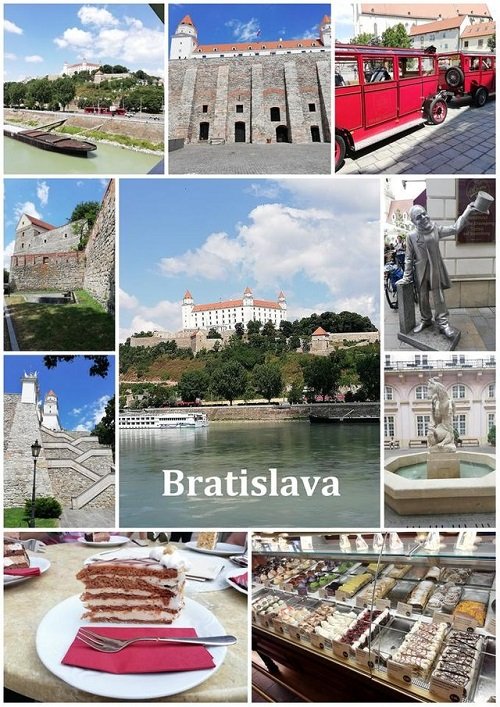 Bratislava is not a big city, actually it's one of the smallest capital city in Europe. It has only 430,000 inhabitants.
......
By: @stefenne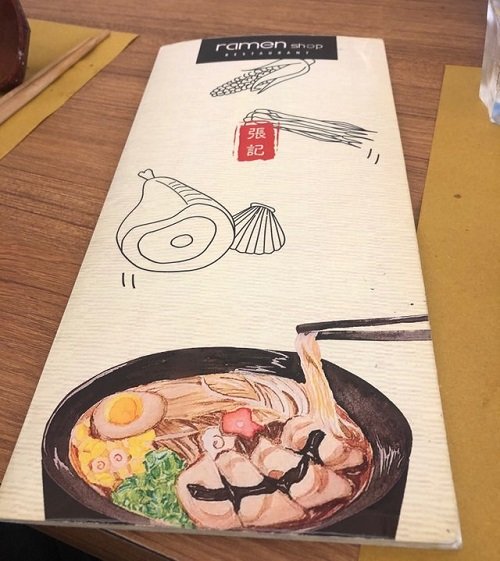 By now you should know, when I want to eat good ethnic cuisine the perfect place to do it is definitely Milan.
.....
By: @ivyfit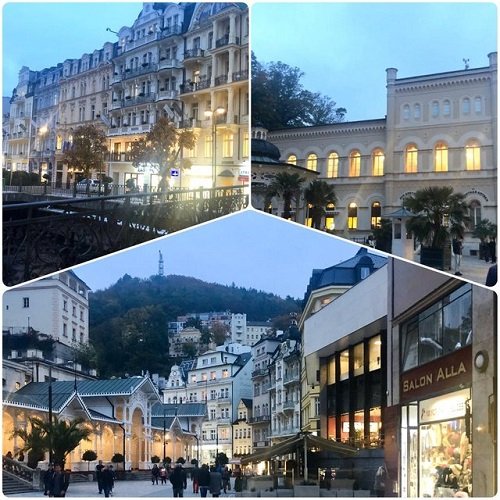 Recently I was on a business trip in our neighbouring country Czech Republic. Actually a colleague is responsible for this region, so I'm very rarely there
CONGRATULATIONS TO TODAY'S SELECTIONS!
Keep up the awesome work!
---
You can also keep up to date with latest developments and curation updates by following @appreciator.
Disclaimer: Appreciator is merely a support system for the Steem Community and does not directly endorse any of the viewpoints shared in the selected posts.