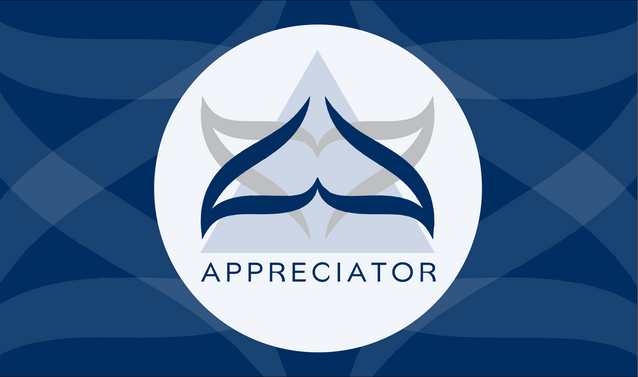 @appreciator is more focused on uplifting quality content on the Steem platform and in support of this endeavour, Top 5 posts will be selected daily to be featured here from manually curated posts.
......
The posts are selected on basis which deserve more recognition and are undervalued.
......
By: @everlove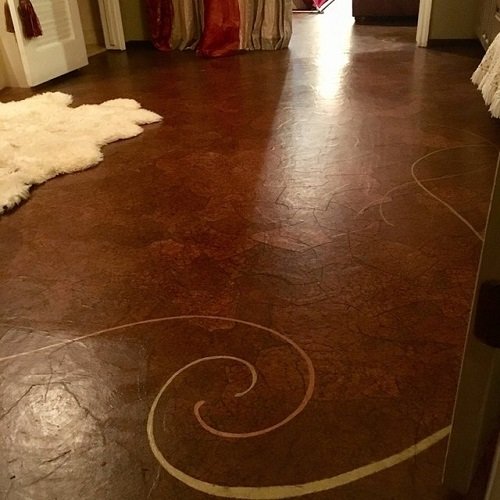 I got to co-create with this amazing woman
who loves organization, detail, design, beauty,
sustainability and functionality as I do.
......
By: @wishmaiden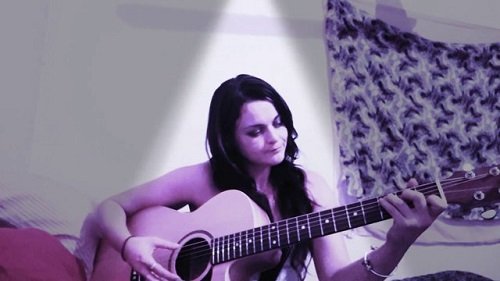 Original song performed and recorded at home.
......
By: @summer2019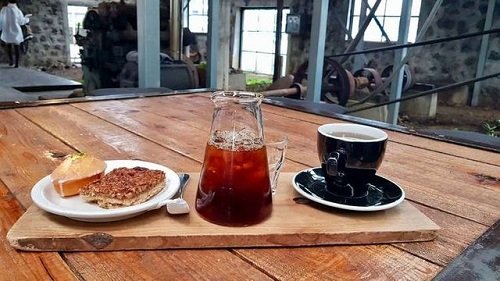 On the island of Jeju, South Korea, lies an old factory standing tall far from the city center. But what is hidden inside this ancient place is a cafe, so hip in the cool new industrious vibe that is trending all over the world.
......
By: @gardenofcarmen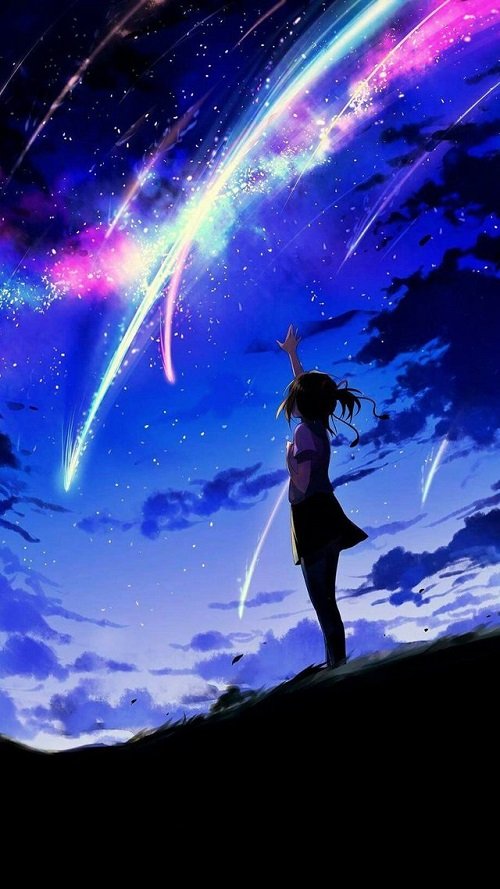 During the morning after the conversation with my boss I remained a little thoughtful, it was as if a small cloud darkened my joy, however, I forced myself to be optimistic,
.....
By: @iamraincrystal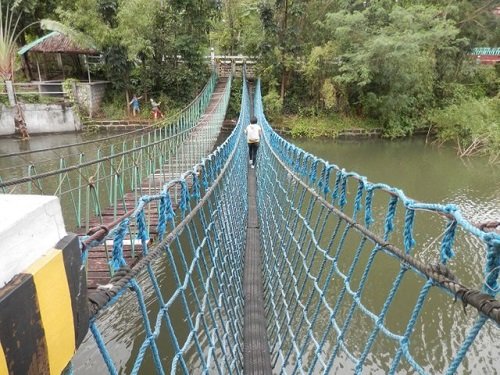 Let me take you on a mini adventure of walking and climbing while on a farm tour. Both my daughter and I enjoy getting close to nature, so we take every opportunity that comes our way to discover and experience new places.
CONGRATULATIONS TO TODAY'S SELECTIONS!
Keep up the awesome work!
---
You can also keep up to date with latest developments and curation updates by following @appreciator.
Disclaimer: Appreciator is merely a support system for the Steem Community and does not directly endorse any of the viewpoints shared in the selected posts.