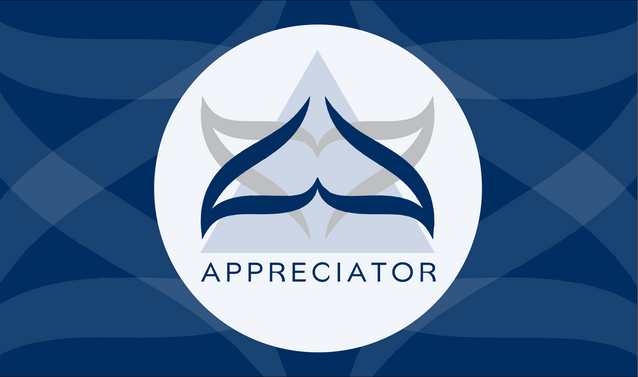 @appreciator is more focused on uplifting quality content on the Steem platform and in support of this endeavour, Top 5 posts will be selected daily to be featured here from manually curated posts.
......
The posts are selected on basis which deserve more recognition and are undervalued.
......
By: @fotostef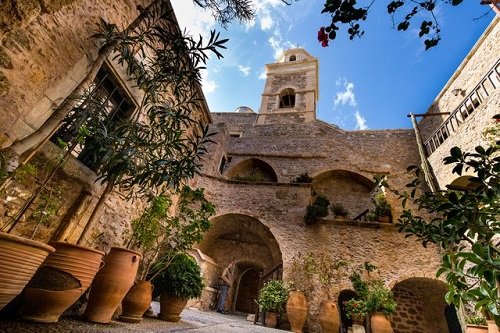 It is the day that I wait with anticipation every year since I quit the urban lifestyle and began a new "career" as a farmer!
......
By: @samstonehill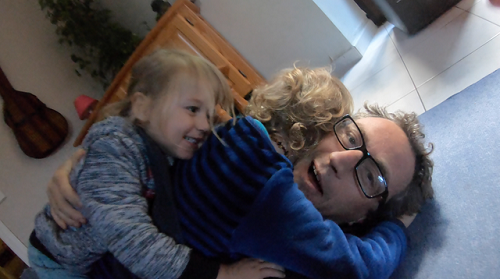 Esteban cried at the airport when we were re-united, bless him. I've never seen him emotional for this reason
......
By: @yanes94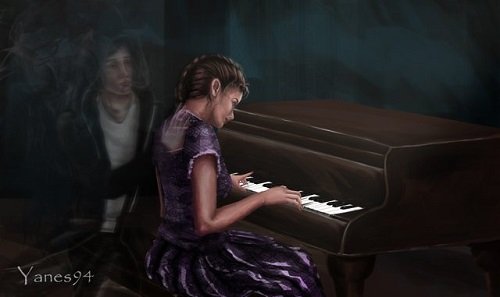 Today I want to present my participation for the #artexplosion contest made by Julia, the theme was DEATH.
......
By: @dandays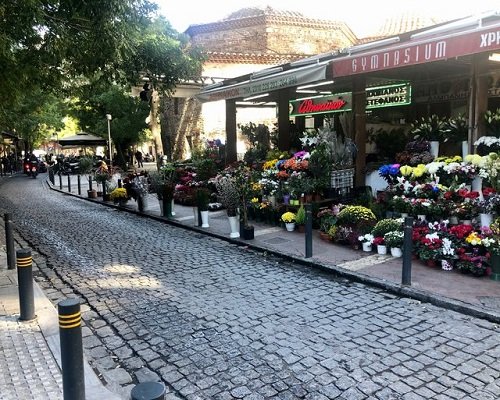 I'm going through the pictures I've taken over the past few days trying to decide on a cover image and I'm writing this opening sentence instead. I still haven't decided on one—not a bad problem to have I guess.
.....
By: @breezin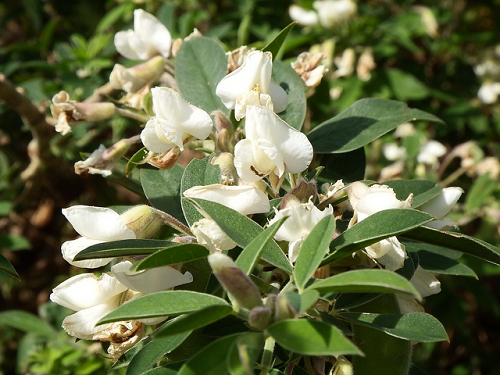 One thing you should know about farmers - are that they are resourceful and wise when it comes to making the most of their land
CONGRATULATIONS TO TODAY'S SELECTIONS!
Keep up the awesome work!
---
You can also keep up to date with latest developments and curation updates by following @appreciator.
Disclaimer: Appreciator is merely a support system for the Steem Community and does not directly endorse any of the viewpoints shared in the selected posts.