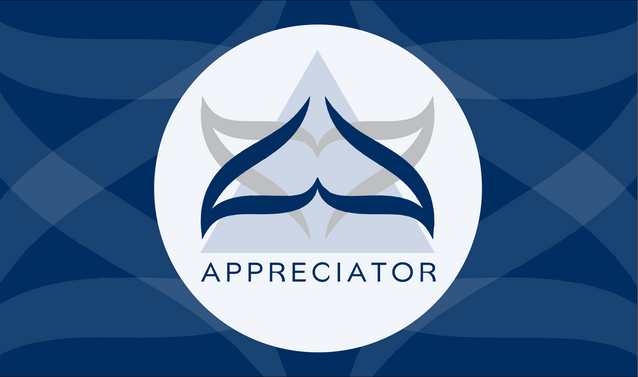 @appreciator is more focused on uplifting quality content on the Steem platform and in support of this endeavour, Top 5 posts will be selected daily to be featured here from manually curated posts.
......
The posts are selected on basis which deserve more recognition and are undervalued.
......
By: @dandays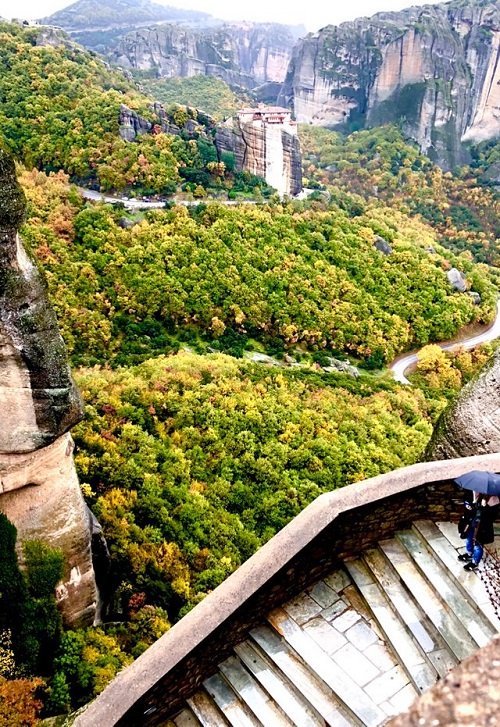 Directly in the center of Greece, 160 miles north of Athens and 90 miles south of the Albanian Border,
.......
By: @carloscaat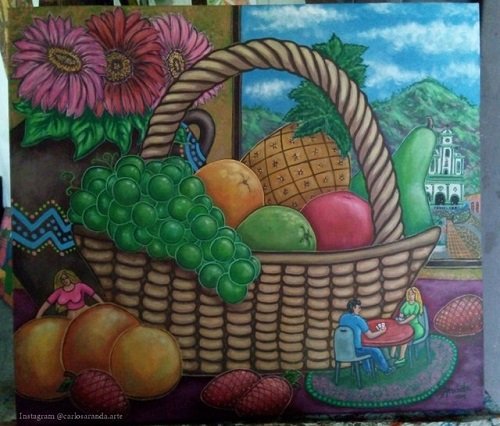 Buenos días amigos, hoy les muestro mi Obra Bodegón variado 1, realizado con óleo sobre tela,
......
By: @annamarina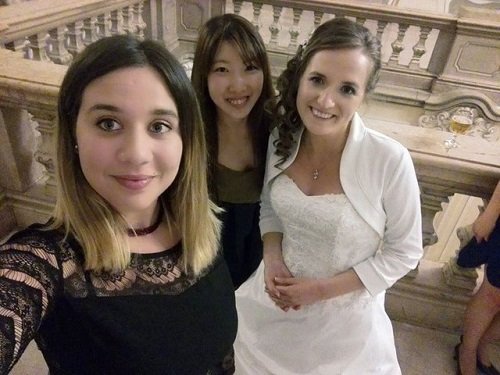 [[[ In 2012, Reka, @joythewanderer and I met studying in Leuven, Belgium, we are good friends since then and we invented a common fictitious surname for us: Itis!
......
By: @tikotiko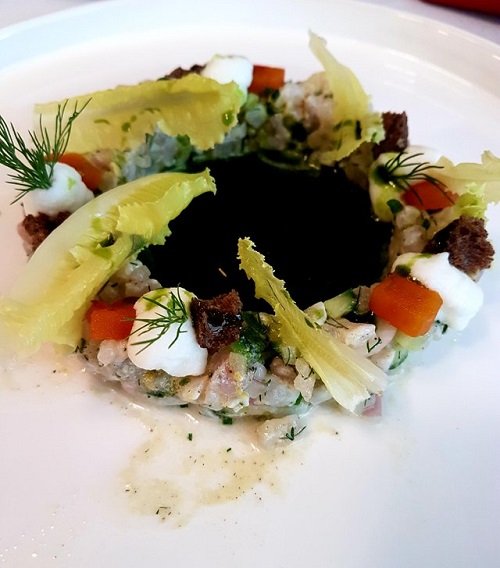 Am I biased? Yes! But I mean, who wouldn't be? State of the art fish dishes, meat dishes, legumes' dishes, salads, amazing desserts…who can pick?
.....
By: @shady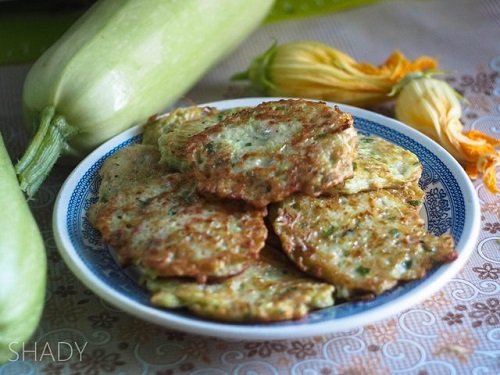 In the summer, I enjoy cooking different zucchini dishes.
CONGRATULATIONS TO TODAY'S SELECTIONS!
Keep up the awesome work!
---
You can also keep up to date with latest developments and curation updates by following @appreciator.
Disclaimer: Appreciator is merely a support system for the Steem Community and does not directly endorse any of the viewpoints shared in the selected posts.