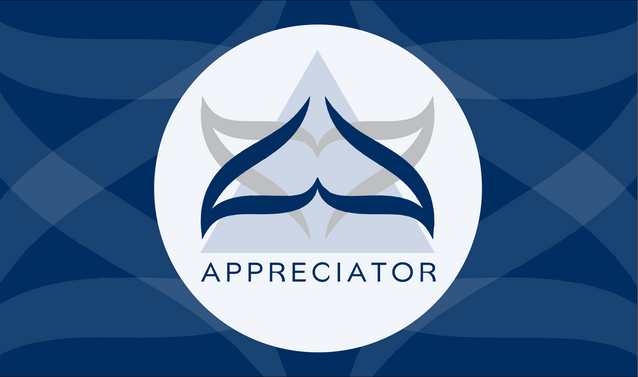 @appreciator is more focused on uplifting quality content on the Steem platform and in support of this endeavour, Top 5 posts will be selected daily to be featured here from manually curated posts.
......
The posts are selected on basis which deserve more recognition and are undervalued.
......
By: @freedomtowrite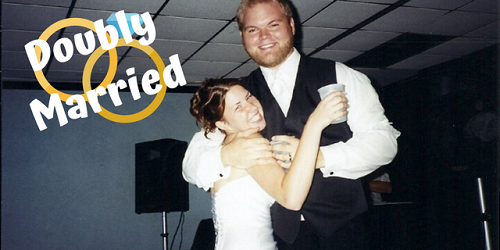 One of my favorite love stories in the whole entire world is our own story...as it should be...but it's also because it's a good one
.......
By: @leaky20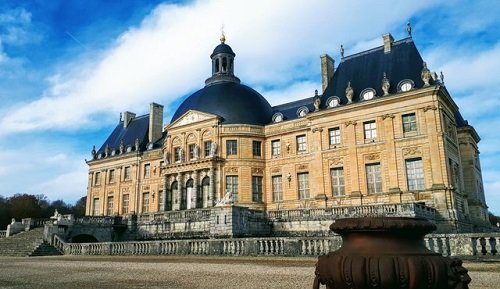 This past weekend my wife and I had the pleasure of visiting the Chateau Veux-le-Vicomte, a French palace located just outside of Paris in the small town of Maincy France.
......
By: @enmy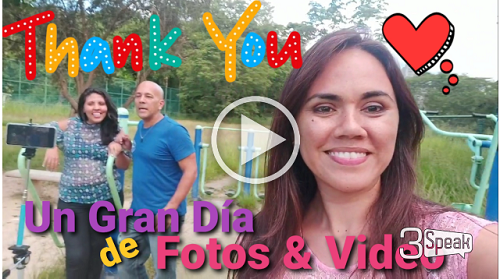 En esta oportunidad me colee con @danielvehe y @lianellaforever en la sesión fotográfica y la entrevista que estaban haciendo, la pasé súper porque creé un contenido perfecto y pasé un gran día.
......
By: @eugelys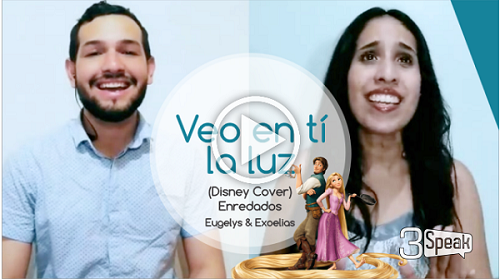 Hoy quiero mostrarles aquí en 3Speak un cover muy especial para mí con el cual participé en el concurso Sonic Groove Live junto a @Exoelias :)
.....
By: @onewomanwalks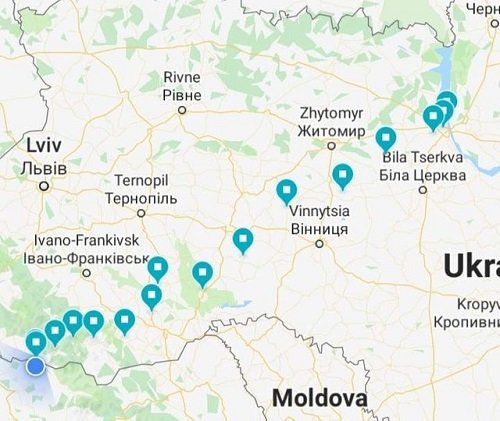 I've been walking for six weeks and I've covered almost 400 miles so I thought it was time to do a summary post of the shape of my journey across Ukraine, what it's been like for me here and how I'm trying to approach this walk.
CONGRATULATIONS TO TODAY'S SELECTIONS!
Keep up the awesome work!
---
You can also keep up to date with latest developments and curation updates by following @appreciator.
Disclaimer: Appreciator is merely a support system for the Steem Community and does not directly endorse any of the viewpoints shared in the selected posts.