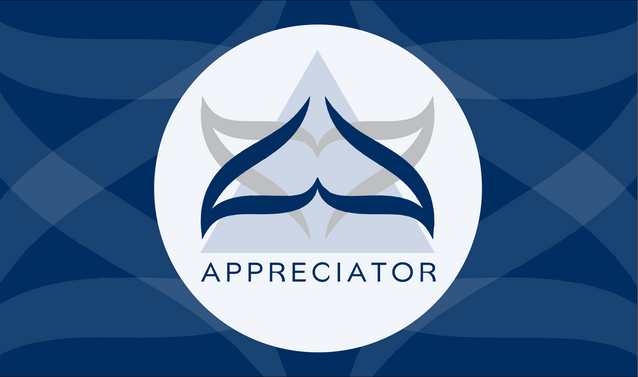 @appreciator is more focused on uplifting quality content on the Steem platform and in support of this endeavour, Top 5 posts will be selected daily to be featured here from manually curated posts.
......
The posts are selected on basis which deserve more recognition and are undervalued.
......
By: @tattoodjay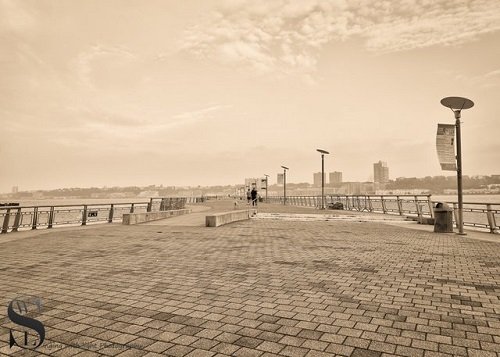 This post if for Wednesday walk challenge And Make me Smile Collaboration challenge, initially our collaboration was once a month but due to the popularity of it we have decided to make the collab a weekly thing :)
.......
By: @allyinspirit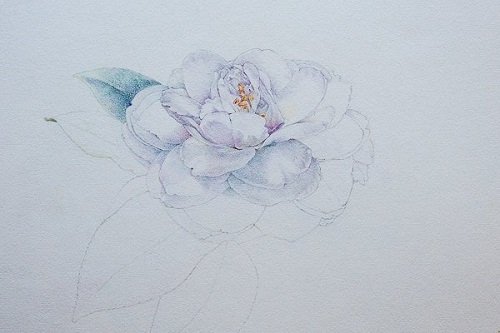 I've worked with detail in my artwork for just about all my 'adult art life.' Although, strangely enough
......
By: @martaesperanz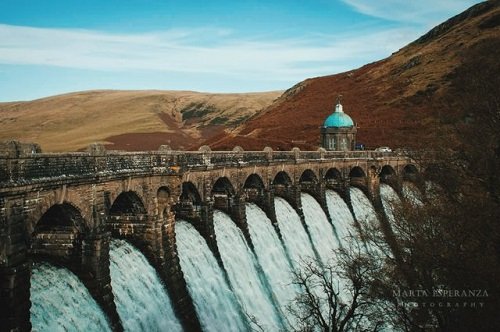 As we approach the end of the Autumn season, I come to you with another travel blog, showing some more of the golden autumn beauty before cold takes over!
......
By: @travelgirl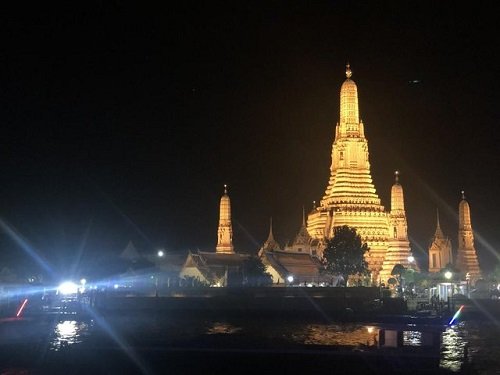 The final night in Bangkok was a memorable one. Not only it was the closing dinner of Steem Fest 4 which I have planned for many months
.....
By: @luthienfainberg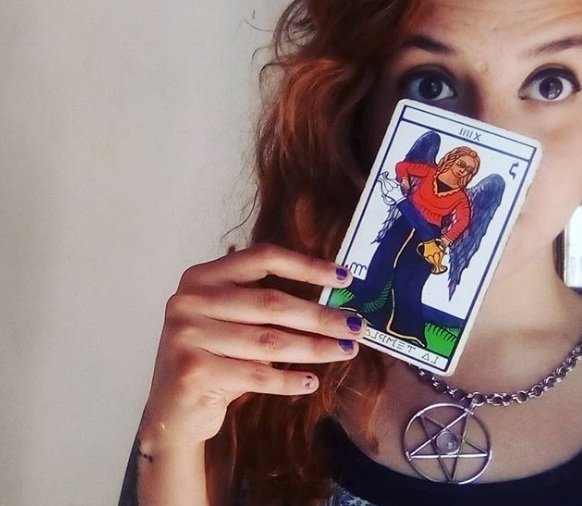 Im luthien, I'm a musician and a #Vegan activist. But also I'm a witch and I love doing this for living.
CONGRATULATIONS TO TODAY'S SELECTIONS!
Keep up the awesome work!
---
You can also keep up to date with latest developments and curation updates by following @appreciator.
Disclaimer: Appreciator is merely a support system for the Steem Community and does not directly endorse any of the viewpoints shared in the selected posts.