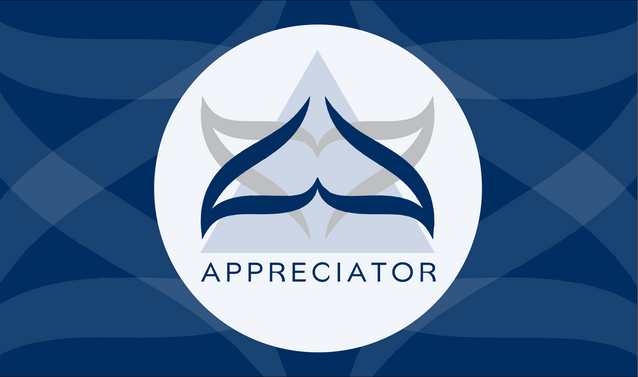 @appreciator is more focused on uplifting quality content on the Steem platform and in support of this endeavour, Top 5 posts will be selected daily to be featured here from manually curated posts.
......
The posts are selected on basis which deserve more recognition and are undervalued.
......
By: @iamraincrystal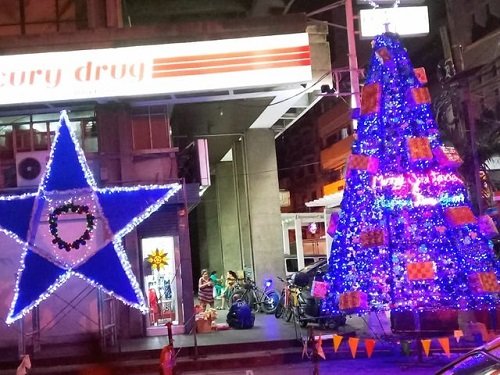 It's time for another market Friday. For this post, I will be sharing some photos from the fruit vendors and stores found at the ground floor of the apartment building where we live.
.......
By: @shady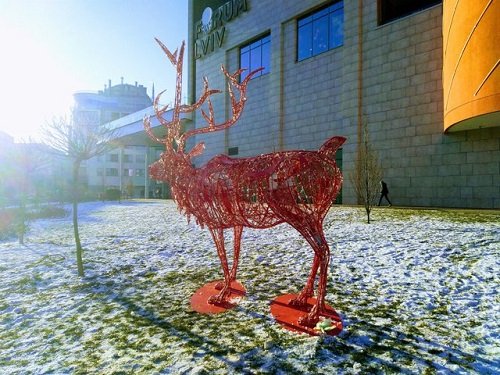 Today I was at the Forum Lviv shopping center.
......
By: @brittandjosie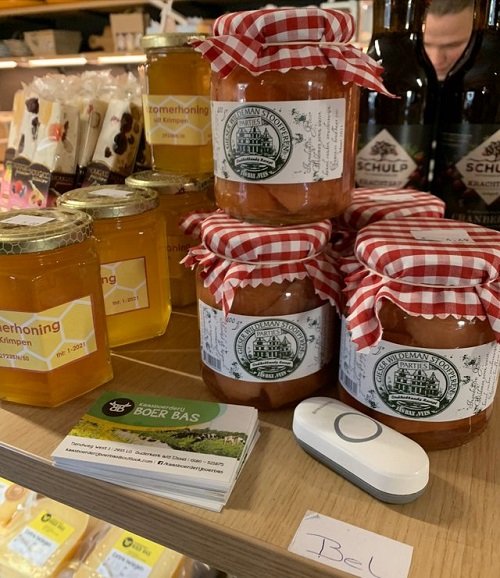 For #marketfriday today life and the preperations took me to the farmer nearby with the shop is that collects all the local farmers products
......
By: @hangin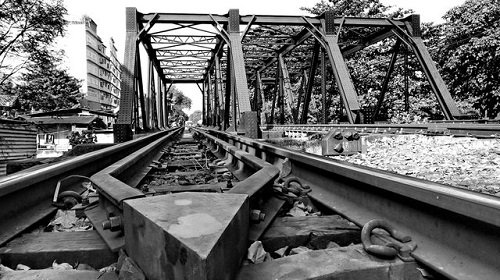 This week "Neoxian City Photo Challenge" has presented us with the theme "Leading Line"
.....
By: @intothewild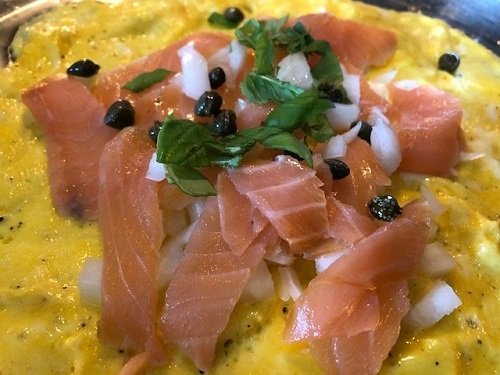 Whoa, whoa, whoa! You're French and you resent that headline?! Ok, I take it back, lol.
CONGRATULATIONS TO TODAY'S SELECTIONS!
Keep up the awesome work!
---
You can also keep up to date with latest developments and curation updates by following @appreciator.
Disclaimer: Appreciator is merely a support system for the Steem Community and does not directly endorse any of the viewpoints shared in the selected posts.