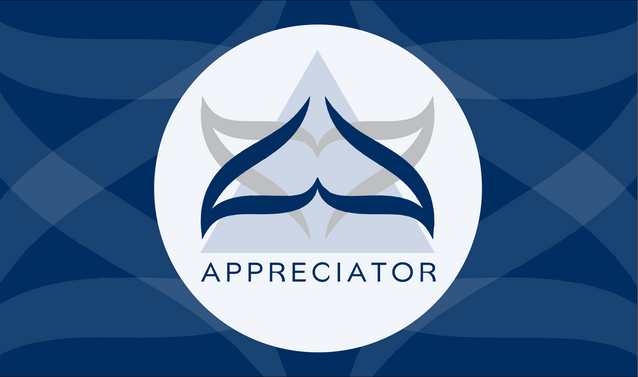 @appreciator is more focused on uplifting quality content on the Steem platform and in support of this endeavour, Top 5 posts will be selected daily to be featured here from manually curated posts.
......
The posts are selected on basis which deserve more recognition and are undervalued.
......
By: @crazysailor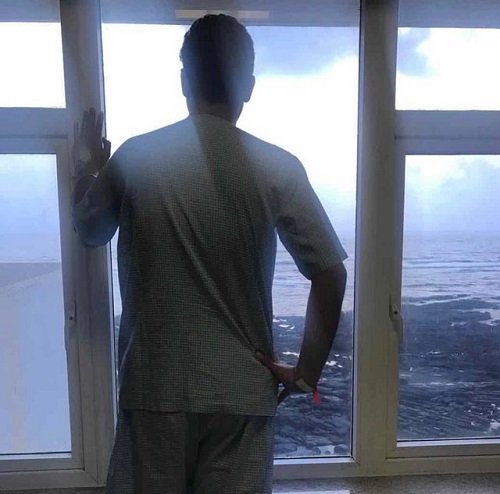 So I thought of sharing something that I haven't been very open about with my family & friends.
.......
By: @breezin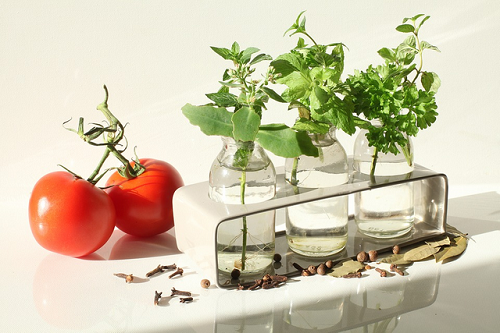 If you are into or would like to get into natural living, having a lush full herb garden is certainly a great place to start.
......
By: @neumannsalva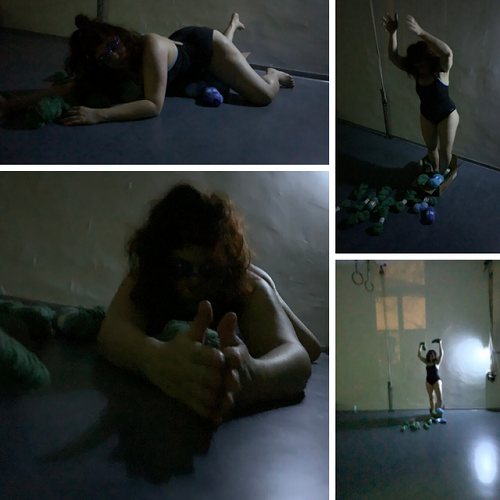 I am sitting in my cardbord boatboxbrain. I am dreaming of the seaskyworld. I am freelonleysad.
......
By: @kaminchan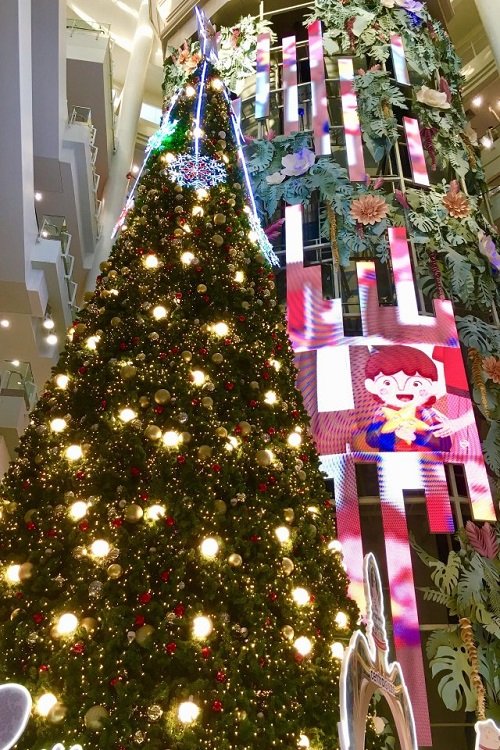 This is my entry for #marketfriday hosted by the compassionate and kind @dswigle.
.....
By: @elizabethbit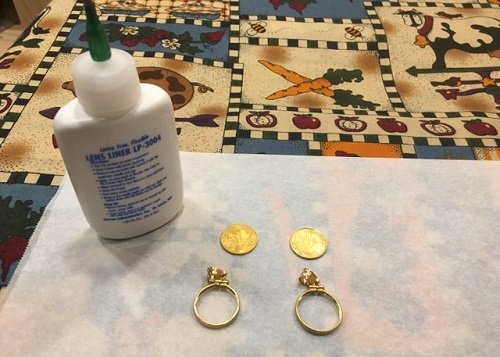 A while back, we purchased 2 one tenth ounce Austrian Philharmonic gold coins.
CONGRATULATIONS TO TODAY'S SELECTIONS!
Keep up the awesome work!
---
You can also keep up to date with latest developments and curation updates by following @appreciator.
Disclaimer: Appreciator is merely a support system for the Steem Community and does not directly endorse any of the viewpoints shared in the selected posts.