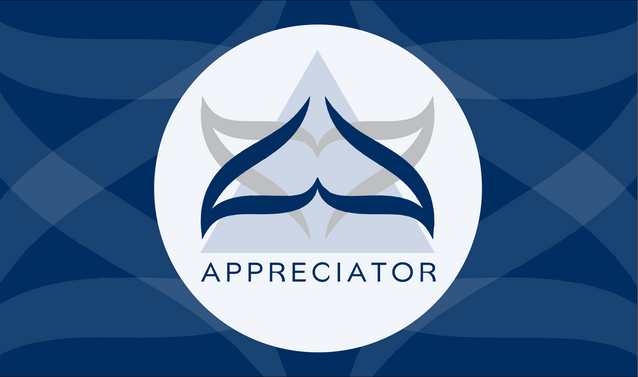 @appreciator is more focused on uplifting quality content on the Steem platform and in support of this endeavour, Top 5 posts will be selected daily to be featured here from manually curated posts.
......
The posts are selected on basis which deserve more recognition and are undervalued.
......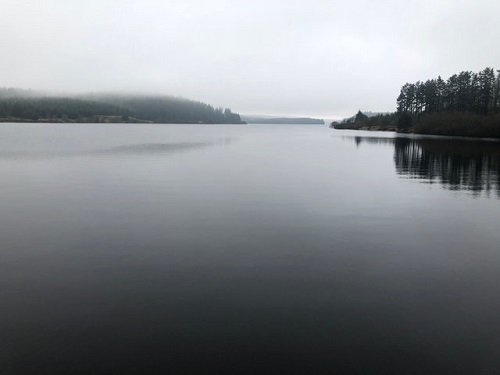 We usually attack this trail on the mountain bikes, but today, with bellies still full of Christmas nosh
.......
By: @leeart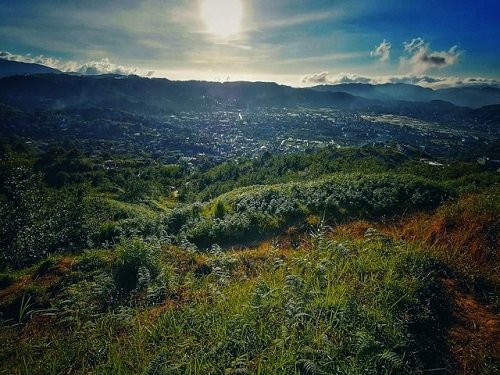 Last week, my brother asked me to go for a quick hike. I know he is restless since it is already vacation and he is looking for things to do.
......
By: @jasiu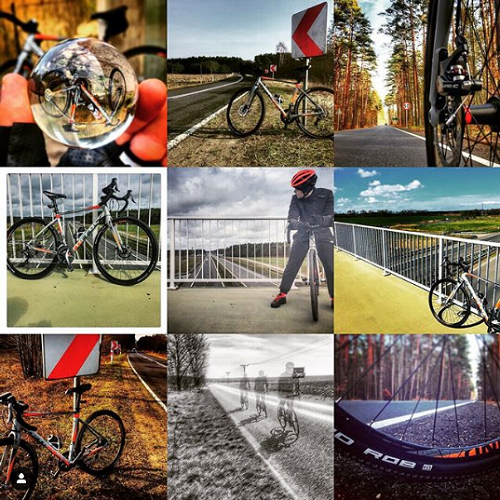 Let me just show you a recap of what happened during our Christmas Eve.
To start the day I stayed with my dog in the couch and took a photo of him after. I pretty much slept in the couch the whole day.
......
By: @artgirl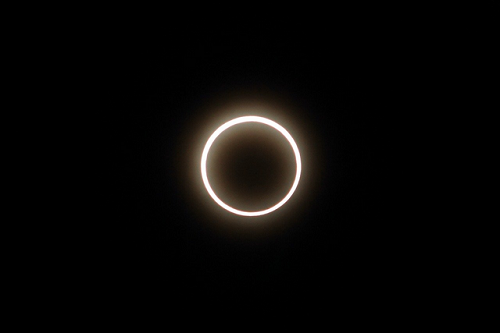 Guess what? There was an annular solar eclipse today! Good thing I was able to go out before lunch time! 😄
.....
By: @bossel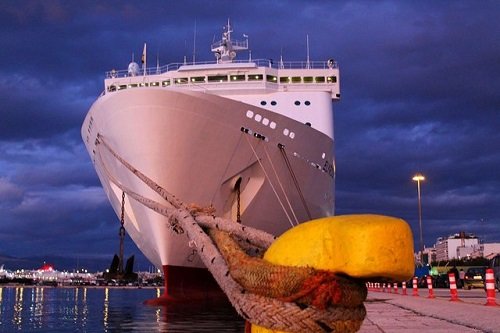 On Christmas Eve I ventured out to see whether there were some reduced sweets in the supermarkets.
CONGRATULATIONS TO TODAY'S SELECTIONS!
Keep up the awesome work!
---
You can also keep up to date with latest developments and curation updates by following @appreciator.
Disclaimer: Appreciator is merely a support system for the Steem Community and does not directly endorse any of the viewpoints shared in the selected posts.