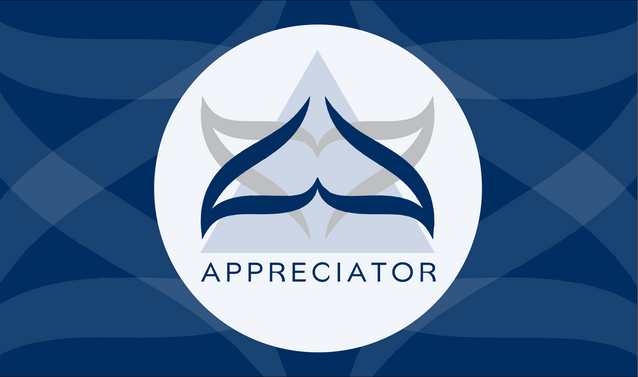 @appreciator is more focused on uplifting quality content on the Steem platform and in support of this endeavour, Top 5 posts will be selected daily to be featured here from manually curated posts.
......
The posts are selected on basis which deserve more recognition and are undervalued.
......
By: @davidesimoncini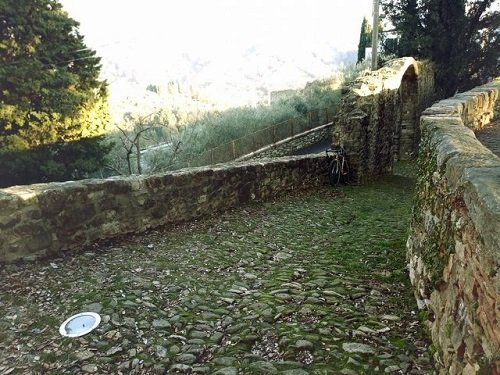 Today I would like to share with you a photo series from my little travel to Castelnuovo Magra, a town located in the province of La Spezia, on the first hills of Liguria (Italy).
.......
By: @kindredacres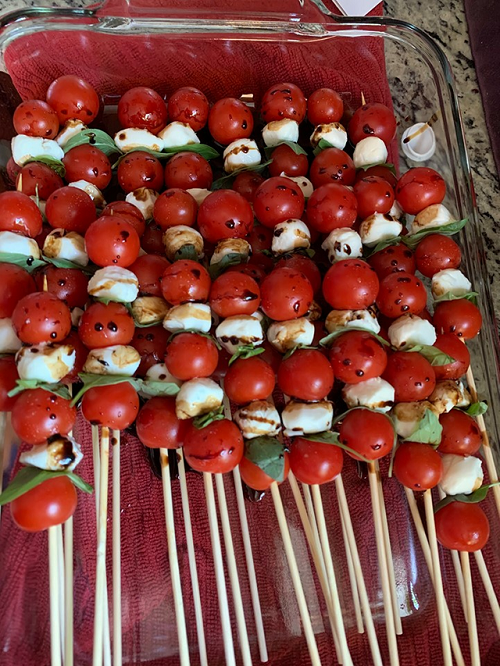 Those that follow us know that nutrition is super important to me. Eating a variety of foods is a really big deal for me.
.......
By: @jerrytsuseer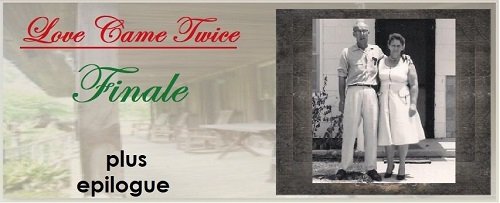 At the end of Chapter Four, my sister Sylvia had borne her child, then while the family kept baby Debbie at home, she went back to school, enduring much ostracism and negativity
......
By: @charlotteneko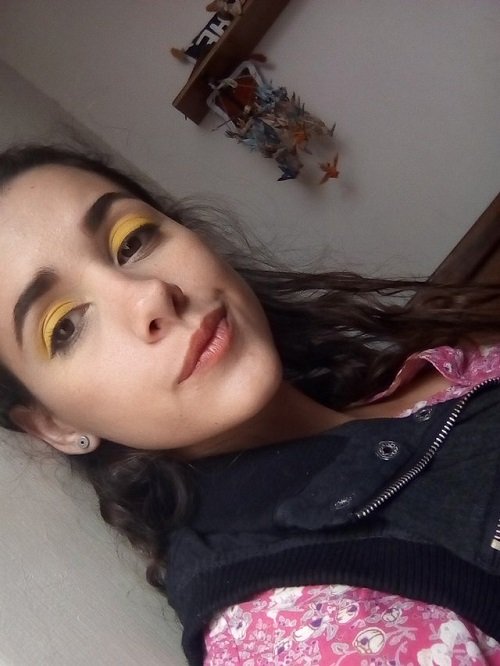 Ya se que es un poco tarde para dar un resumen de mi diciembre, pero esto pasa cuando vives en Venezuela y pasas mas de un mes sin Internet y sin luz básicamente,
.....
By: @leticiapereira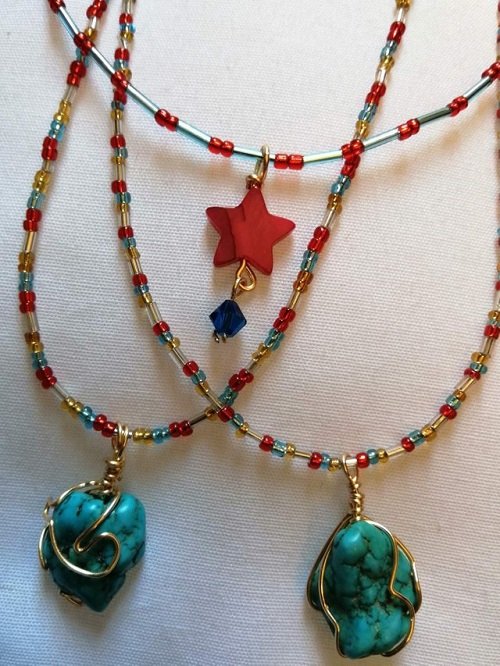 Hola, hola...!!! Feliz 2020..!! No habia tenido la oportunidad de saludarles en semanas pasadas, estuve desaparecida varios meses, pero, aquí estoy de nuevo...!!!
CONGRATULATIONS TO TODAY'S SELECTIONS!
Keep up the awesome work!
---
You can also keep up to date with latest developments and curation updates by following @appreciator.
Disclaimer: Appreciator is merely a support system for the Steem Community and does not directly endorse any of the viewpoints shared in the selected posts.