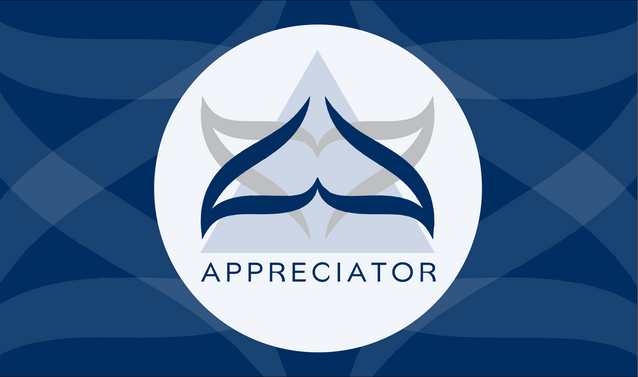 @appreciator is more focused on uplifting quality content on the Steem platform and in support of this endeavour, Top 5 posts will be selected daily to be featured here from manually curated posts.
......
The posts are selected on basis which deserve more recognition and are undervalued.
......
By: @ironshield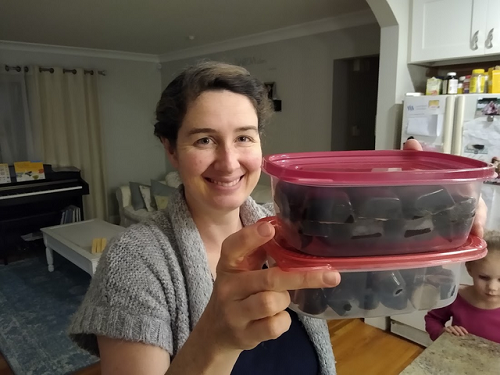 We hear so many reports of people having colds or the flu or other various illnesses. We do our best to avoid getting these, as having a sickness go through a family of seven is no fun at all.
.......
By: @mauriciozoch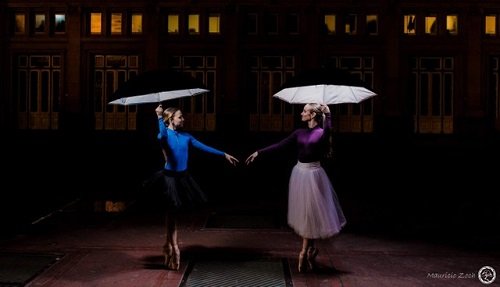 In one session we tried to play with a new concept for us ...
We were working outside the "Colón" theater ...
.......
By: @manisha.jain9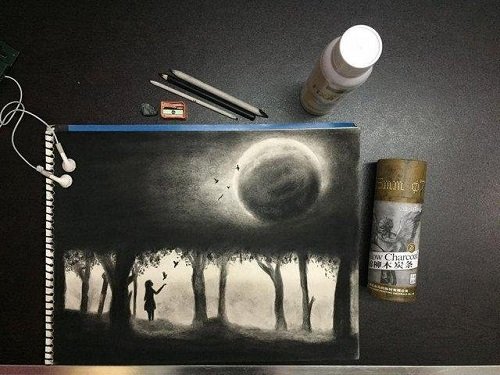 It's been around 30 months, since I found my passion for arts. During the starting few months I did some sketching on my own, without any training or classes.
......
By: @philiprenelee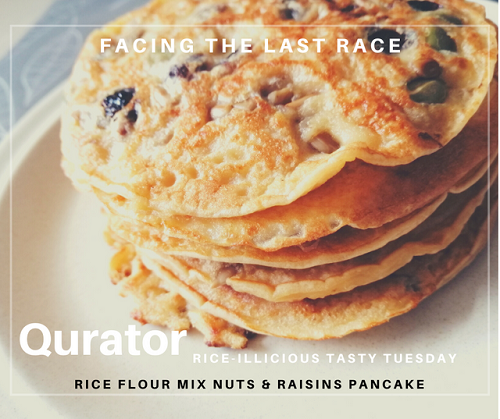 Thanks to @qurator for the challenge, and what a good way to do it on a Sunday.
.....
By: @putu300
This is another adventure for me to Bayad Village. The most interesting object here is the underground water channel which was about 10 meters long or even more.
CONGRATULATIONS TO TODAY'S SELECTIONS!
Keep up the awesome work!
---
You can also keep up to date with latest developments and curation updates by following @appreciator.
Disclaimer: Appreciator is merely a support system for the Steem Community and does not directly endorse any of the viewpoints shared in the selected posts.