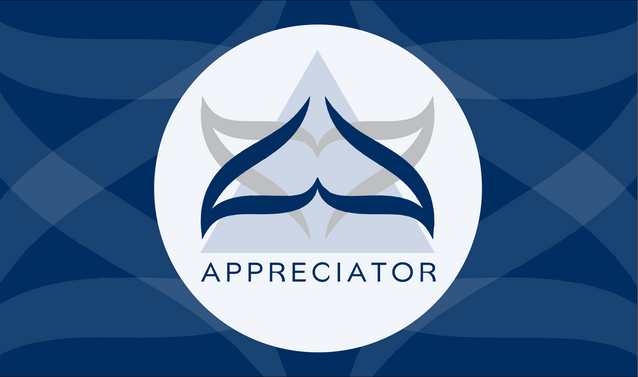 @appreciator is more focused on uplifting quality content on the Steem platform and in support of this endeavour, Top 5 posts will be selected daily to be featured here from manually curated posts.
......
The posts are selected on basis which deserve more recognition and are undervalued.
......
By: @boga4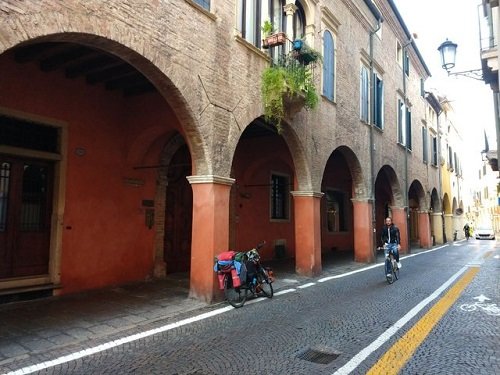 Woke up early, as usual. I was staying at Matteo's house - my Warmshowers host invited me for the breakfast.
.......
By: @mamrita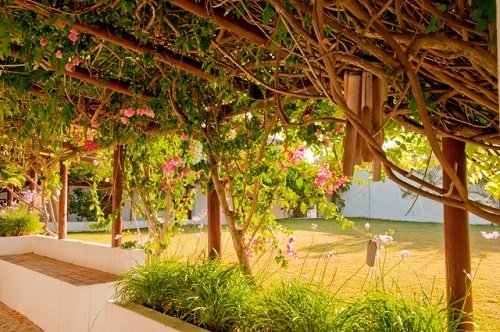 A few days ago I read this post on naturalmedicine.io, encouraging people to write about yoga.
.......
By: @jaytaylor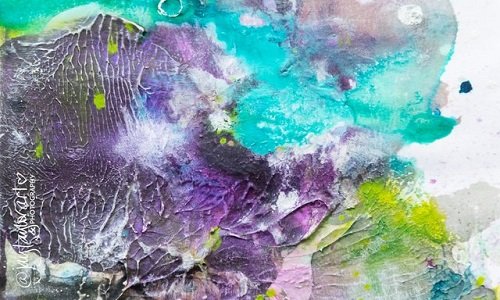 We do not know what Life on earth would be like if we honoured the connectedness which birthed us.
......
By: @jerrytsuseer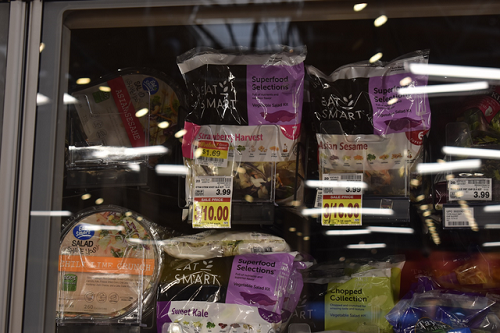 So yesterday, I was feeling down in the dumps, but I NEEDED
some things from the grocery store, so I pulled up my panties
and went to Kroger.
.....
By: @sunsethunter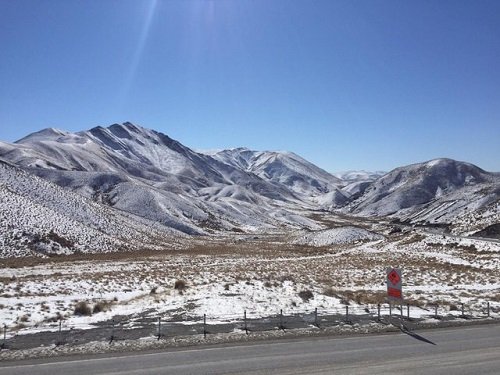 Today we are skiing in New Zealand. The Remarkables mountain range is found on the South Island and you can see it in all it's impressiveness from the town of Queenstown.
CONGRATULATIONS TO TODAY'S SELECTIONS!
Keep up the awesome work!
---
You can also keep up to date with latest developments and curation updates by following @appreciator.
Disclaimer: Appreciator is merely a support system for the Steem Community and does not directly endorse any of the viewpoints shared in the selected posts.