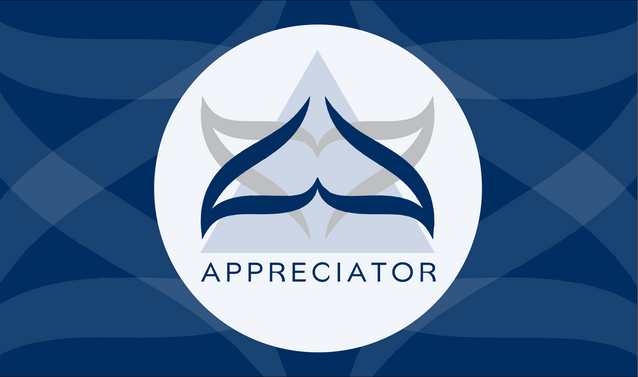 @appreciator is more focused on uplifting quality content on the Steem platform and in support of this endeavour, Top 5 posts will be selected daily to be featured here from manually curated posts.
......
The posts are selected on basis which deserve more recognition and are undervalued.
......
By: @foodfightfriday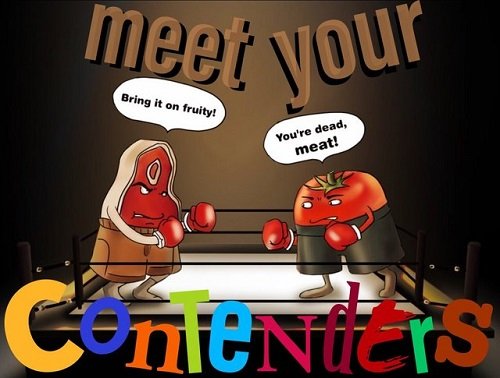 The oven's On 🔥 and ready to Cook these Contenders to a cRIsP❗️
.......
By: @gloriaolar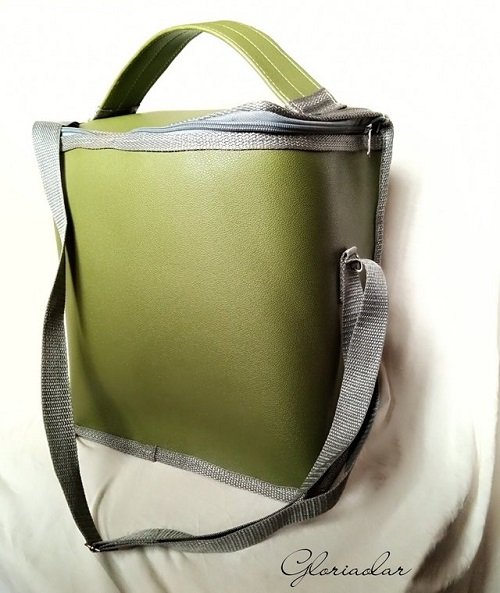 Hello my steemit friends, how have you been? So my neighbor asked me to make a lunch bag for his son for a while now and I have not really made one before.
.......
By: @bugavi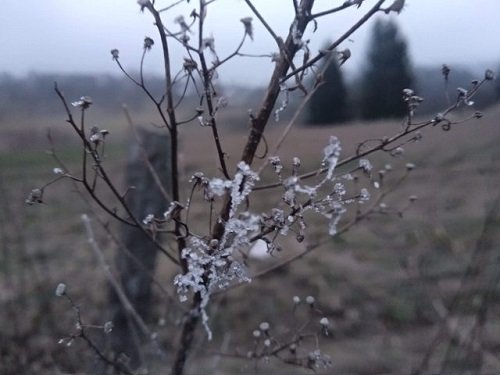 One of the most magical weather I know is the gray clouds have enveloped the sky, from time to time it is raining, the frosty air is covering the void and frost patterns are spread on all surfaces.
......
By: @rayshiuimages
Don't confuse this Rot Fai Train Night Market with the other Rot Fai Train Night Market.
.....
By: @gracefu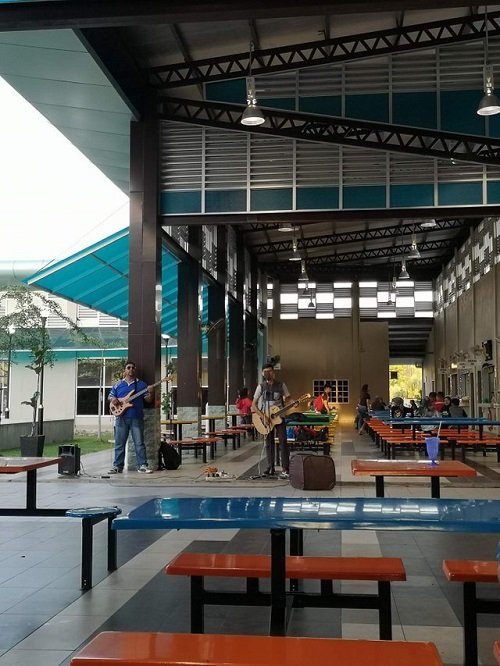 Lately because it's getting closer to Chinese New Year so soon, my schedule is really packed up recently.
CONGRATULATIONS TO TODAY'S SELECTIONS!
Keep up the awesome work!
---
You can also keep up to date with latest developments and curation updates by following @appreciator.
Disclaimer: Appreciator is merely a support system for the Steem Community and does not directly endorse any of the viewpoints shared in the selected posts.