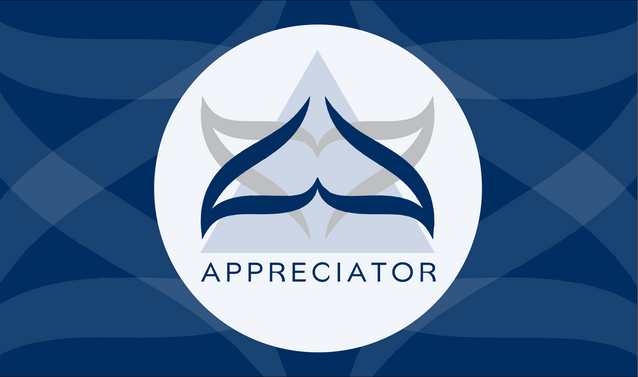 @appreciator is more focused on uplifting quality content on the Steem platform and in support of this endeavour, Top 5 posts will be selected daily to be featured here from manually curated posts.
......
The posts are selected on basis which deserve more recognition and are undervalued.
......
By: @technicalside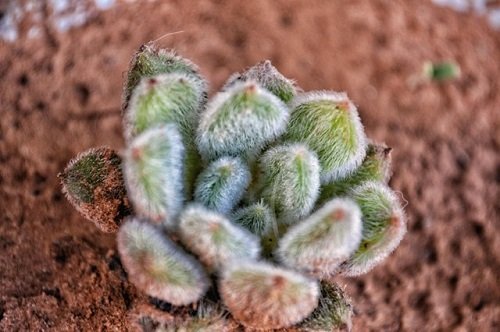 Some close up photos of small flowers. This really caotivated me since I started taking photos with a genuine camera, and also the flower mode on the camera makes the pictures come out so damn beautifull.
.......
By: @briggitkatan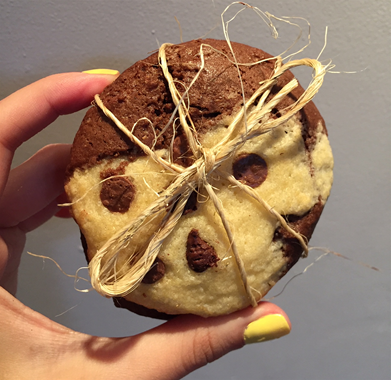 Feliz inicio de Semana, sí mi semana literal comienza los martes porque los lunes no tengo ánimos de nada
.......
By: @syllem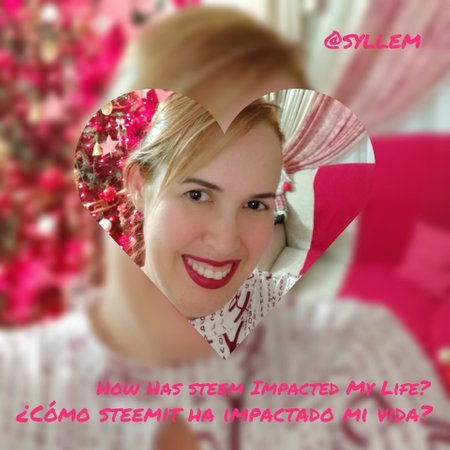 Steemit fue mi primer contacto con el mundo Blockchain y de las criptos. También es mi primera experiencia como blogger
......
By: @qwerrie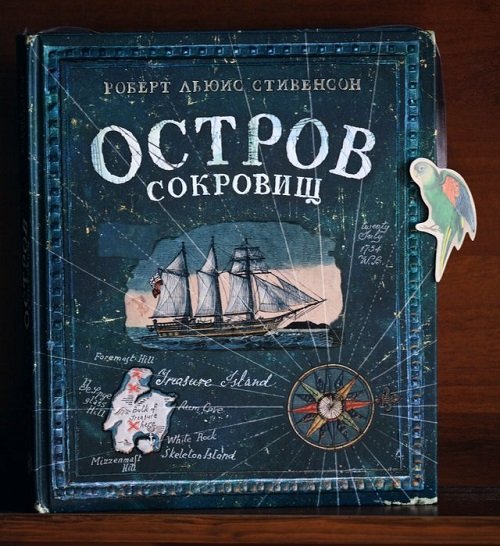 For many years now, I have a faith that that books run in pair
.....
By: @anaivelazco31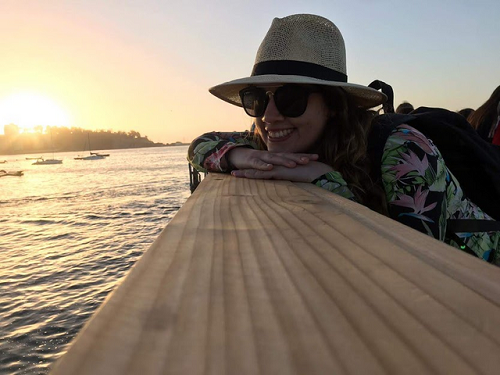 Del caribe hacia el pacifico, el gigante y frió Océano que rodea las costas de Chile, país donde me encuentro actualmente
CONGRATULATIONS TO TODAY'S SELECTIONS!
Keep up the awesome work!
---
You can also keep up to date with latest developments and curation updates by following @appreciator.
Disclaimer: Appreciator is merely a support system for the Steem Community and does not directly endorse any of the viewpoints shared in the selected posts.