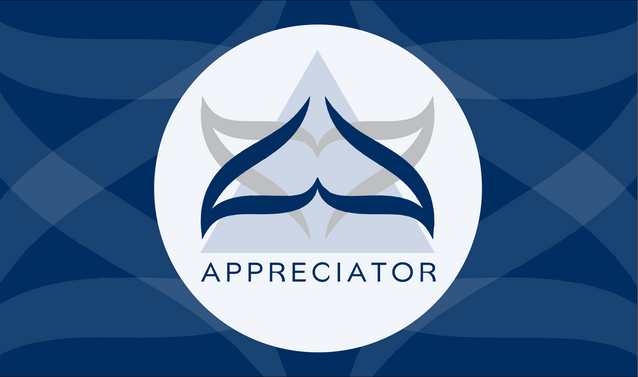 @appreciator is more focused on uplifting quality content on the Steem platform and in support of this endeavour, Top 5 posts will be selected daily to be featured here from manually curated posts.
......
The posts are selected on basis which deserve more recognition and are undervalued.
......
By: @kkarenmp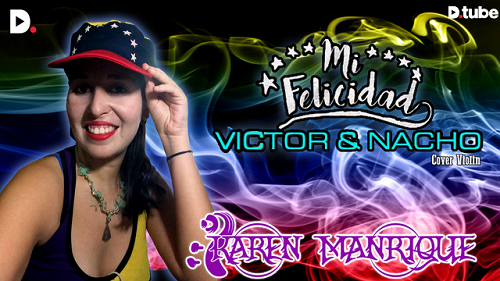 My Happiness theme composed by Venezuelan artists Nacho and Víctor Muñoz
.......
By: @drtarts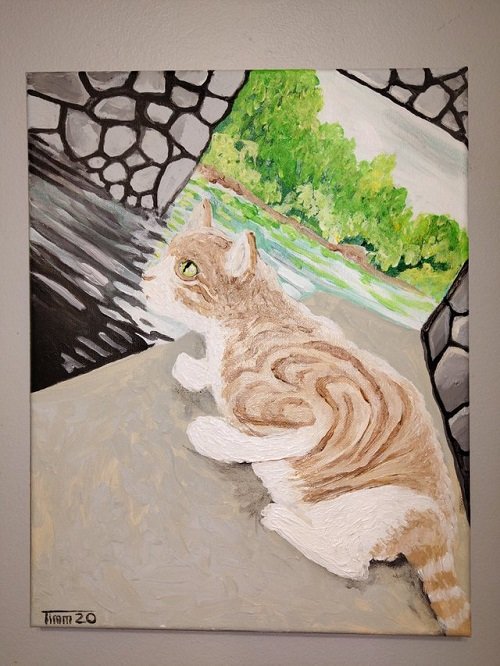 Hey there everybody! Here's a rough study portrait of my pet cat named Jeff. The painting was done on an 11 inch by 14 inch canvas in acrylic paints.
.......
By: @vesytz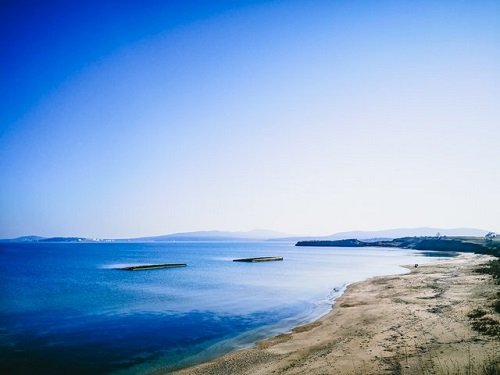 Foros area is located near Kraimorie - a neighborhood of Burgas.
......
By: @sofathana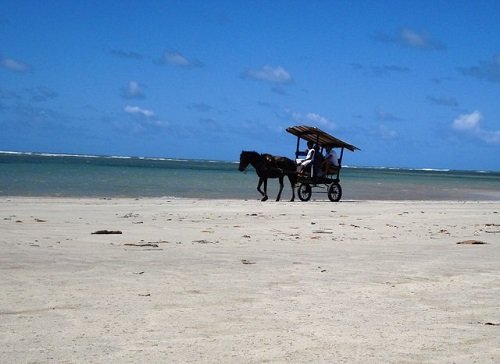 El estado brasileño de Bahía tiene más de 900 km de costa, un área enorme donde según leí hay playas de todo tipo
.....
By: @kirito-freud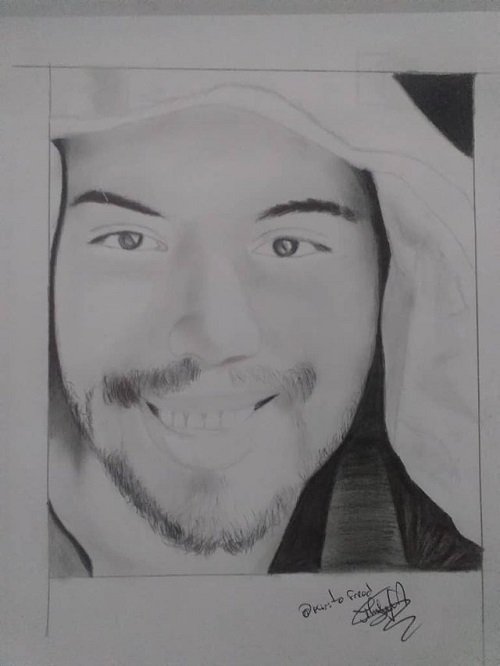 This image celebrates years of friendship, one that was formed in bonds of brotherhood.
CONGRATULATIONS TO TODAY'S SELECTIONS!
Keep up the awesome work!
---
You can also keep up to date with latest developments and curation updates by following @appreciator.
Disclaimer: Appreciator is merely a support system for the Steem Community and does not directly endorse any of the viewpoints shared in the selected posts.