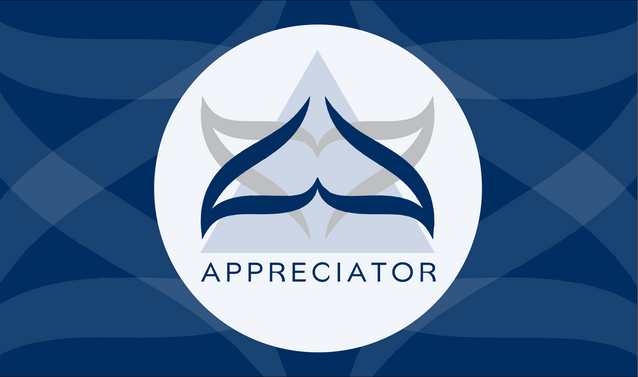 @appreciator is more focused on uplifting quality content on the Steem platform and in support of this endeavour, Top 5 posts will be selected daily to be featured here from manually curated posts.
......
The posts are selected on basis which deserve more recognition and are undervalued.
......
By: @manoldonchev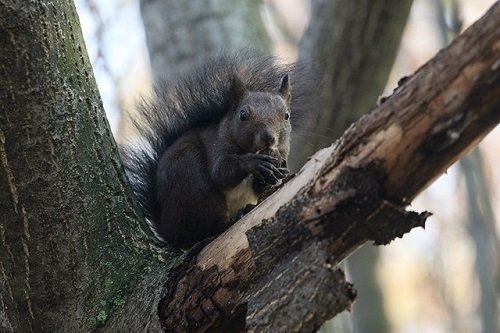 Coming with another update to the gallery of free images for editorial use on the Steem blockchain. See the link.
.......
By: @neumannsalva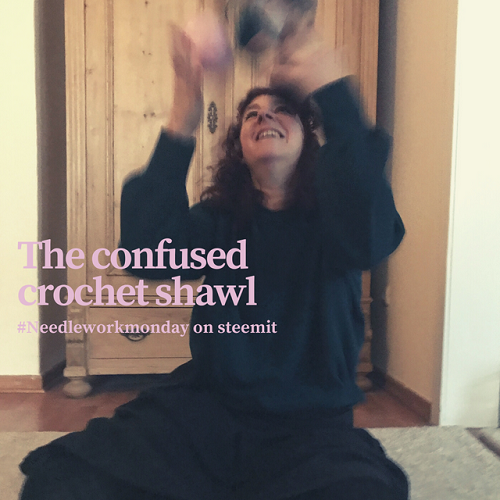 I am confused… craftwise. I started this post with the secure feeling I will tell you about my husbands journey to Iceland and the amazing unspun wool he bought for me.
.......
By: @ninahaskin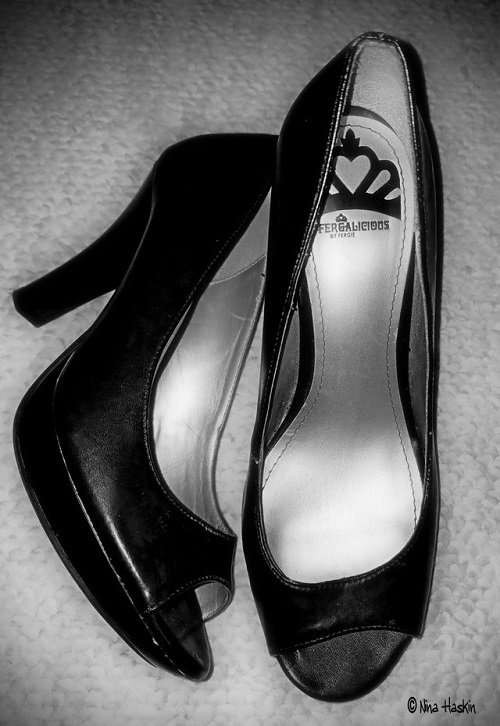 "A live wire, barely a beginner
But just watch that lady go
......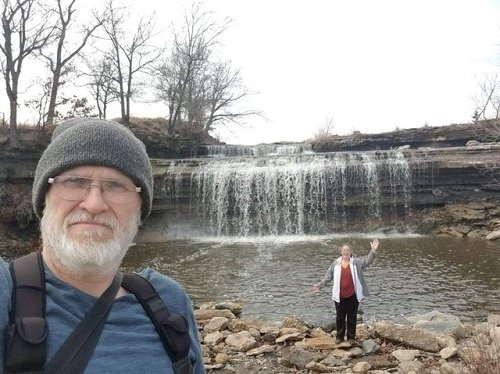 Scott and I decided to find a couple more waterfalls. We found them in the most unique places.
.....
By: @kirito-freud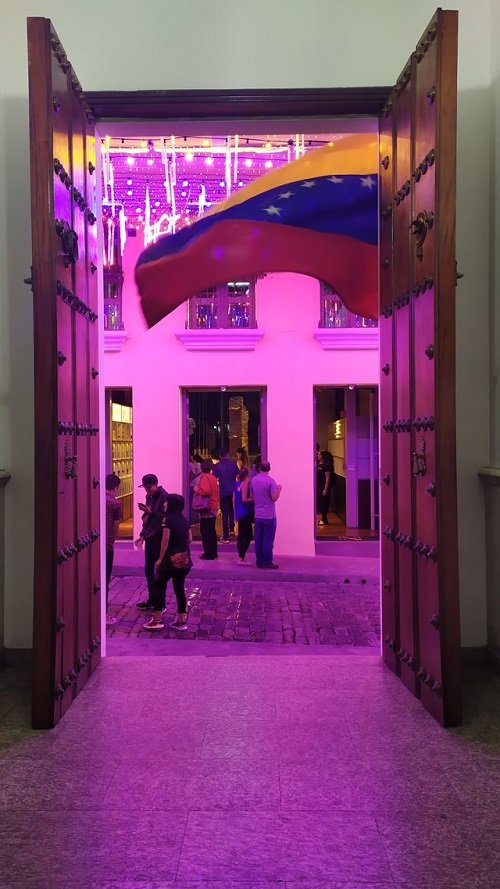 My hometown, Caracas of my loves, is named after the aboriginal tribe Caracas
CONGRATULATIONS TO TODAY'S SELECTIONS!
Keep up the awesome work!
---
You can also keep up to date with latest developments and curation updates by following @appreciator.
Disclaimer: Appreciator is merely a support system for the Steem Community and does not directly endorse any of the viewpoints shared in the selected posts.