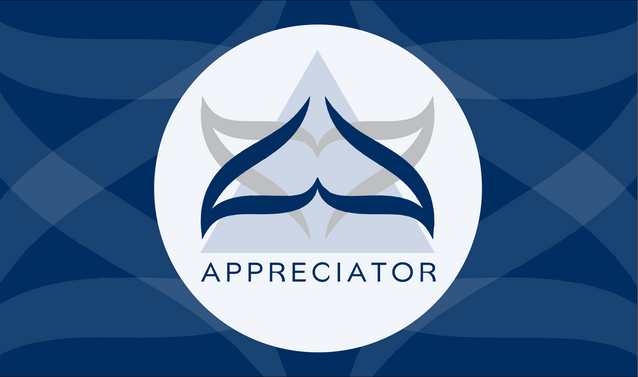 @appreciator is more focused on uplifting quality content on the Steem platform and in support of this endeavour, Top 5 posts will be selected daily to be featured here from manually curated posts.
......
The posts are selected on basis which deserve more recognition and are undervalued.
......
By: @nateonsteemit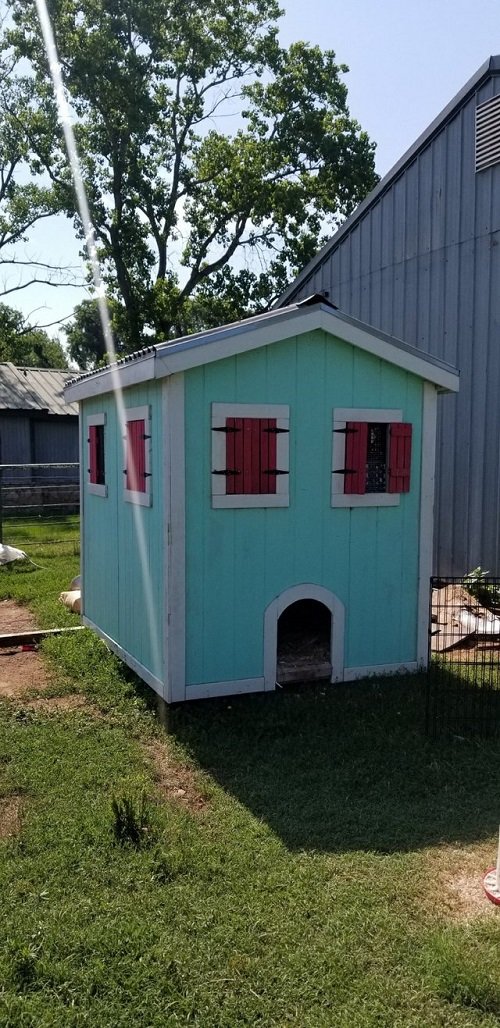 Happy Sunday y'all! I'm usually up early (around 4am) on weekends, which gives me a little extra time for steem before the fam gets up.
.......
By: @frankches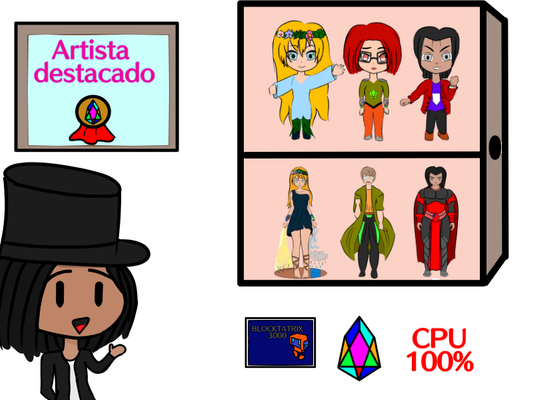 El grupo de pixEOS creó una actividad donde montáramos en un collage que nos dejó el 2019 con ellos o que esperamos de ellos para este año.
.......
Sunday Breakfast with my wife and mother
By: @deimus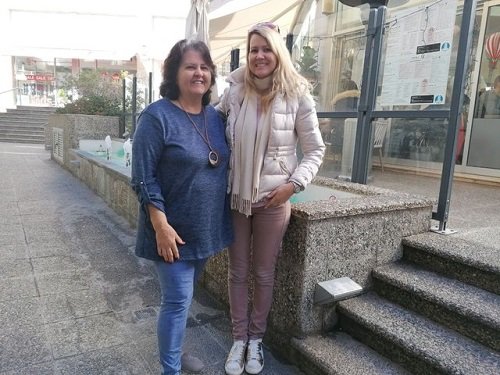 What could be more perfect than a lovely breakfast with my two girls - cross posted from my whaleshares account
......
By: @pixiepost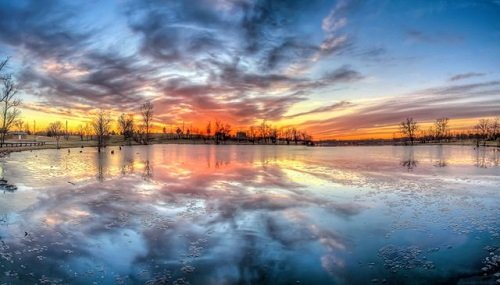 It has been quite a busy weekend so far & today is the Super Bowl! Getting ready for work
.....
By: @gracefu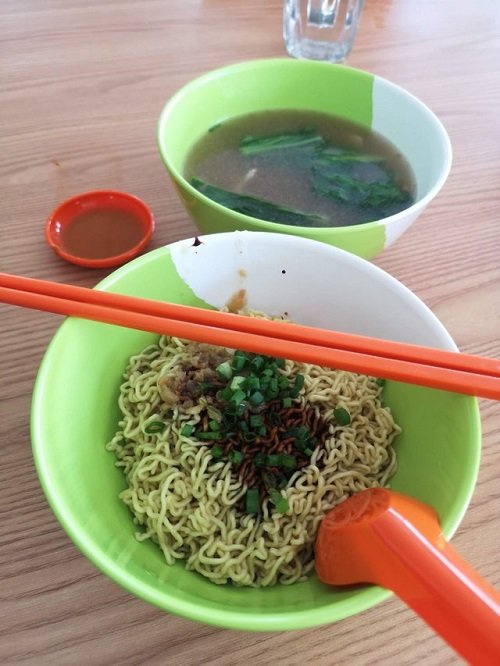 The month of February is finally here without even realising it.
Time just flies so quickly.
CONGRATULATIONS TO TODAY'S SELECTIONS!
Keep up the awesome work!
---
You can also keep up to date with latest developments and curation updates by following @appreciator.
Disclaimer: Appreciator is merely a support system for the Steem Community and does not directly endorse any of the viewpoints shared in the selected posts.