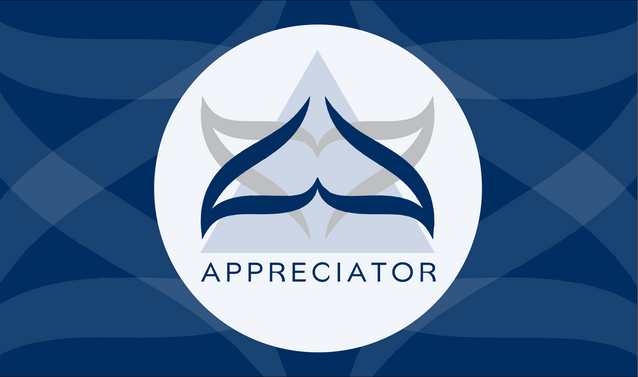 @appreciator is more focused on uplifting quality content on the Steem platform and in support of this endeavour, Top 5 posts will be selected daily to be featured here from manually curated posts.
......
The posts are selected on basis which deserve more recognition and are undervalued.
......
By: @cuko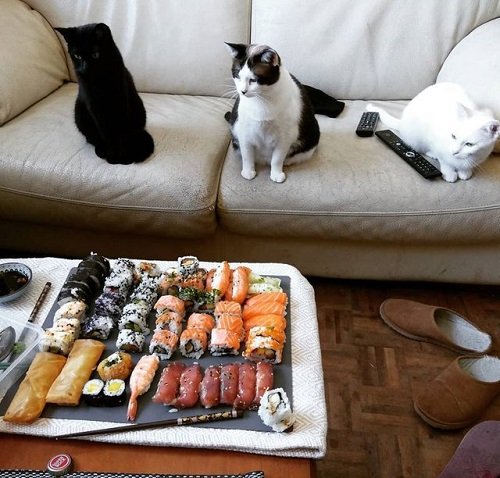 As I have said previously on my intro, I live with 7 cats at the moment and today is the day I want to introduce them!
.......
By: @portugalcoin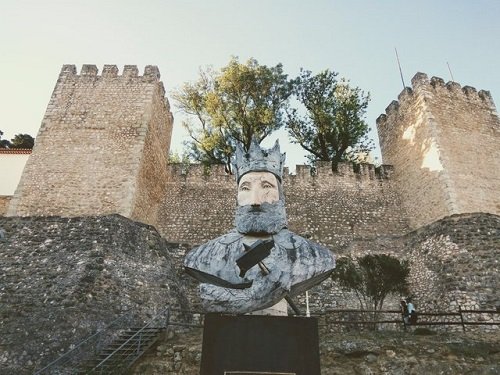 Torres Novas is a beautiful Portuguese city in the District of Santarém, county seat, located right in the Center of the Country, is crossed by the pleasant River Almonda.
.......
By: @carolineschell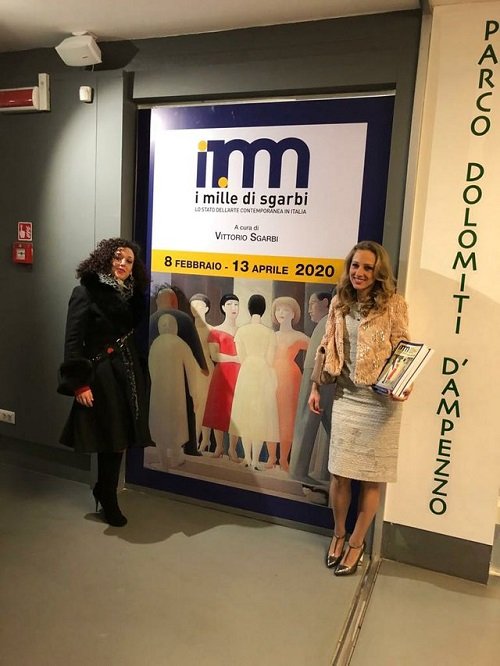 Here are the pictures of the "Mille di Sgarbi di Cortina" exhibition.
We were 64 artists, and there were many interesting works.
As you know from the last post, I went with @vittoria.
......
By: @oddballgraphics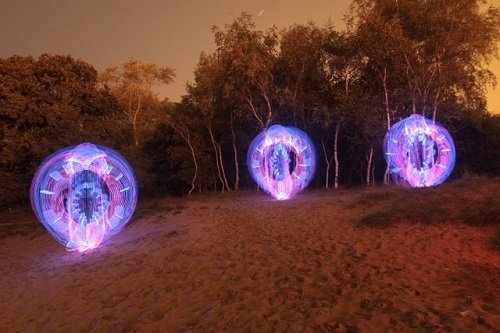 I've been doing symmetrical beings almost since the beginning of my light painting journey. At the time I called them thinking heads.
.....
By: @nikolina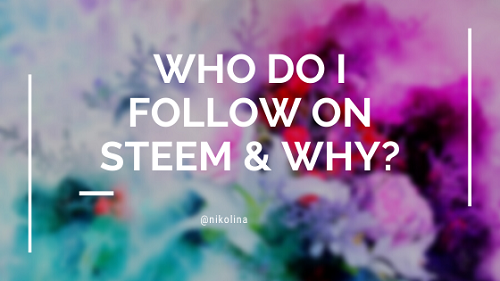 When I saw this title a couple of times on my feed, I thought I would check out what it's all about and here I am, joining the topic.
CONGRATULATIONS TO TODAY'S SELECTIONS!
Keep up the awesome work!
---
You can also keep up to date with latest developments and curation updates by following @appreciator.
Disclaimer: Appreciator is merely a support system for the Steem Community and does not directly endorse any of the viewpoints shared in the selected posts.