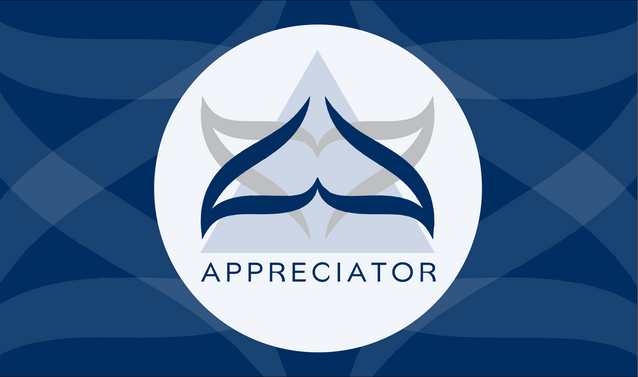 @appreciator is more focused on uplifting quality content on the Steem platform and in support of this endeavour, Top 5 posts will be selected daily to be featured here from manually curated posts.
......
The posts are selected on basis which deserve more recognition and are undervalued.
......
By: @kkarenmp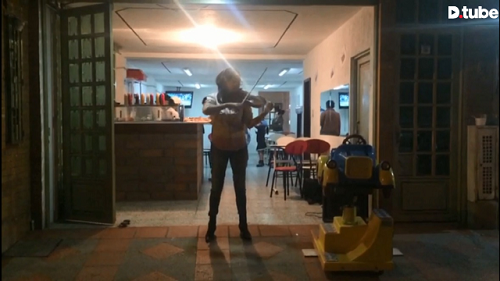 Being in a new place is not simple, they are different things and different cultures
.......
By: @varunpinto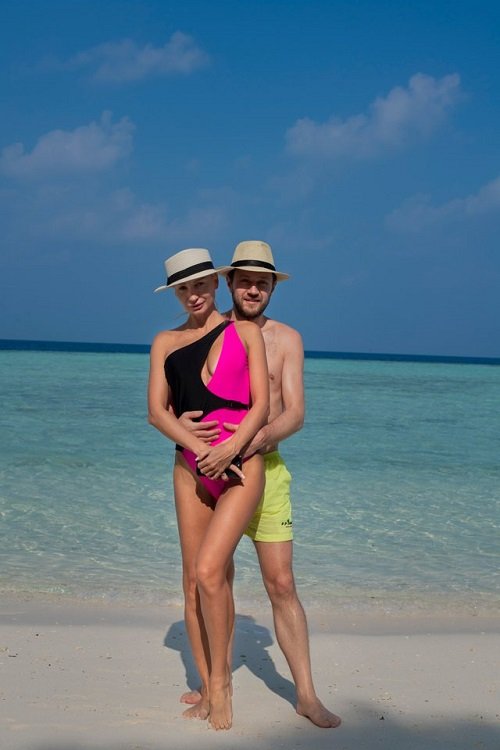 Sorry for being inactive for a long time.. Was busy with some work and lots of travel.. Should be more active henceforth..
.......
By: @hetty-rowan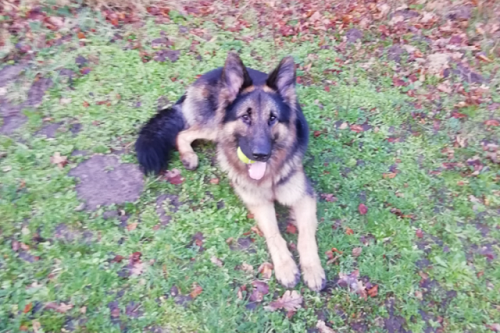 The pack was not complete anymore without the male dogs.
After the death of Lexxieboy in 2018
......
By: @dexpartacus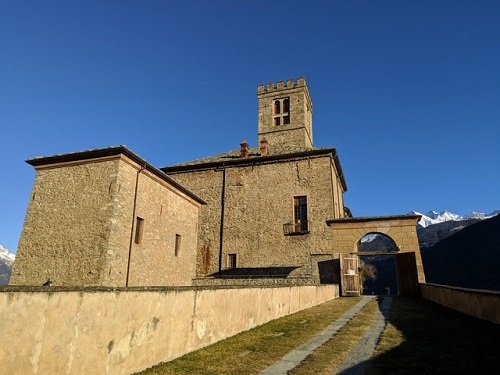 Here we are with the second part of my visit to this really interesting Castle. If you missed the first one, click here.
.....
By: @artgirl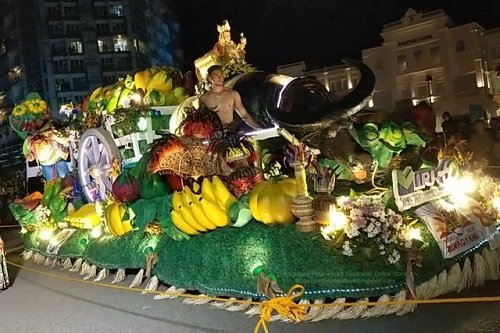 Welcome to my Dinagyang Festival 2020 main travel blog post # 1. The Philippine Information Agency (PIA) calls this the country's best tourism event1 and I couldn't agree more.
CONGRATULATIONS TO TODAY'S SELECTIONS!
Keep up the awesome work!
---
You can also keep up to date with latest developments and curation updates by following @appreciator.
Disclaimer: Appreciator is merely a support system for the Steem Community and does not directly endorse any of the viewpoints shared in the selected posts.