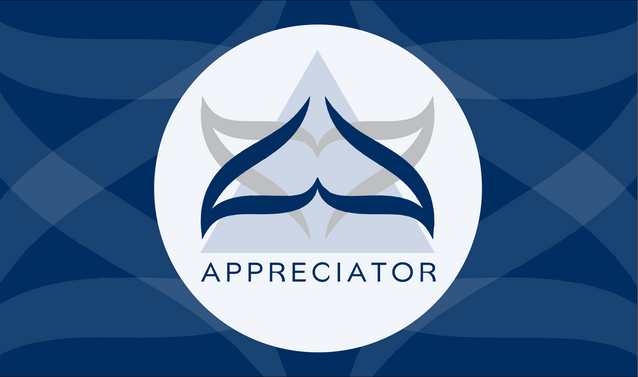 @appreciator is more focused on uplifting quality content on the Steem platform and in support of this endeavour, Top 5 posts will be selected daily to be featured here from manually curated posts.
......
The posts are selected on basis which deserve more recognition and are undervalued.
......
By: @mauriciozoch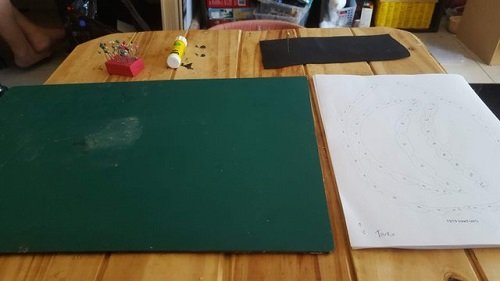 Otros de mis hobbies, ademas de la fotografia, es el cosplay... una actividad que me llego por el lado de mi novia...
.......
By: @olga.maslievich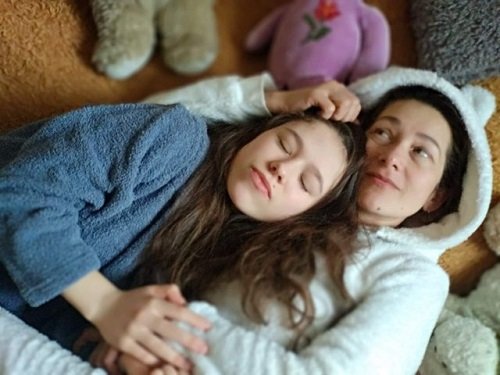 Today is 16 years old for my daughter Victoria, who you know as @bugavi :)
A beautiful and at the same time difficult period
.......
By: @eugelys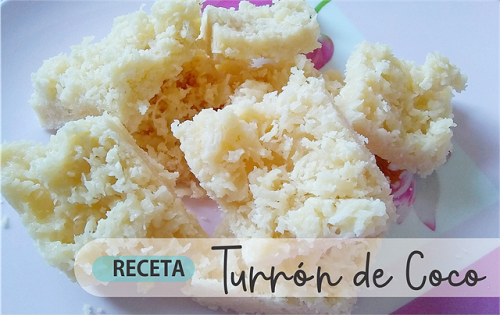 Hace unas semanas una de mis tías cumplió 70 años, a ella le encanta un postre que se llama Turrón de Coco, son unos deliciosos bocados hechos principalmente con coco y azúcar
......
By: @anggreklestari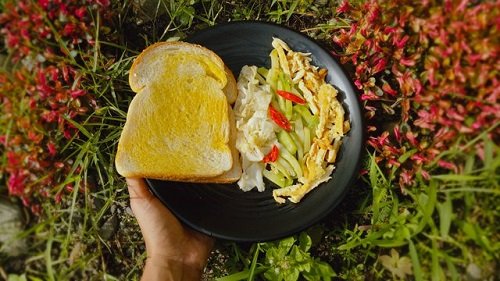 The bright morning sun slowly rises, but not fully in the noon time. Still entering the time between morning and afternoon.
.....
By: @cuko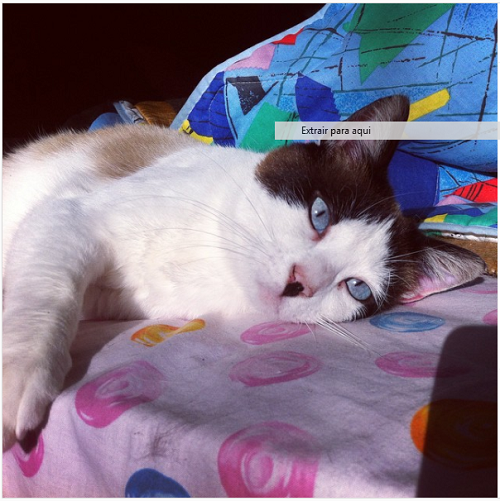 Hello friends ! So this is my second caturday post (sorry for being kind of late but yesterday was a bad day and I couldn't finish it) and today I am going to introduce Shiva.
CONGRATULATIONS TO TODAY'S SELECTIONS!
Keep up the awesome work!
---
You can also keep up to date with latest developments and curation updates by following @appreciator. Join GEMS community to shed some more light on your genuine and quality content.
https://steemit.com/trending/hive-142175
Disclaimer: Appreciator is merely a support system for the Steem Community and does not directly endorse any of the viewpoints shared in the selected posts.