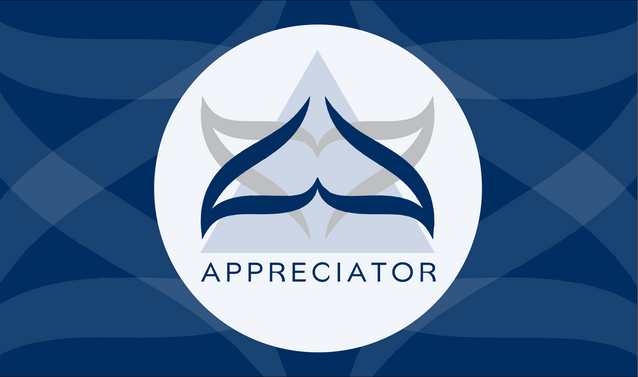 @appreciator is more focused on uplifting quality content on the Steem platform and in support of this endeavour, Top 5 posts will be selected daily to be featured here from manually curated posts.
......
The posts are selected on basis which deserve more recognition and are undervalued.
......
By: @nelyp

In the sixth edition, we saw many, many interesting stories and contestants, with a record of 30 valid entries! The stories told were great and so were the photos.
.......
By: @lesbento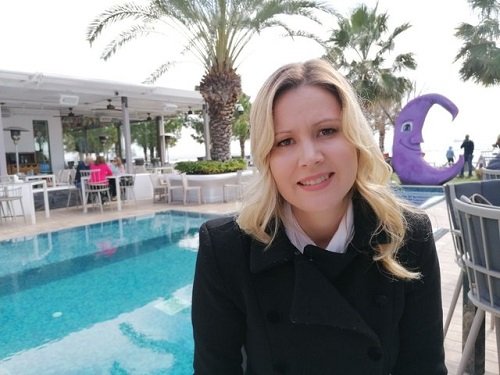 I started out with an amazing make up artist who did a smoky look on my eyes and curled my hair.
.......
By: @edje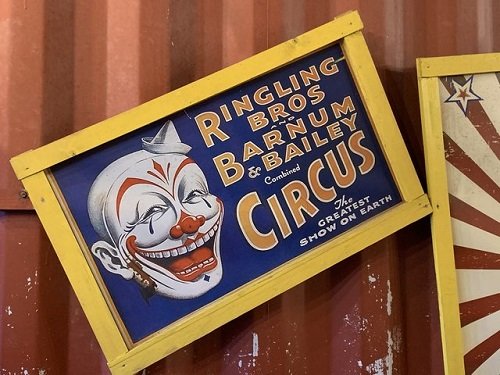 A little more than a week ago, I received very bad news; One of our friends passed away at a way too early age.
......
By: @yanes94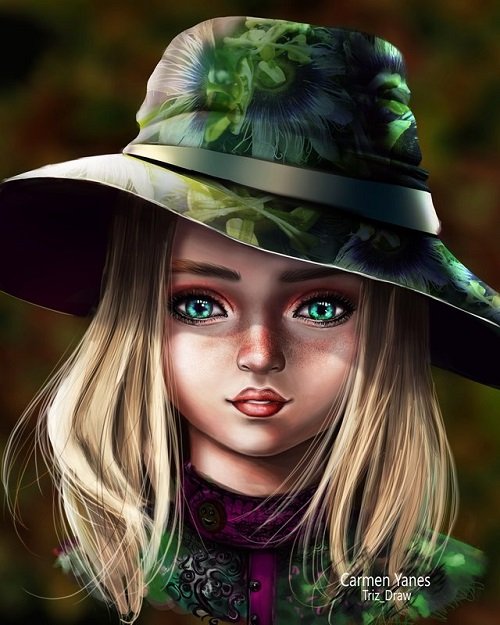 Today I did something to try to improve in my strokes when painting, usually when I pass a hard brush I leave some stripes
.....
By: @dejan.vuckovic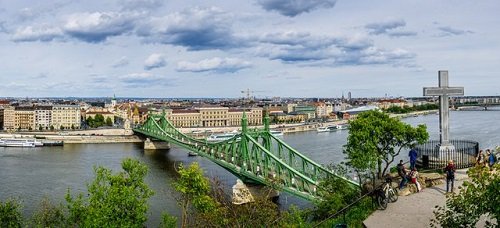 As an introduction to a series of posts featuring cityscape photography, we head to Budapest, the capital of Hungary. In fact, we are going to visit only one small part of Budapest. One lovely bridge.
CONGRATULATIONS TO TODAY'S SELECTIONS!
Keep up the awesome work!
---
You can also keep up to date with latest developments and curation updates by following @appreciator. Join GEMS community to shed some more light on your genuine and quality content.
https://steemit.com/trending/hive-148441
Disclaimer: Appreciator is merely a support system for the Steem Community and does not directly endorse any of the viewpoints shared in the selected posts.