... and earning APX Tokens Or Buy APX on Steem- Engine and keep Staking them Folks!! As Steem and Bitcoin keeps Rising, So Will APX!
Soon we will blast off to the moon, Woot Woot!! 🤑💪🚀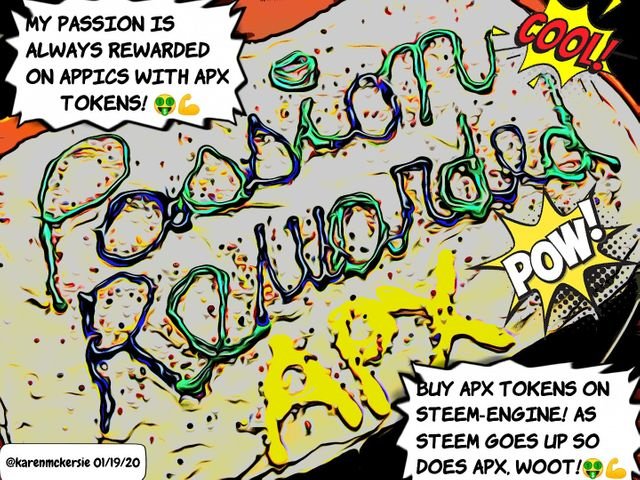 I created this Comic, from this Passion Rewarded Cake I baked for A contest last December, that I ended up winning 1,000 APX deligation in, Woot! My passion Is Always Rewarded on Appics @Appics , Join Today!