... Yeah!!! That calls for a big DELICIOUS breakfast to get geared up for the weekend and leave work early, lol! ( I work from home on line blogging and still need a break like everyone else, lol! ) 💪😋🥞 3 Pics.📷
💪🥰 Have a great day everyone and thanks for stopping by for breakfast! Your support is much appreciated, we all win when we support each other! 🥰💪🥞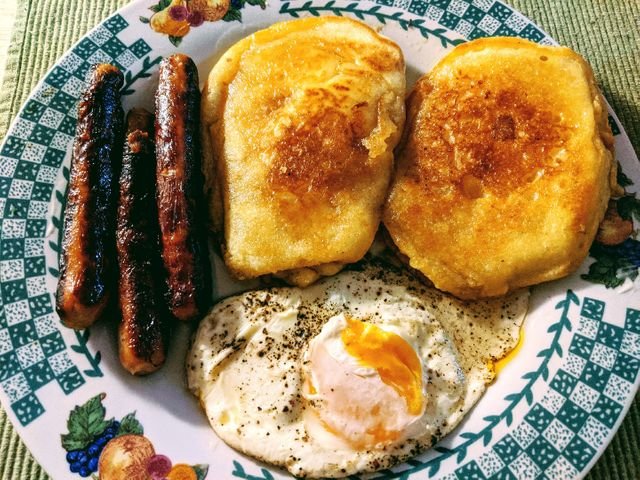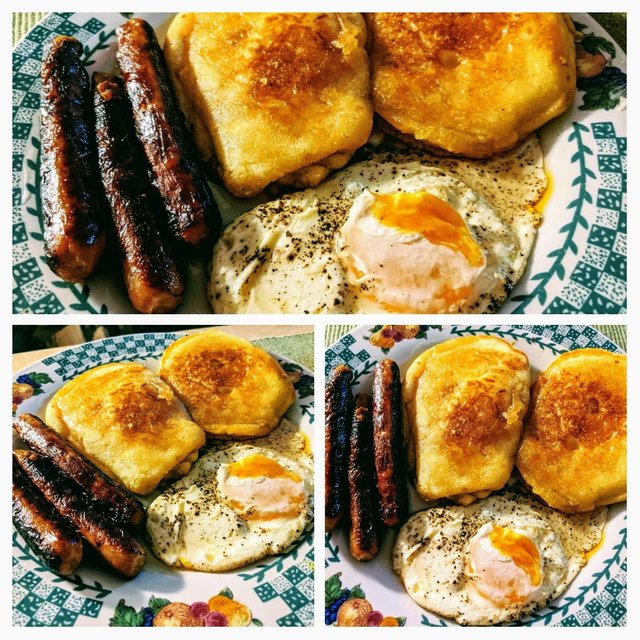 Mmmmmm, this breakfast was delicious with maple syrup on top, Yummo!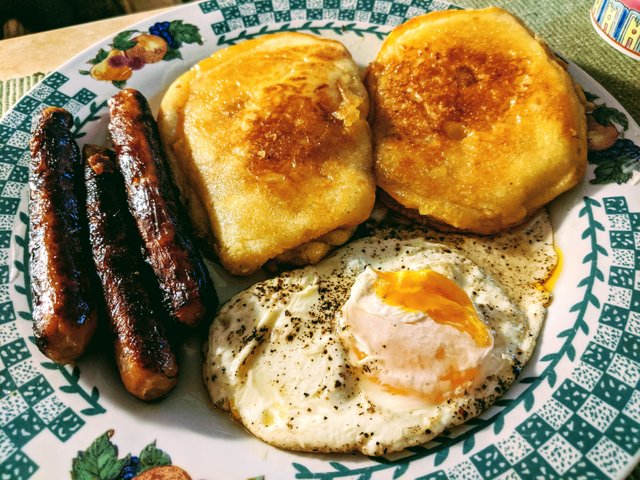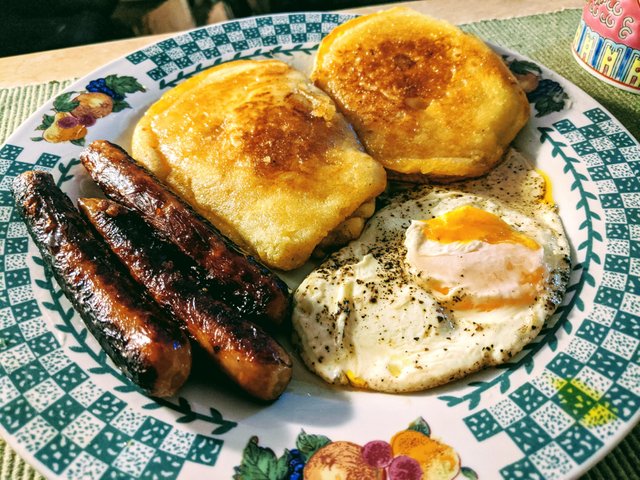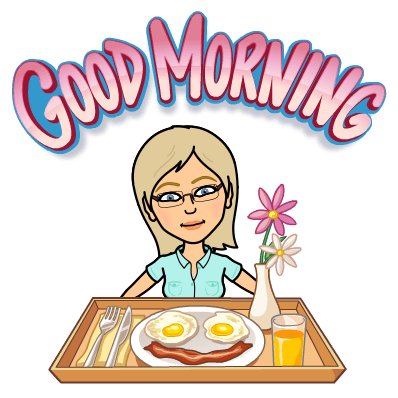 @karenmckersie
"All Photos Taken and Created By Me From our Homestead up In the Mountains of SNOWY British Columbia Canada @karenmckersie , On My Google Pixel 2 XL Cell Phone, Check my new phones Specs. Here:"
https://www.movertix.com/en/google-pixel-2-xl-bl