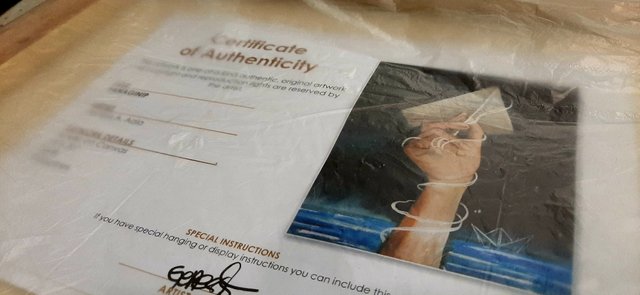 Tonight's Mall of Asia's Art For Everyone Ingress. And I am one of the exhibitors here :) I bought five of my paintings in canvas that I made last year.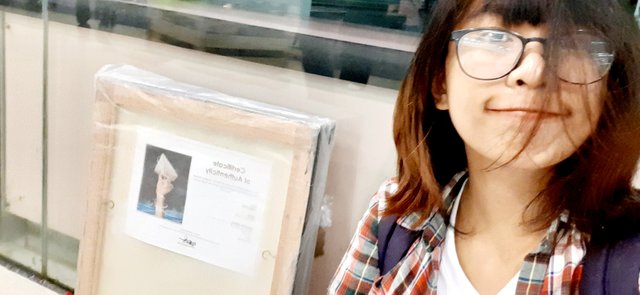 I'm quite nervous ( and shy ) upon seeing the entries of other artists. Their paintings are huge and beautiful, framed with good materials too, while mine looked like not prepared.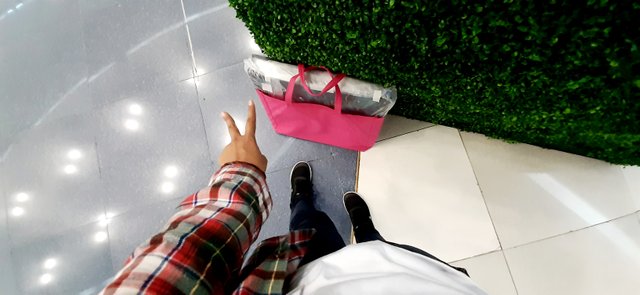 This is my first time to join Art for Everyone. I haven't joined any mall exhibits. But I have perfomed a live painting using coffee in front of mall goers last 2016. I felt nervous that time too. I hope this goes well.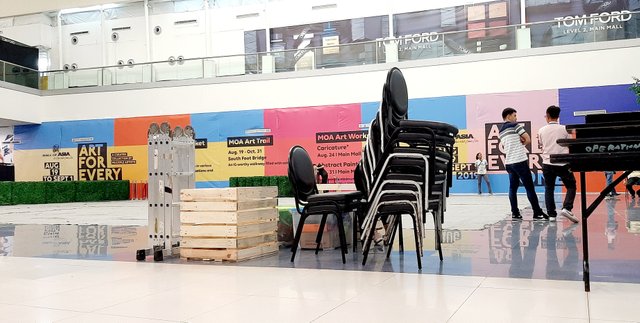 Tomorrow will be the ingress for SM Molino where @creativestreet artists be too !



7005