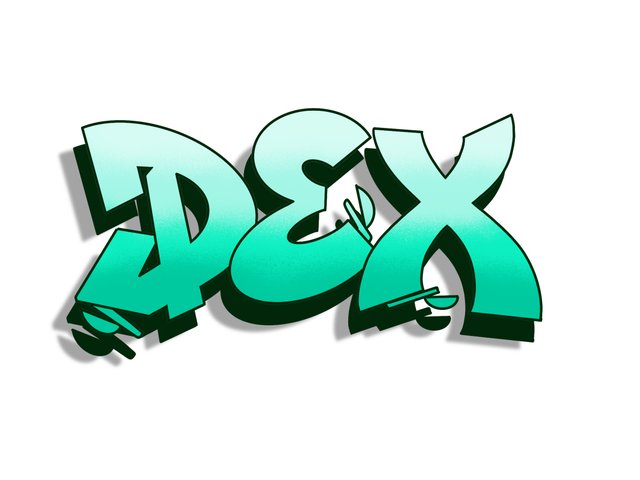 ---
Ciao Steemians!
---
A clear and clean combination with the contrast between the white background and the shaded writing's aqua green. Another excellent work of my artist friend @ran.koree
IT
---
Un abbinamento chiaro e pulito con il contrasto tro lo sfondo bianco e il verde acqua sfumato della scritta. L'ennesimo eccellente lavoro dell'amico artista @ran.koree.
---
Thanks for reading, a big hug and see you soon!
---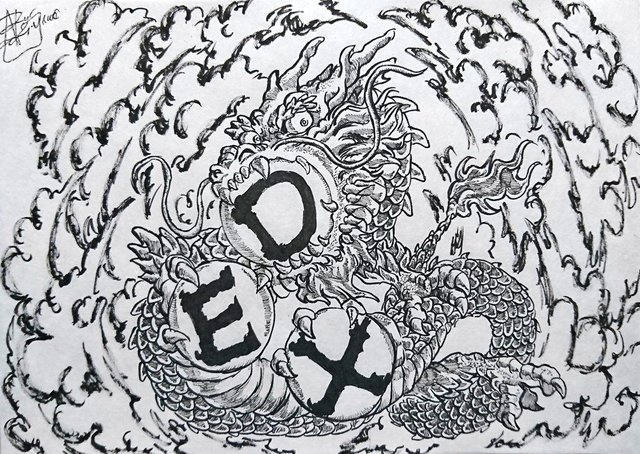 Logo by @ryo-6414
---
Grazie per aver letto, un abbraccio ed a presto!
---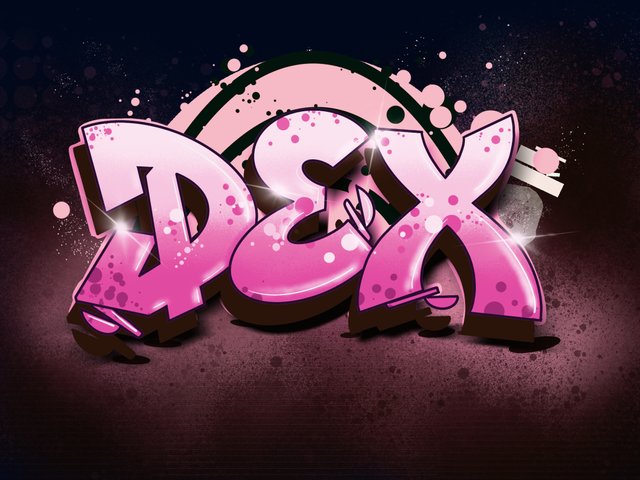 Logo by @ran.koree


17863