Hello!
Several years after the creation of the superhero team, this character participated in the rescue of the Multiverse. One day he sees a member of this team going crazy.
Now I will tell you the continuation of the story of Doc Tornado.
The action takes place in the "House of Heroes". Will is the creator of the Metal League. It includes:
Golden Superman
Iron Batman
Platinum Wonder Woman
Mercury Flash
Nth Metal Hawkman
Tin Elongated Man
Lead Green Arrow
The heroes move to the center of the Multiverse. They meets the heroes of other Earths. These heroes turned out to be:
Justice League (0)
Wonders of the World (2)
Justice League of America (6)
Thunderer (7)
Retaliators (8)
Atom (9)
Justice Guild (11)
Batman (12)
League of Shadows (13)

Annataz
Deadman
Enchantress
Fate
Hellblazer
Ragman
Swamp-Man
Witchboy

Batman II (16)
Justice Riders (18)
Bat Man (19)
Wonder Woman (19)
Society of Super Heroes (20)

Doc Fate
Green light
Immortal man
Lady Black Hawk

Justice League of America (21)
Justice League (22)
Justice League (23)
Captain Carrot (26) (Superman, Annual, Terrifics, Crisis on Earth 26, Justice League and Young Justice)
Unjustice League of Unamerica (29)
Batman (30)
Flash (30)
Superman (30)
Wonder Woman (30)
Captain Leatherwing (31)
Green Lantern (31)
Justice Titans (32)
Super-Americans (35)
Count Sinestro (40)
Nimrod Squad (41)
Spore (41)
Dino-Cop (41)
Batman (43)
Doc Tornado
Metal League (44)
The Justice League (0) asks the others for help in destroying the creator of the Multiverse named Perpetua. The heroes agree.
Hope you appreciate it.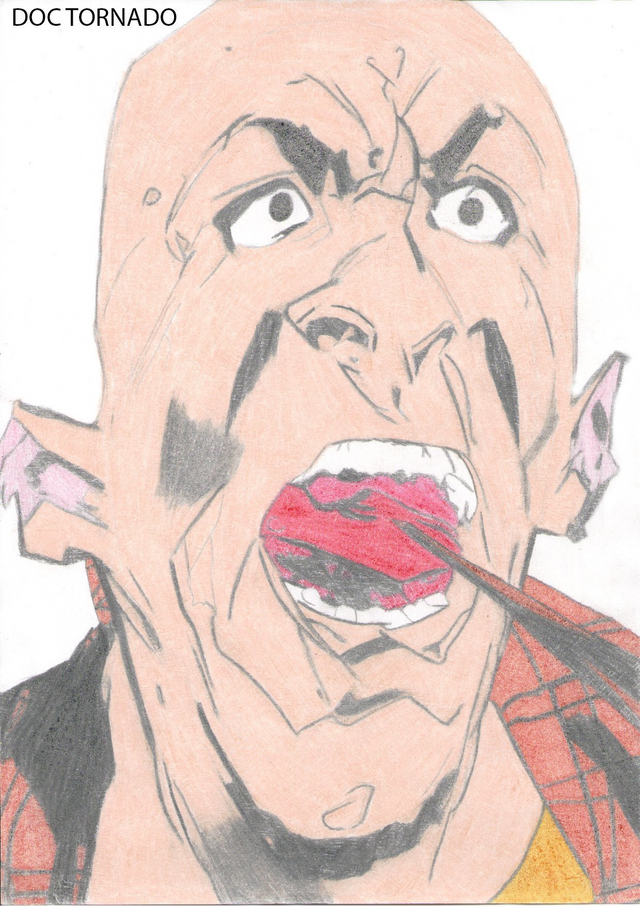 Thank you all, subscribe to my blog!