Hello!
Today I will tell you what happened to Peter Parker after becoming the Grand Spider and Spider verse.
The action takes place on Earth 616 in the "New You". When Spider-Man (Peter Parker) (616) and Spider-Gwen (65) called for help to fight the Heirs. Moving to this Earth, the main character meets other alternative Spider-Men. They include:
Spiderman (Peter Parker) (616)
Superior Spider-Man (616) (team-up (1, 2, 3, 4, 5), Spider verse, battle with the new Carnage, becoming a member of the Mighty Avengers, intersection with the Hulk and the X-Men, new body (1, 2))
Scarlet Spider (Ben Reilly) (616)
Silk (616)
Spider-Woman (Jessica Drew) (616)
Spider-Man 2099 (928) (new costume, Spidergeddon, changing the future, new timeline (1 & 2))
Spiderman (2301)
Spider-ham (8311) (relocation to the medieval world, Annual, encounter with Deadpool, preventing the death of the home universe)
Spiderman (11126)
Arácnido, Jr. (15349)
Spider-Cop (19119)
Spider-Woman (41668)
Spiderman (66115)
Spider-Girl (78227)
Spiderman
The Savage Spider-Man (83043)
The Spider (91053)
Spiderman (120703)
Spider-Man (199999) (before Infinity War)
Spiderman (751263)
Blood Spider (TRN577)
Spiderman (unknown)
Spiderman (unknown)
Spiderman (unknown)
Spiderman (unknown)
Spiderman (unknown)
Spiderman (unknown)
Digital Spider-Man (unknown)
Tarantula (unknown)
Bombastic Bag-Man (unknown)
A fight ensues, during which the spiders defeat the Heirs. Immediately after that, the Superior transfers the consciousness of the Heirs, except for Morlun, into the bodies of infants and gives them to Spider-Ma'am. Immediately thereafter, the Captain Universe Force (13) leaves Morales. After winning the Spider geddon, Peter (80219) returned to Earth 80219.
I hope you will like it.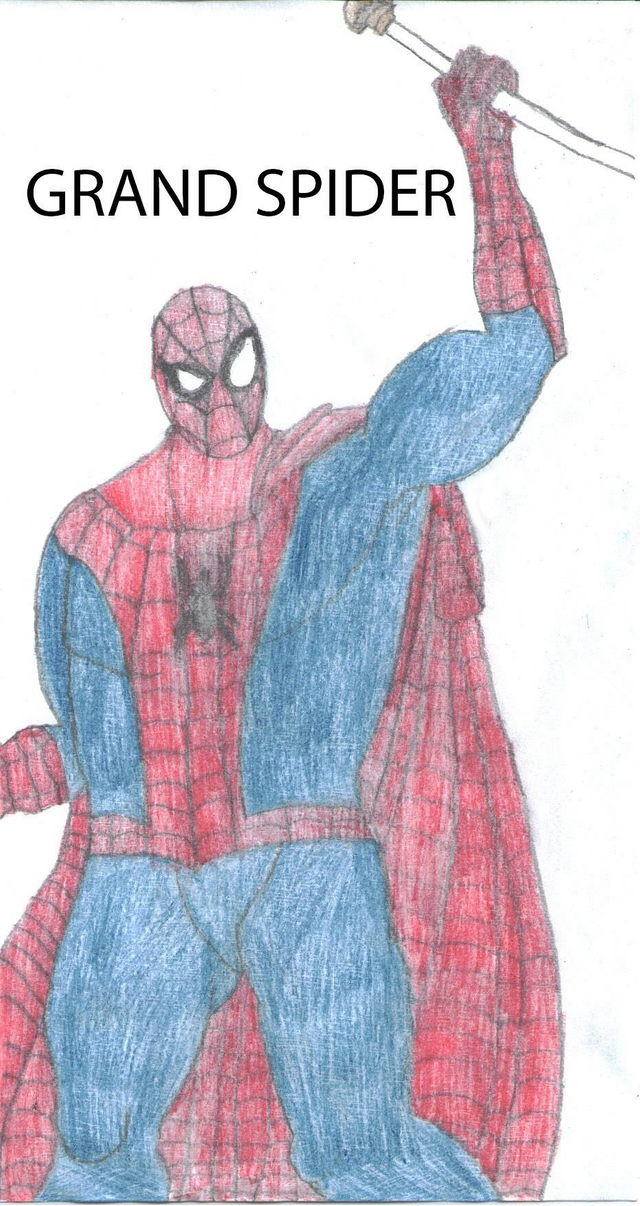 Thank you all, subscribe to my blog!