A couple of months ago I pre-booked an art workshop consisting of 10 individual lessons.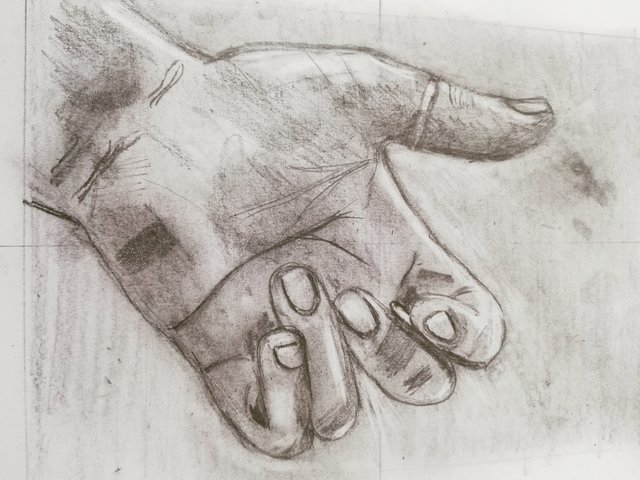 One 4 hour lesson a week every week, from October to December.
On Wednesday we've completed lesson 5 and I was speechless with my sketch I managed to do.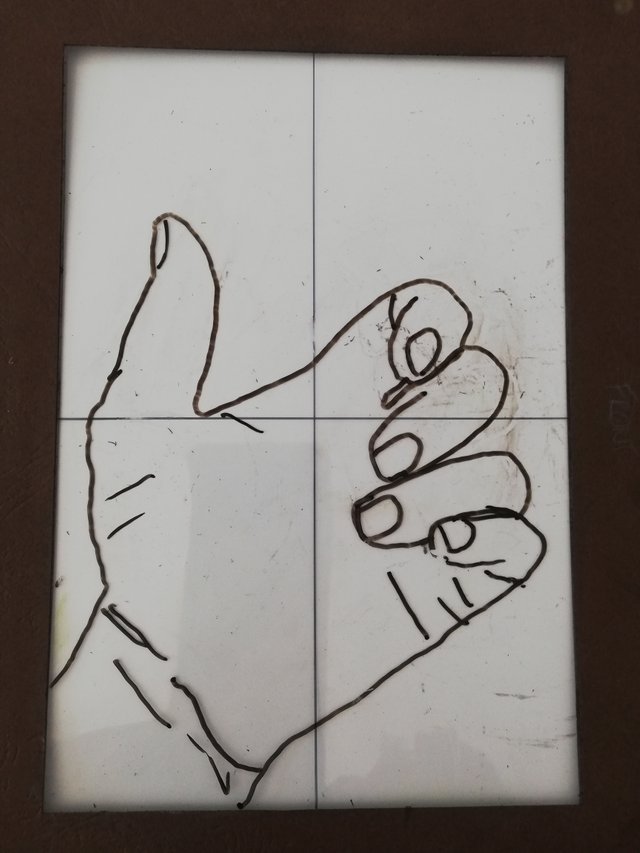 Taken to account that I'm no sketch artist and this was the first ever proper sketch I've done in my life... At 44 years old I think it's quite an accomplishment.. 😂
My words to the artist that's teaching the course was.... 'had she warned me that we were going to attempt drawing a hand that day i probably would have stayed in bed..'.. 😂
Yet... Here i was.. Drawing like a pro with her guidance and encouragement.
The workshops are awesome as it consists of a good mix of theory and practical.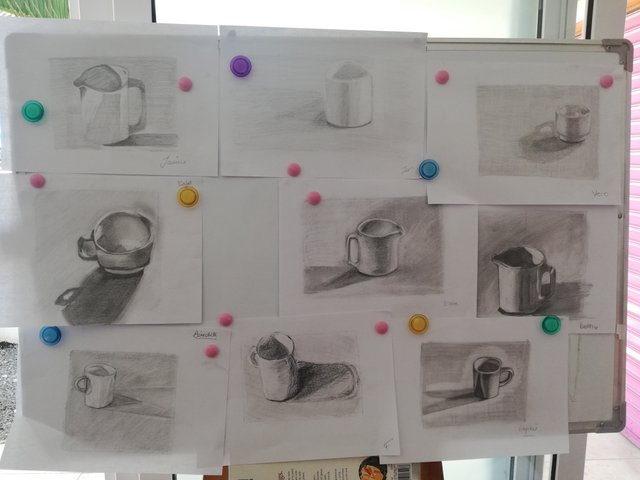 We also practiced with a little milk jug before we started the hands to get a feel for the darker and lighter shadows, shape and form.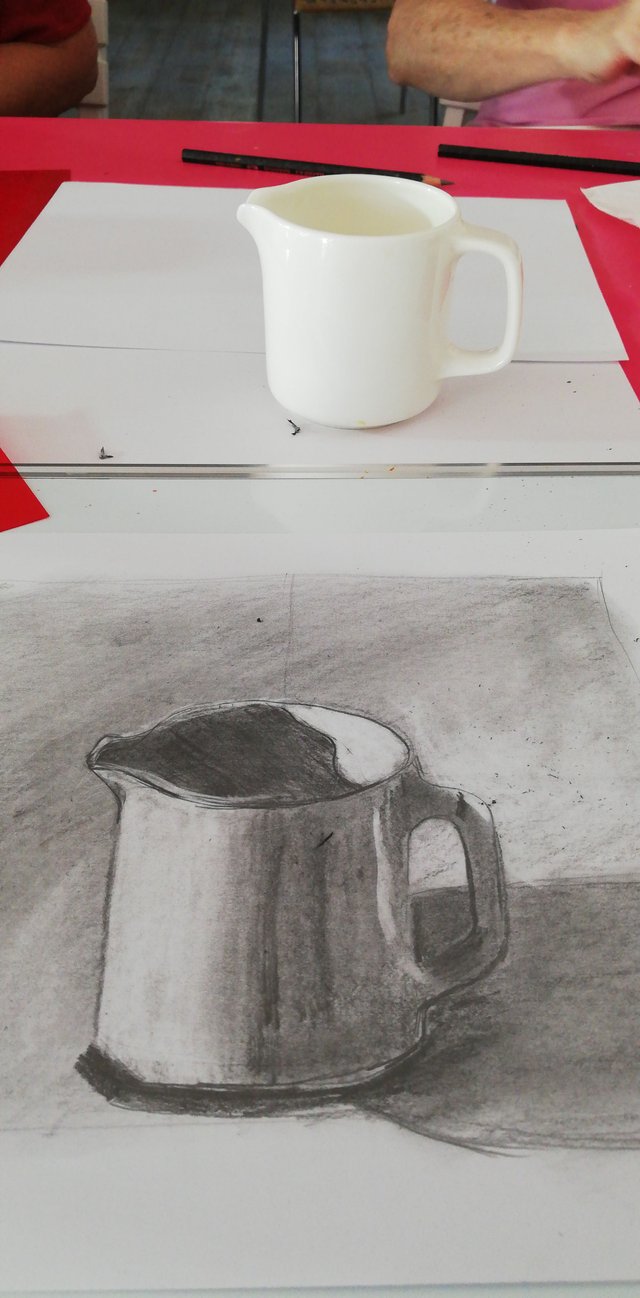 I won't be quitting my day job as of yet but I'm definitely proud of my progress!
All photos are my own
www.karolien-thereslifeafterkids.com