Read "Argentina Beautiful architecture of ancient architecture." on TravelFeed.io for the best experience
---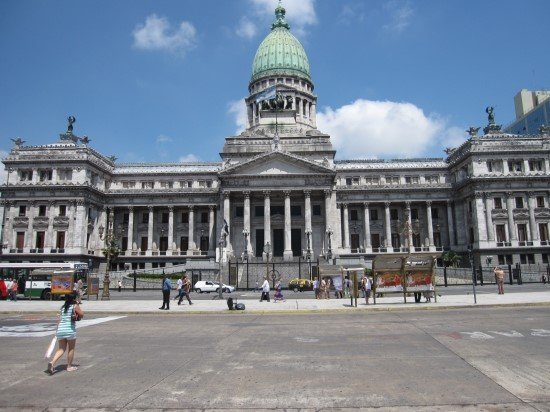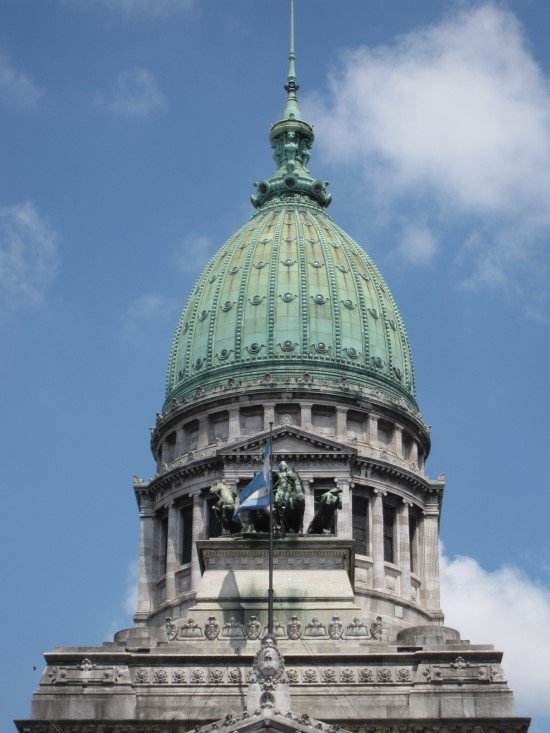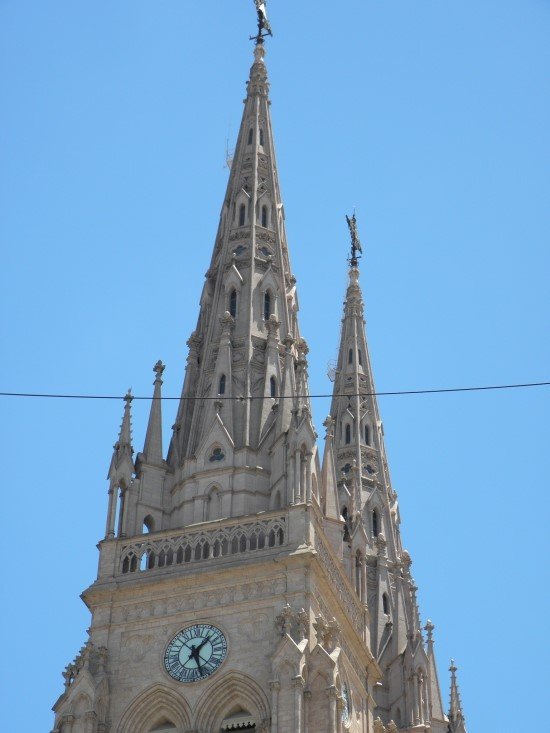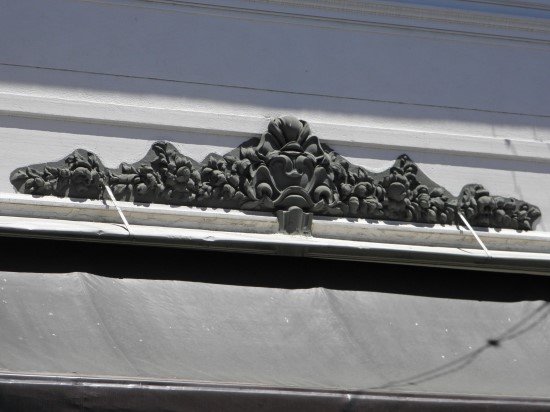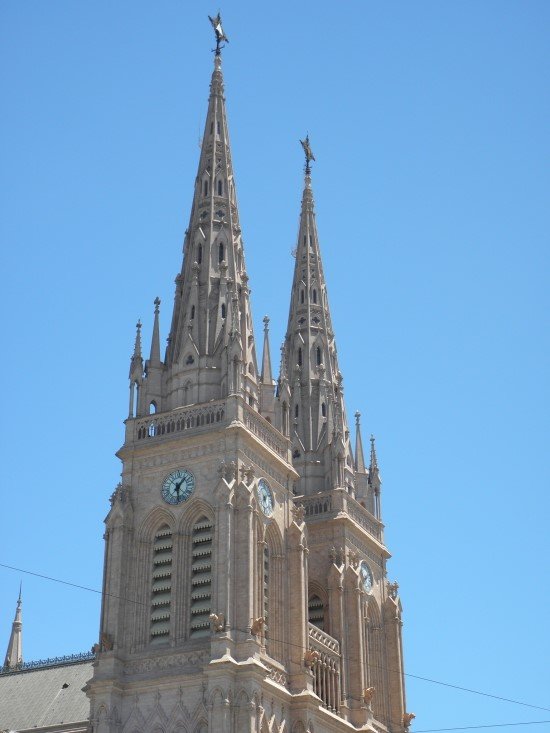 Argentina was called Ripple Europe!
The buildings now built here do not rebuild the glory of the past.
It's just Minminni's building, which is just a drop of concrete!
One block one block
If you think about the tremendous amount of time
How great might they be?
If you go to Europe and look at the old architecture, will you feel like you were in front of a building like this?
The buildings that allow me to take great pictures without taking pictures
Thoughts about immigration in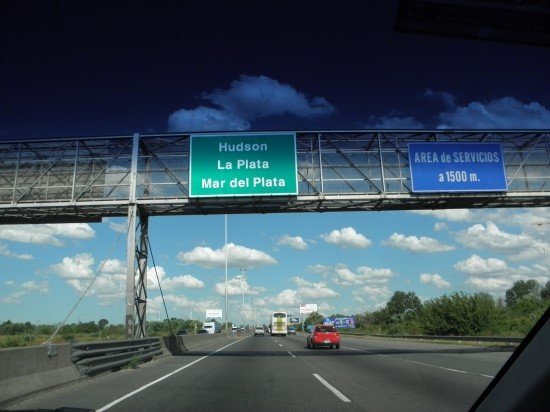 1,000km 2,000km endlessly
I am impressed by the green plains of endless nature
Can I stay here in Argentina?
Or any other country?
Even if we look back and forth and left and right, in our daily lives living with the mountains blocked in front of our eyes It must be a tremendous shock and admiration. I haven't had any experience crossing the great grasslands of Argentina yet, To run to the desert of Inner Mongolia Looking back at the experiences of those times,
Looks like I won't put it somewhere in the field It may be possible to stay in that experience.
Many immigrants leave with their own stories.Many immigrants follow along with the network.Someone could easily stay with the help of a networkSomeone has settled down with the fraud of a network
The beginning is differentClearly unlike many other peoples who set this place as a place of lifeWith life's desperate acts on survivalWe Koreans are far from this strange land I live without eating starch warmly.
Although the first step was mostly from the slums of the slums, where taxes were exempted,So still, the name of the slums is Corea Street, where the poor Koreans lived.So, there is still a Korean street where people live in a Korean village.
Past that short timeBolivians who now accumulate wealth and remain in slums across from I'm just an envious personIt must be a great nation
---
View this post on TravelFeed for the best experience.